The Dreaming Boy is a Realist anime episode 9 release date, time and everything you need to know
Anime Senpai
The Dreaming Boy is a Realist initially premiered on the 4th of July this year and has been receiving positive reviews from the audience. The anime is adapted from a light novel series written by Okemaru. Studio Gokumi and AXsiZ are producing the anime. Based on a romantic comedy-drama, it has acquired a fan following.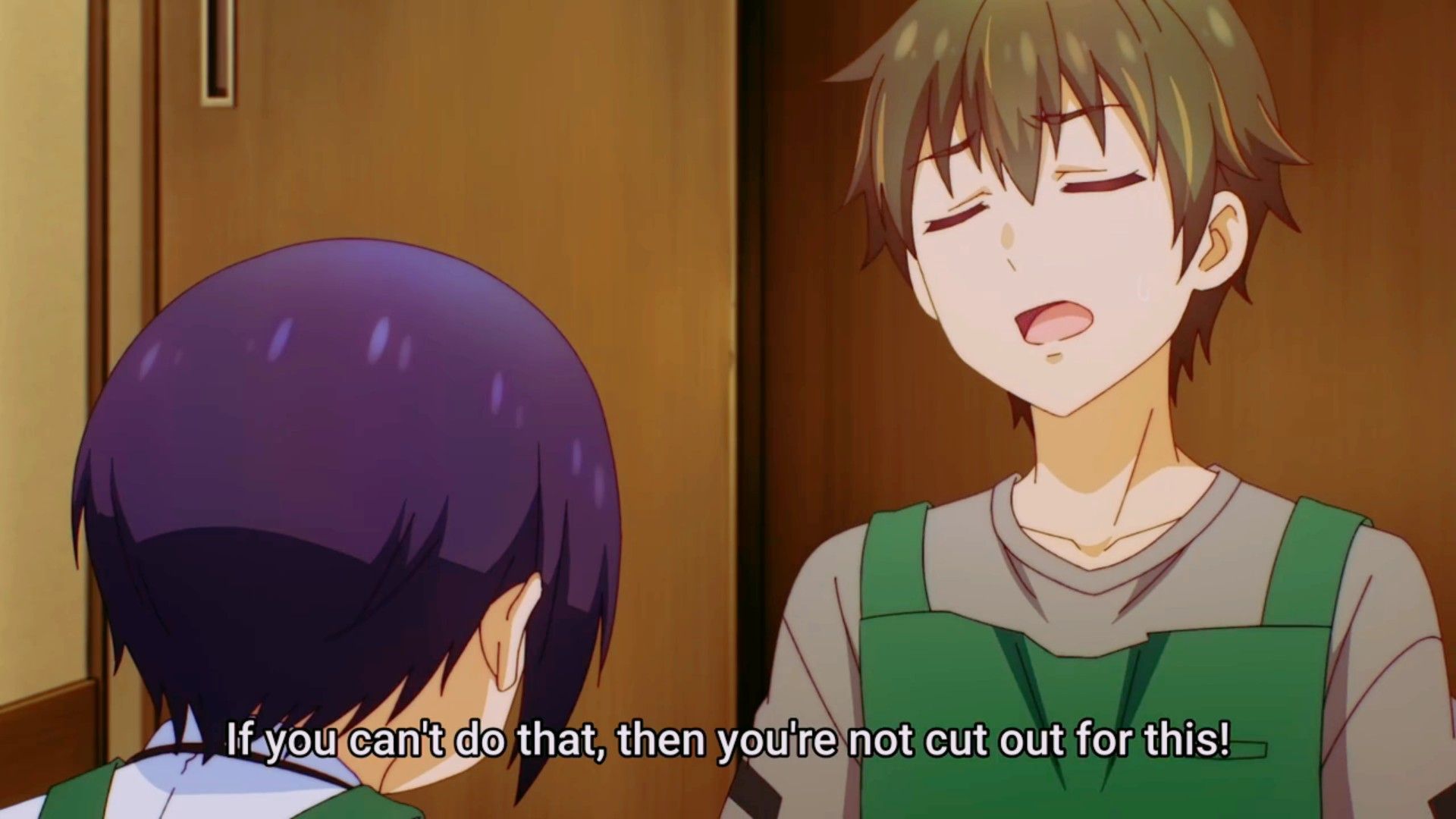 The upcoming 9th episode of the anime will be released on the 29th of August, 2023 at 2 a.m. in Japan. While for the international audience, the episode will be released in different time zones
Pacific Standard Time- 10:30 am
Eastern Standard Time- 1:30 pm
Australia Central Standard Time- 3 am, 29th August
Eastern European Summer Time- 8:30 pm
Indian Standard Time- 11 pm
Arabian Daylight Time- 9:30 pm
The latest episode will be streamed worldwide on Hidive.
The previous episode showcased Mina Ichinose joining as an employee at the bookstore. Sajou was completely startled by this move, as the quietest girl in the school was seeking a job. However, through her behaviour, it seemed like she wasn't fit for the role. Because every time a customer approached her, she used to cry and lacked communication skills.
Sajou saw all this and advised her to quit the job as it was becoming difficult to retain customers. Later that day, the protagonist shares the course of events with Aika and Ashida over a video call.
Aika suggested that he should understand the other person and stop being harsh on their employees. She wanted him to handle the situation delicately and try to listen to what the other person was saying.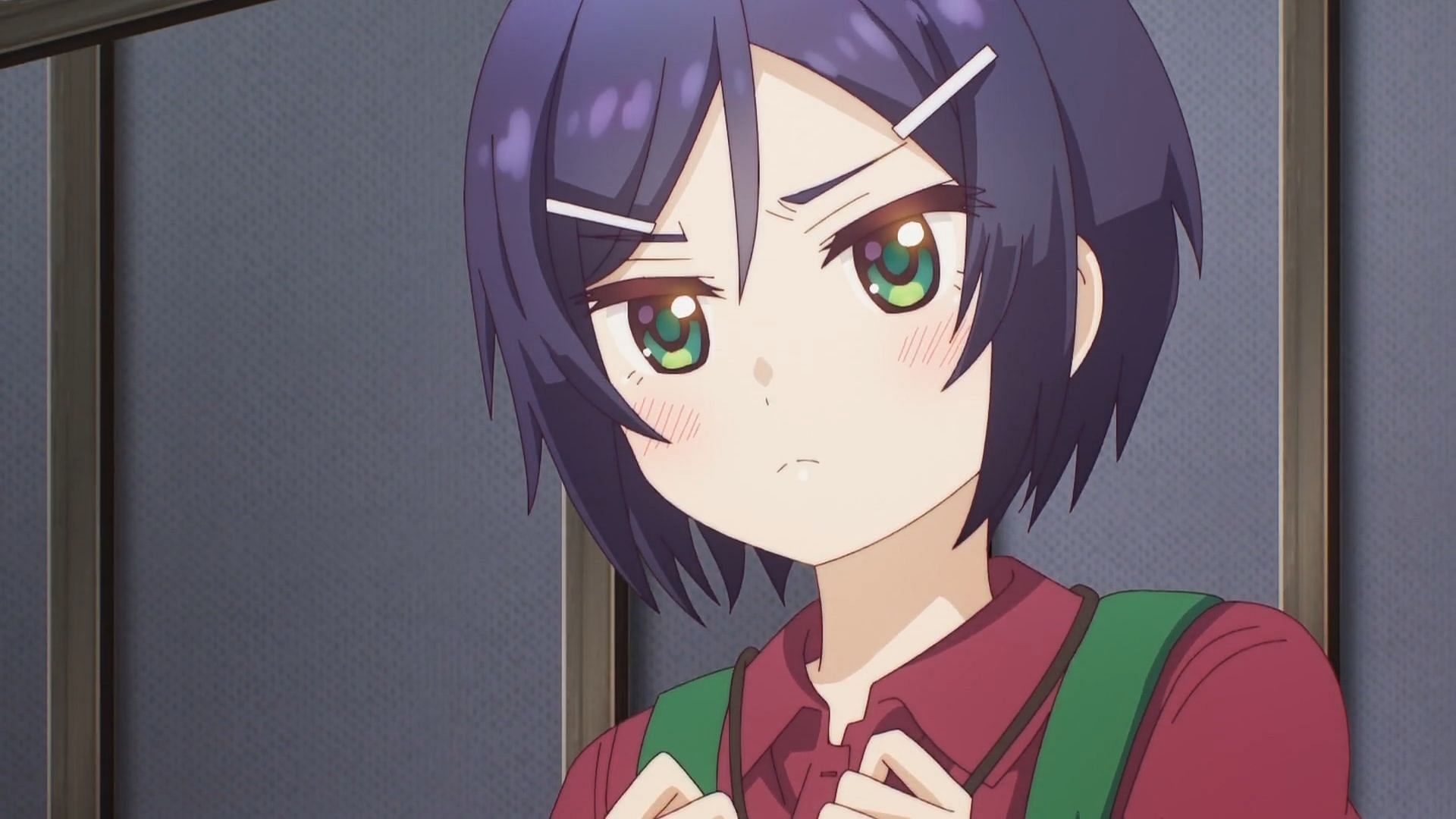 The next day turned out to be a miracle as Mina was a completely different person. She talked to the customer and seemed more confident. However, she also started sharing some more private stuff with Sajou. She confided it by saying she wanted to become independent.
The upcoming 9th episode will precisely show how Mina will find her way through the obstacles and deal with her situation with her brother.