Shaman King Flowers reveals official anime trailer- Check details here
Anime Corner
The makers of the anime Shaman King took to Twitter and made an announcement regarding the upcoming sequel with a promotional video. Shaman King: Flowers is the second installment of the original series and is set to premiere in 2024. The 75 seconds trailer gives a sneak peek into the thrilling plot and reveals different characters.
Shaman King: Flowers is a Japanese manga series written by Hiroyuki Takei and published initially by Shueisha. It was serialized in Jump X magazine from the 10th of April 2012 till the 10th of October 2014. The manga has 6 volumes in total and is a sequel to Takei's Shaman King manga.
In March 2023, television adaption for the same was announced. Bridge Studious will be animating the series which will be directed by Joji Furata. Shoji Yonemura is handling the series composition and character design will be done by Mayuko Yamamoto. Yuji Shibata is assigned for prop designing while Toshiomi Iizumi and Satoshi Mutsuda are on for soul design.
The newly revealed cast member include Ami Koshimizu as Luca Asakura, Kentaro Ito as Daikyo Oboro, Chihiro Ueda as Namaha, and Kenta Miyake as Ichihara Ryuji. While the main cast includes-
Katsuyuki Konishi as Amidamaru
Yoko Hikasa as Hana Asakura
Shun Horie as Yohane Asakura
Romi Paku as Men Tao
Sumire Uesaka as Numbrich Alumi
Michiko Kaiden as Gakko Ibuki
Kodansha USA has licensed the manga and publishes it in the English language for the international audience. Here's how they describe its plot,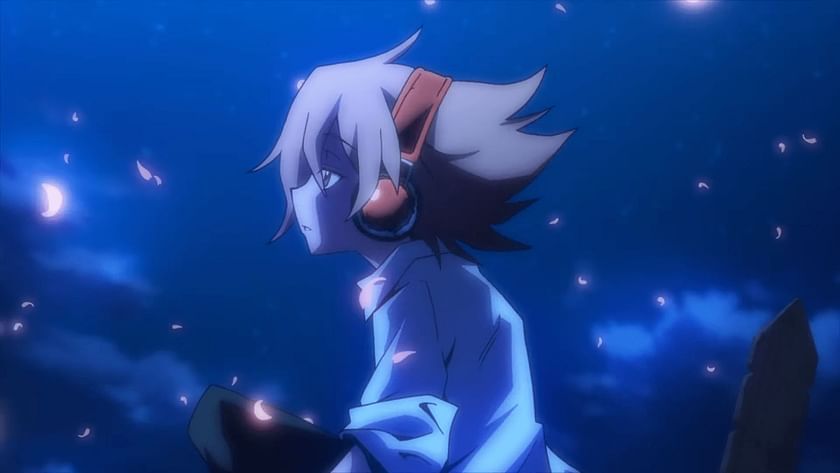 The action returns in this brand-new sequel to SHAMAN KING! Hana Asakura finds that being the son of Yoh & Anna Asakura isn't all it's cracked up to be, and his boredom has him itching for any kind of excitement. But when a fight comes straight to his doorstep, it's from a place he least expects—his own family? The battle for Asakura supremacy begins!