Seirei Gensouki: Spirit Chronicles season 2 scheduled to release in 2024
Web News Observer
The official Twitter handle for Seirei Gensouki: Spirit Chronicles confirmed the second season, which is slated to release in 2024. After a two-year-long wait, the anime will finally release next year, although a specific release date hasn't been revealed.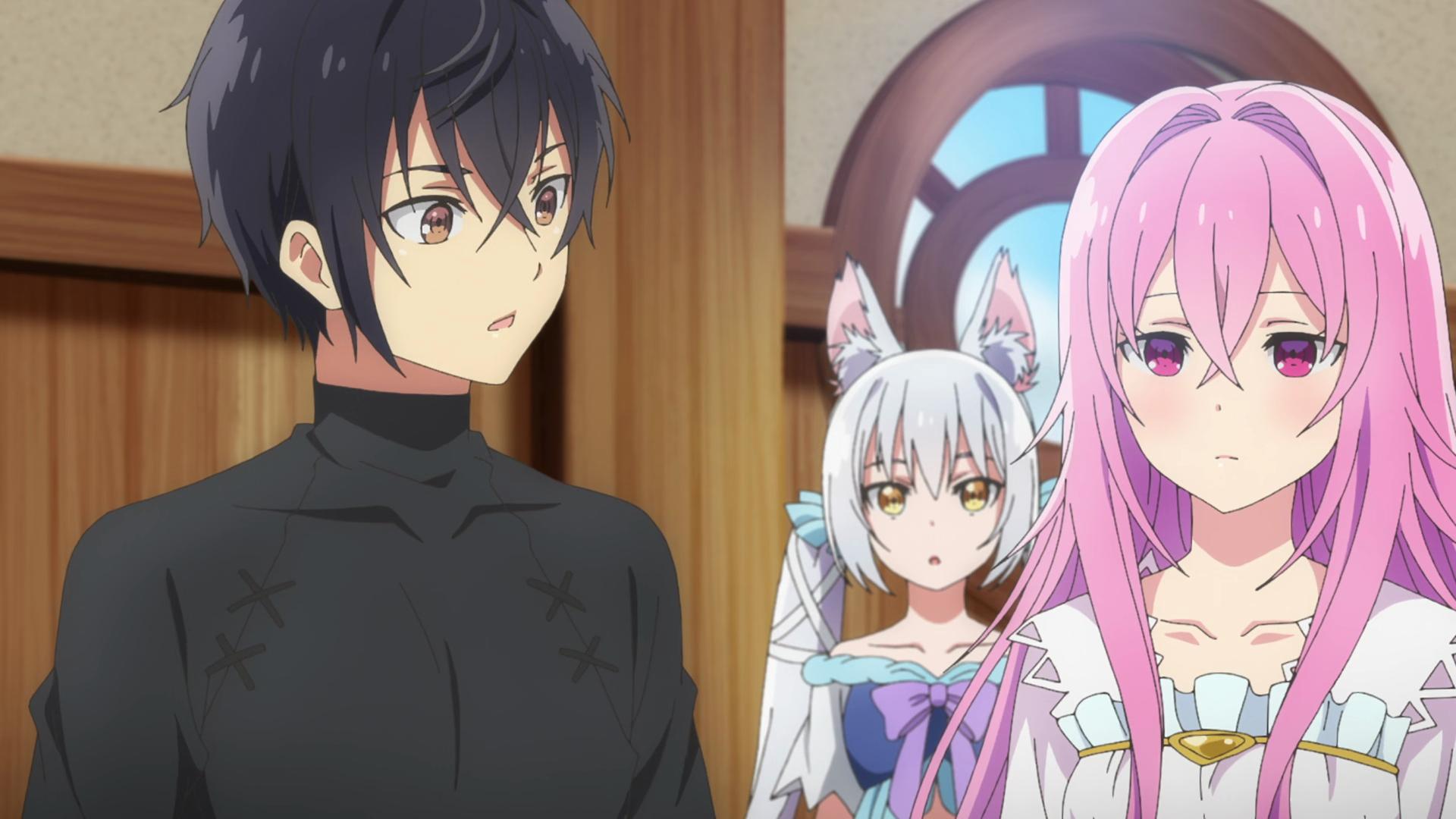 The first season was aired in 2021 on BS Fuji for the Japanese audience and was animated by TMS Entertainment. The upcoming season will also be produced by the same studious and some of the staff will be returning for the sequel.
Seirei Gensouki: Spirit Chronicles is a light novel series written by Yuri Kitayama. It was published by Shosetsuka ni Naro from the 12th of February 2014 till October 30, 2020. The series has 10 volumes in total. It was later adapted for a manga version which was serialized in Comic Fire magazine. The manga had 8 volumes till now and was published in July 2017.
J-Novel Club published the novel series and manga series and describes the plot of the isekai anime as,
"Meet Rio: a callous orphaned boy living in the slums. At only 7-years-old, he realizes he's actually the reincarnation of Haruto Amakawa, a Japanese university student with a tragic past. While still reeling from this shocking epiphany, Rio also comes to learn that he possesses extremely potent magical abilities and uses his new powers to solve the kidnapping case of a little girl. His good deed is acknowledged, and he's rewarded by being enrolled into… a prestigious academy for noble children…?"