Masamune Kun's Revenge R episode 7 release date, time, and everything you need to know
Sportskeeda
Masamune-Kun's Revenge R is becoming one of the most loved romantic-comedy anime of summer 2023. The show is constantly giving new insights into Aki and Masamune's growing love and treating the fans with much-awaited chemistry. The upcoming 7th episode of the show will be released on the 14th of August, 2023.
The latest episode will be available to watch on AT-X at 9 pm for the Japanese audience. While the global audience can watch it as per their regional timing-
Pacific Standard Time- 7 am
Central Standard Time- 9 am
Eastern Standard Time- 10 pm
British Standard Time- 3 pm
Central European Time- 4 pm
Indian Standard Time- 7:30 pm
Brazil Time: 11 am
The episode will be aired on Tokyo MX, AT-X, BS Fuji, KBS Tokyo, and other associated channels in Japan. While it will also be simultaneously streamed on Crunchyroll for the international audience. Moreover, Ani-One Asia's YouTube channel will also be releasing the episode for viewers in South and South-East Asia.
The previous episode of Masamune-Kun's Revenge R covered chapters 41 and 42 from the manga. It showcased Masamune asking Aki if she would like to spend her birthday on Christmas with him, to which she agrees. After a lot of hard work and searching, Masamune finds a perfect idea for her birthday- A movie and café date.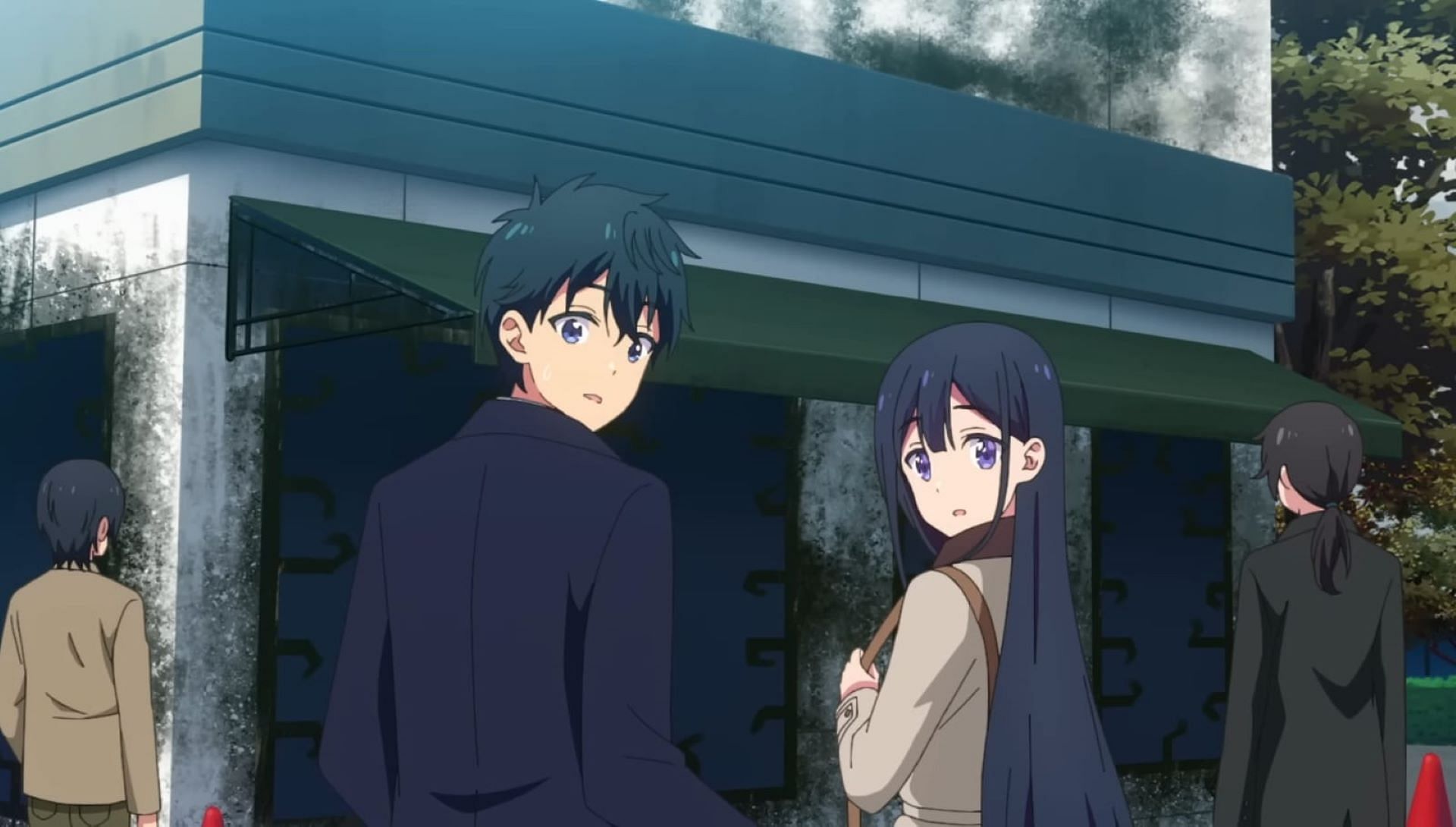 However, they couldn't eat out as the place has been burned down. Makabe then takes Aki to his house and then realizes no one is at his house. The situation turns awkward for the couple, but they cook together and spend a wholesome time. Later after that, he takes Aki to his room, wherein she finds his revenge notes, which makes her confused about his feelings towards her.
The episode ends with an utter misunderstanding and drama. As the couple started their new relationship, they are facing minor problems and overcoming their indifference
The 7th episode will be an engaging one, covering chapters 43 and 44, which will feature Fujinomiya. Makabe will also realize his true feelings for Aki and reveals more truths regarding their courtship.