Date A Live Season 5 new anime character visual revealed- Check out
Pinterest
The official announcement regarding the making of the 5th season of Date A Live anime was made after the conclusion of the 4th season. After almost a year, the makers have finally released the character visuals for the show. The posters feature' the main cast which the fans have witnessed since the beginning of the show.
Date A Live anime is adapted from a light novel series written by Koshi Tachibana. It was published by Fumiji Shoboand and serialized in their Dragon Magazine. The novel ran its edition from the 19th of March 2011 to the 19th of March 2020. It has 22 volumes in total.
The first season was produced by AIC Plus+ and streamed from April to June 2013. The second season was animated by Production IMS and aired from April to June 2014. The third season was created by J.C. Staff Studious and was broadcast from January to March 2019. GEEKTOYS animated the fourth season, which aired from April to June 2022.
The cast returning for the 5th season includes
Shido Itsuka- Nobunaga Shimazaki
Origami Tobiichi- Misuzu Togashi
Tohka Yatogami- Marina Inoue
Kotori Itsuka- Ayana Taketatsu
Kurumi Tokisaki- Asami Sanada
Mukuro Hoshimiya- Akari Kageyama
Yoshino- Iori Nomizu
Nia Honjo- Hitomi Nabatame
Kaguya Yamai- Maaya Uchida
Miku Izayoi- Minori Chihara
Yuzuru Yamai- Sarah Emi Bridcutt
Natsumi- Ayumi Mano
Jun Nakagawa will be directing the show while the series composition will be done by Fumihiko Shimo. The character design will be handled by Naoto Nakamura while the music department will be helmed by Go Sakabe. While GEEKTOYS will be animating the upcoming season.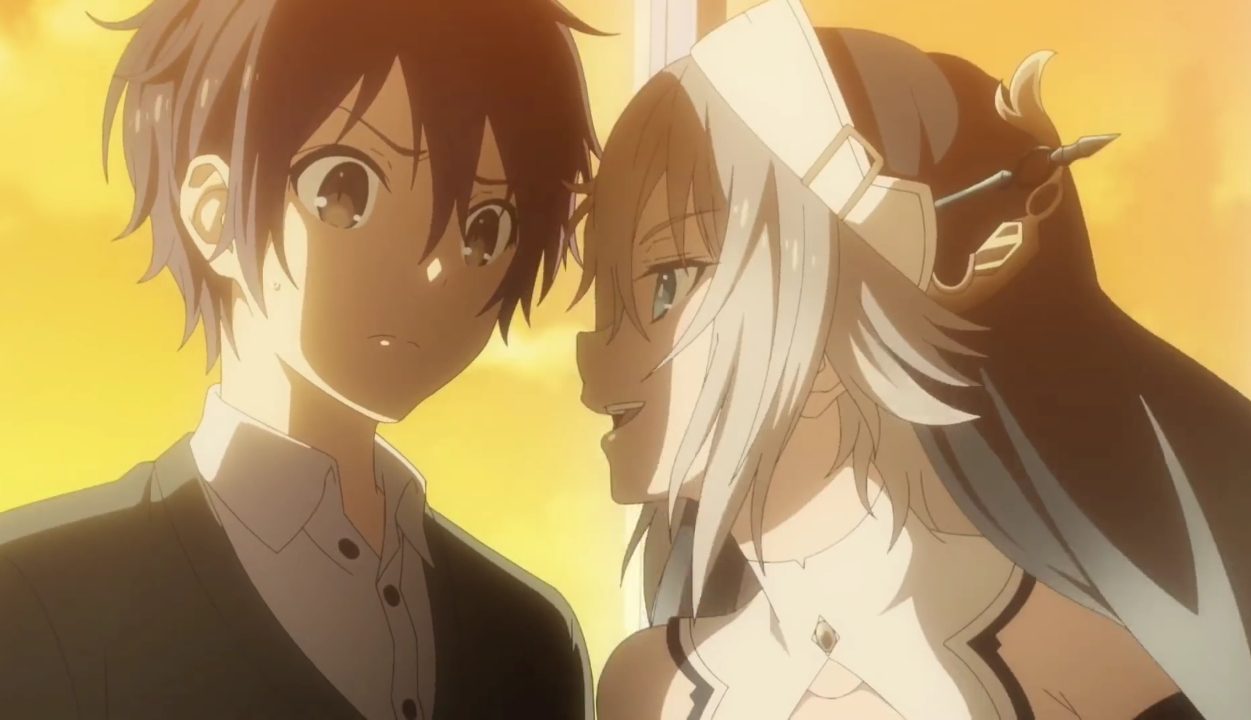 Yen Press is publishing the light novel series in the English language for the international audience. While Crunchyroll streams the anime online and  the plot of the series as
Ordinary high school boy Shido discovers a mysterious girl at ground zero of a recent spacequake. Shido learns, through his sister Kotori, that the girl is one of the Spirits: mystical creatures responsible for the spacequakes. Shido is recruited to help "seal" the sprits and end their threat to mankind. There's just one catch: the only way to seal a spirit—is to make her fall in love with you.