Undead Unluck anime revealed a new trailer, release window and cast details- Check out
Sportskeeda
Undead Unluck anime has revealed a new trailer along with a release date. The show is highly anticipated for this year and fans are excited about its television adaption. The anime is all set to hit your TV screens on the 6th of October 2023. The makers have also posted the cast details in the promotional video.
Based on an adventure and comedy theme, Undead Unluck is a Japanese manga series written by Yoshifumi Tozuka. It was published by Shueisha and serialized in Weekly Shonen Jump magazine. The manga was published on the 20th of January, 2020 and has 17 volumes so far.
The official announcement regarding television serialization was made in 2022. The anime is produced by TMS Entertainment and will be animated by David Production Studious. The upcoming show will be directed by Yuki Yase while the character design will be done by Kenichiro Suehiro. While Hulu will be streaming the show in the US.
The cast members include:
Andy: Yuichi Nakamura
Fuuko Izumo: Moe Kahara
Shen: Natsuki Hanae
Void: Kenji Nomura
Gena: Aoi Yuki
Billy: Rikiya Koyama
Juiz: Mariya Ise
Top: Nobuhiko Okamoto
Apocalypse: Tomokazu Sugita
Tatiana: Rie Kugimiya
Nico: Koji Yusa
Viz Media has licensed the manga and publishes it worldwide for the international audience in the English language. The portal describes its plot as-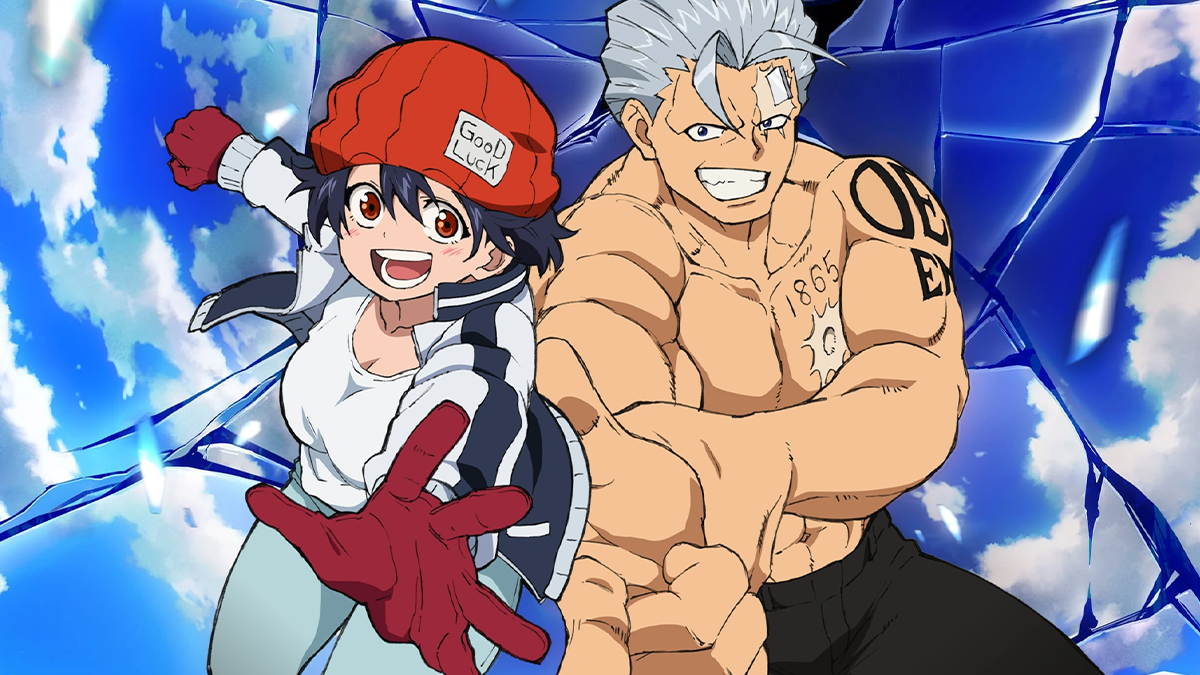 All Fuuko wants is a passionate romance like the one in her favorite shojo manga. Unfortunately, her Unluck ability makes that impossible. But just as Fuuko hits rock bottom, Andy sweeps her off her feet—literally! Now she's become Andy's unwilling test subject as he works to find a way to trigger a stroke of Unluck big enough to kill him for good. However, when the pair discovers a secret organization is hunting them, it puts Andy's burial plans on hold.