Noise launches its first-ever smart wearable ring in India- Check details here
Gadgets Now, Beebom
Noise launched its first smart ring in India on Tuesday, also known as the Luna Ring. The latest smart ring comes with heart rate monitors and sensors, enabling the checking of health issues and also SpO2 sensors. The ring is available in Sunlit Gold, Stardust Silver, Rose Gold, and Lunar Black color options. Since the ring has a titanium body, it is suitable for all skin types and it will not be affected. The inner body has an anti-allergic inner shell, protecting it from any skin infection.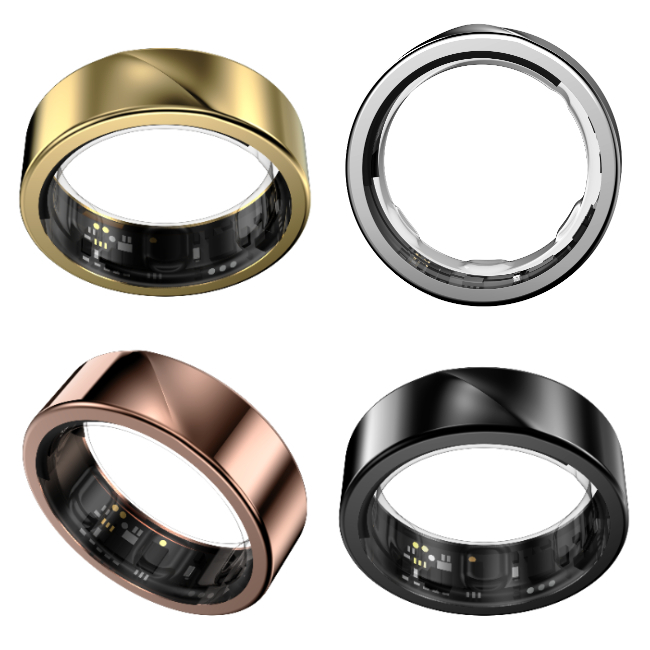 The price for Noise Luna Ring hasn't been revealed as of yet. However, those who want to preorder the smart ring can get access by buying a Priority Access Pass, which is priced at Rs 2000. It can be activated through Gonoise.com. The individuals with the pass will also get a discount of Rs 1000 on the day of launch.
The new Luna Ring is equipped with advanced sensors. It also monitors the sleep schedule by offering insights into sleep and providing peaceful sleep patterns. The sensor measuring the body temperature ensures if the temperature is affected by diet, exercise, any injuries, or due to hormones changes after every five minutes.
The ring also makes use of the SPO2 and heart rate for deriving health issues and recording these daily responses for future benefits. It is enabled with Bluetooth Low-Energy (BLE 5) advancement. The latest smart ring is water resilient for the extend up to 50m and 164 ft. It has a battery life sustaining till 7 days, within a 60-minute charge, and will bring about a change in the lifestyle.
The ring will also be supported on iOS 14 and Android 6 above devices. It is told to have a lightweight design and measures up to 3mm in thickness.