Masamune Kun's Revenge R episode 5 release date and everything you need to know
Sportskeeda
Masamune-kun's Revenge R episode 5 will be released on the 31st of July, Monday. The fourth episode of the show majorly focused on chapter 38 and chapter 39's 12 pages from the manga. It also highlighted Yoshino's past and the truth behind the unfortunate night that changed the course of events for Masamune.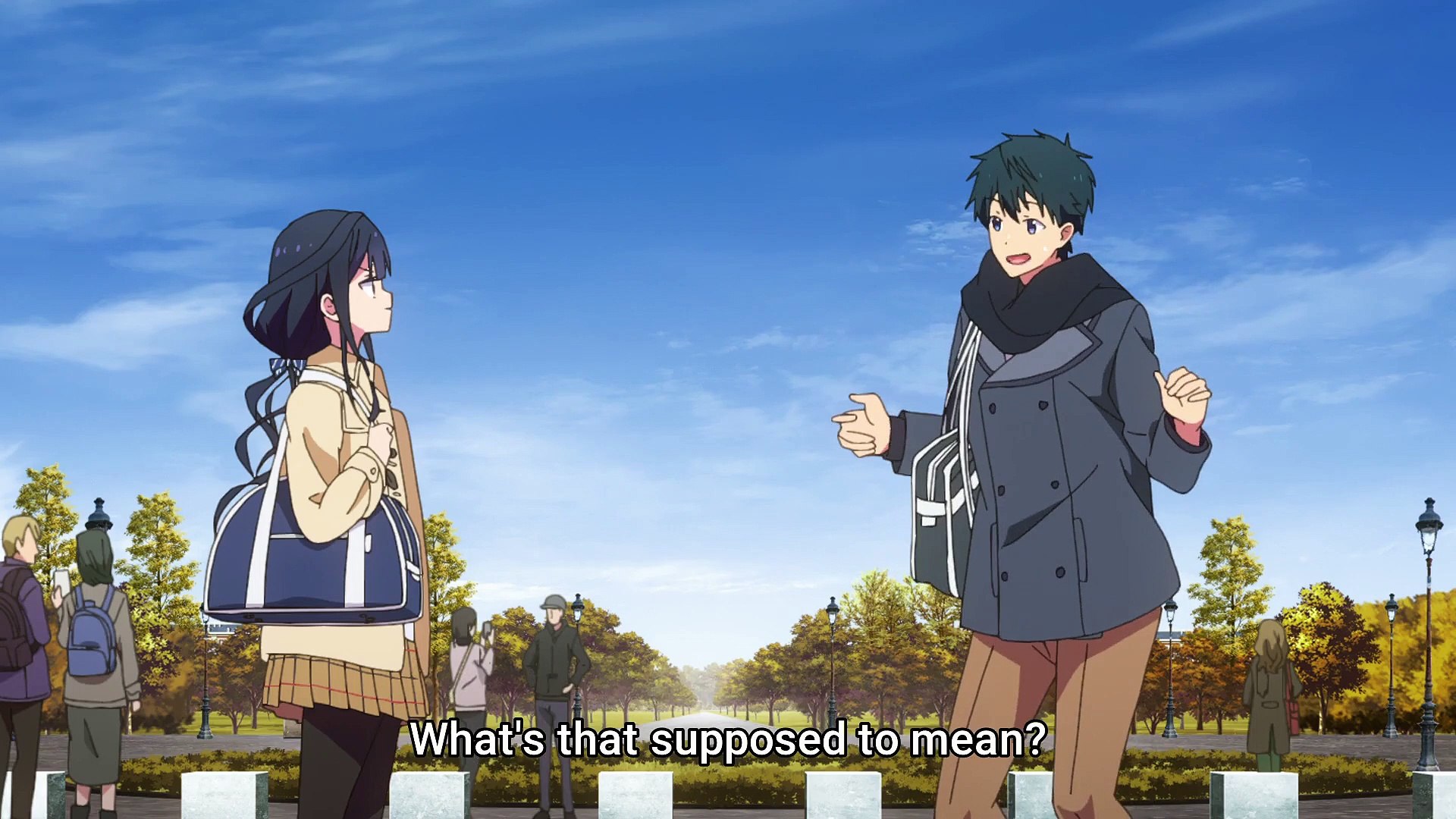 The upcoming episode is expected to be one of the most thrilling episodes of the season as the previous episode ended with a major cliffhanger. Fans are eager to witness the unraveling truth behind the tragedies and how it will also unfold Masamune and Aki's relationship.
The 5th episode will be released on Monday, 31st July at 11 pm JST for the Japanese audience. While as per different time zones, it will be airing according to 7:00 pm PT, 10:00 am ET, 2:00 PM GMT, 4:00 pm CET, and 7:00 pm IST.
The episode will be released on platforms such as Tokyo MX, KBS Tokyo, Bs Fuji, and AT-X in Japan. While the international audience can watch it on Crunchyroll and also on the official YouTube channel of Ani-One Asia.
The series is adapted from the manga series written by Hazuki Takeoka. The anime is produced by Studio Link Studious. The fourth episode turned out to be a major game-changer as Masamune came across the truth that the person who humiliated him that day wasn't Aki Adagaki but Yoshino. This all happened because Yoshino was jealous of Masamune who was capable of bringing a smile to Aki's face. Irrespective of the former's efforts of being nice to her.
The upcoming episode could bring a twist of events as the past truths would bring a change in the feelings of Masamune. Fans will expect a sparkling romance adventure between the main leads.