Jujutsu Kaisen season 2 episode 6 release date and everything you need to know 
Beartai.com
The fan-favorite anime Jujutsu Kaisen is rolling out every week to treat the audiences with thrilling scenes and major plot twists. With the release of its second season, it has received great sensationalism and is getting fame all around the globe. The anime is also trending on social media with fans having major discussions about the ongoing story.
With the previous episode, Gojo's past arc has come to an end and ultimately the story will dwell into another exciting  Shibuya Incident Arc. As the starting five episodes cruised back to history and showcased some major events. The upcoming arc will be a complete game-changer, given the present circumstances between Geto and Gojo.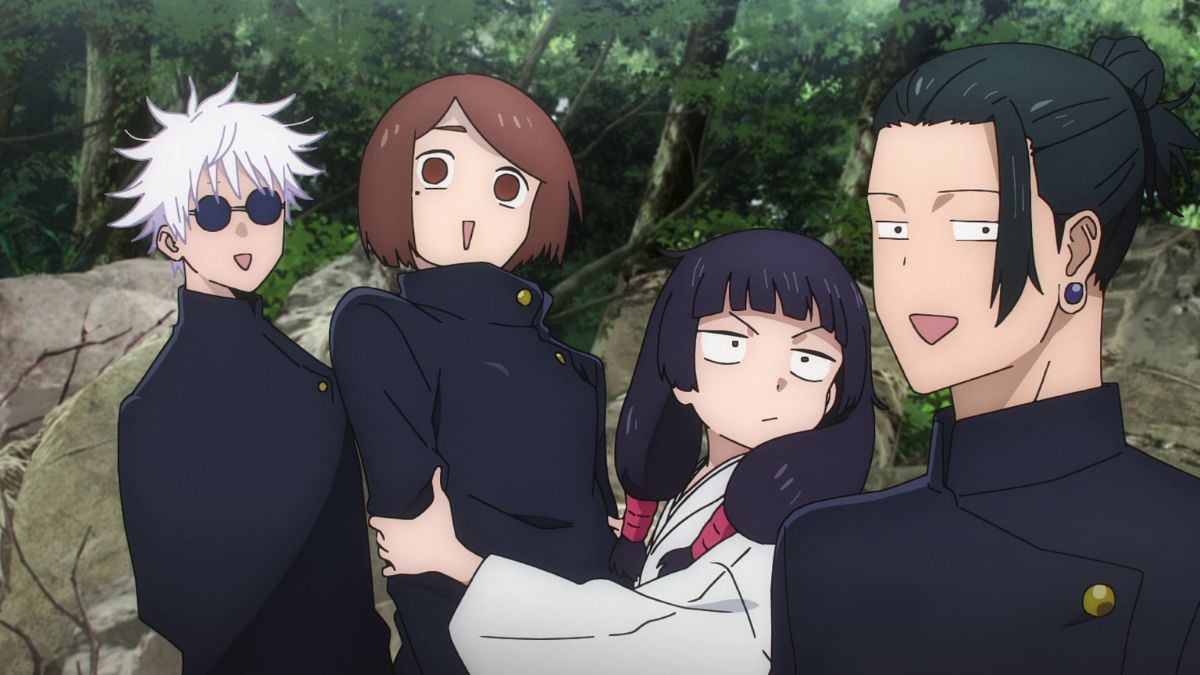 The latest sixth episode of season 2 will be released on the 31st of August. As per the respective time zones, it will release at 11:56 pm JST, 10:00 am PT, 1:00 pm ET, 7:00 pm CET, 2:56 pm GMT, and 10:30 pm IST.
The episode will be released in Japan on MBS and TBS networks. While for the international audience, it will simultaneously be released on Crunchyroll.
As Gojo's past has tracked down an awesome journey, the upcoming Shibuya Incident Arc will unravel some shocking truths. The strongest allies, Gojo and Geto's separation will be known, showcasing how they turned into bitter-sweet enemies.
It will characterize how  Suguru Geto takes up the evil path ahead while Gojo, the mischievous Jujutsu sorcerer develops his skills to become an educator for the young graduates. It will be exhilarating to watch the thing or reason that tears them apart and finally put all the pieces together.