Jujutsu Kaisen season 2, episode 4 release date and everything you need to know
Pinterest
The upcoming fourth episode of the anime is highly anticipated by the fans, as the nerve-cracking fight awaits to surprise everyone. The fourth episode will be the end of the Hidden Inventory arc and also showcase the thrilling battle between Satoru Gojo and Toji Fushiguro.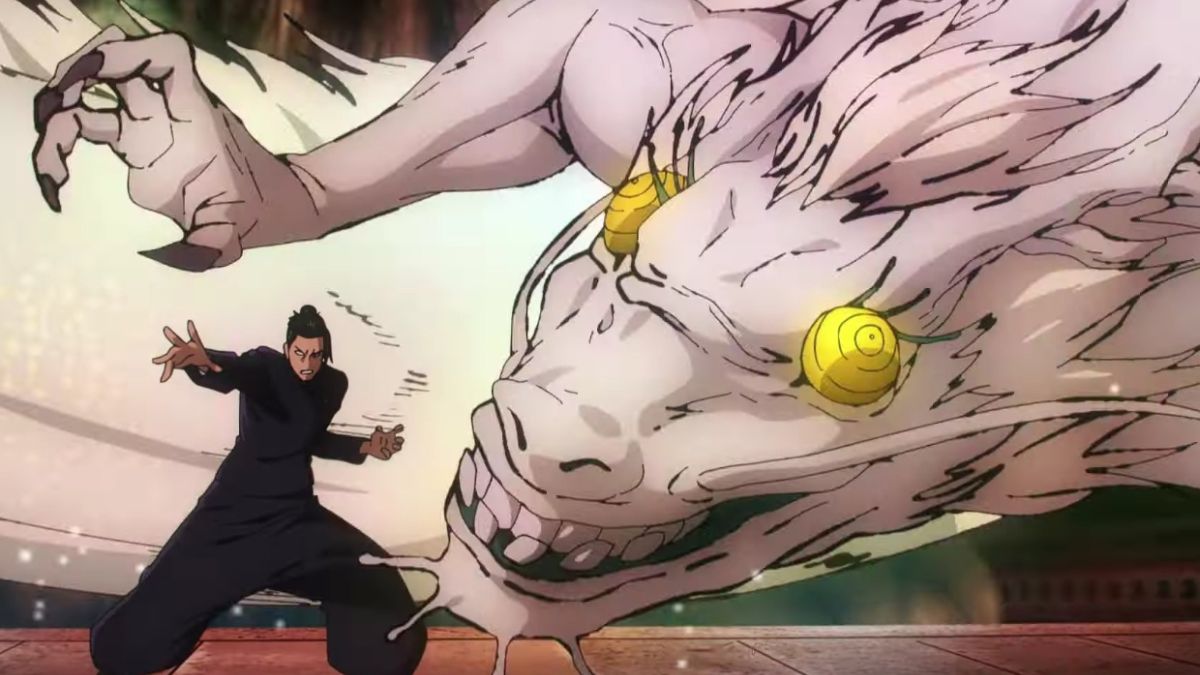 After the disheartening end to the previous episode, which depicted the death of Riko Amanai, fans are left on edge. But to the audience's curiosity, the episode will be released on the 27th of July, Thursday at 11:56 pm for Japanese viewers.
The episode will be aired on NBS/TBS platforms. While for the Indian audience, it will be released at 10:30 pm on Crunchyroll and simultaneously on Netflix with the subtitled version. The anime is also available to watch on Ani-One Asia's YouTube channel
The upcoming episode could also present Suguru Geto fighting with Toji. As the former was left agonizing after the death of Riko and he wanted to takedown Toji himself. The Hidden Inventory arc showcases Gojo's past and his then relationship with Geto. After the end of the gripping arc, fans will understand the true reason behind their rivalries and also witness some insightful details from Gojo's past.