Will there be a third season for 'The Summer I Turned Pretty'? Here's what we know
Pinterest
The Summer I Turned Pretty will be rolling out for a third season as announced by Amazon Prime Video. The web series initially premiered on the 17th of January, 2022, which had received mixed reviews from the fans. While the second season was released this year on the 14th of July and took the internet by storm with its growing fan following.
It is being viewed that the second instalment has received huge love from fans worldwide and is appreciated for its relative plotline. The show is currently showcasing the last episodes of its season.
Vernon Sanders, head of MGM Studious Television and Amazon shared in a statement, "We have been delighted to see the passion with which fans have embraced The Summer I Turned Pretty, making Summer Fridays an entertainment phenomenon."
The Summer I Turned Pretty has been confirmed for the third season. However, the shooting for the prequel hasn't started yet. The show will likely premiere next year in Summer. Looking back at the series' release trajectory, both seasons have been aired in the summer. We can assume the same for the upcoming season.
The show's release date can be revealed as soon as the pre-production stage gets completed and the series goes into the post-production stage.
Prime Video's The Summer I Turned Pretty is created by Jenny Han. The show is also adapted from the novel series written by her bearing the same name. The series features Lola Tung as Belly, Christopher Briney as Conrad and Gavin CasalegnoGavin Casalegno as Jeremiah.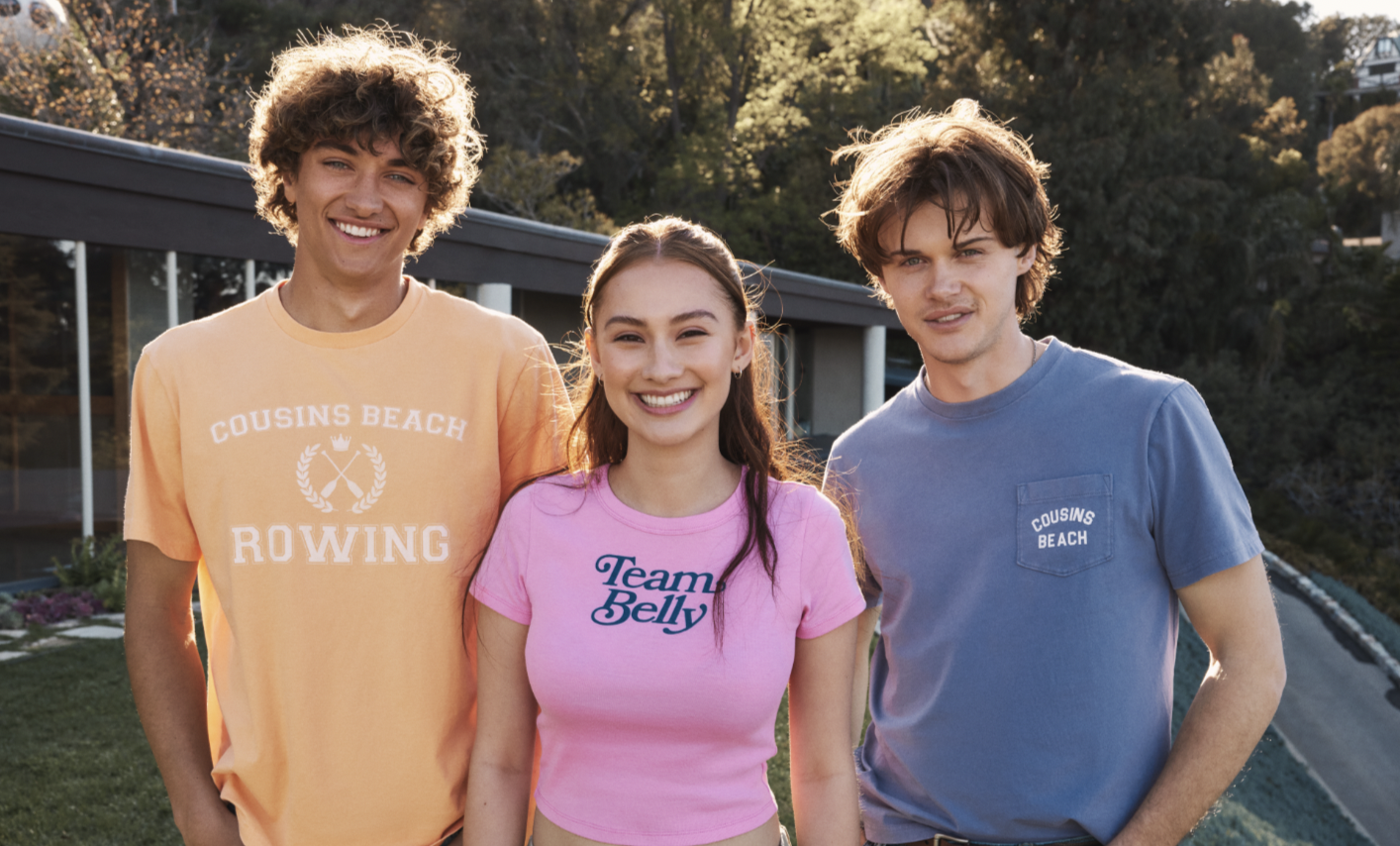 The second season of The Summer I Turned Pretty was a massive hit and fans watched it religiously every week. By the end, Belly chose Jeremiah over Conrad. As the relationship between Belly and Conrad ended, Conrad pushed her away because of his mother's death. He left Cousins Beach, so Belly and Jeremiah can spend time together and start fresh.
Belly was with Jeremiah and said that she didn't know what the future holds for them, but it surely will be exciting to find out.