Heartstopper season2 release date, trailer, and plot: Here's everything you need to know
Teen Vogue
The second season of the British series Heartstopper is all set to make a grand opening on Netflix. Fans will get to witness a roller-coaster ride of emotions with the show's progression. The rom-com series will be released on the 3rd of August.
Netflix has launched an official trailer for the sequel season which features Nick, Charlie, and their friends who come along again for the school trip to Paris. The coming-of-age show is adapted from Alice Oseman's graphic novel and webcomic.
It was later announced for a television adaption and the first season was premiered in 2022.  It has eight episodes in total. The show is also created by Alice, and stars Kit Connor and Joe Locke in lead roles.
Heartstopper has become a huge game changer for Netflix, as fans from all over the world have appreciated the show for its light-hearted comedy and wholesome content. The series also has a specific chunk of audience, showcasing the new age romance also with the depiction of queer personalities.
Many people have been affected by the series and have also expressed on social media, how the show has changed their lives. It has also helped them in coming out and being proud of their identity.
The first season of the show was based on Alice Oseman's first two books. The second season will probably cover the series of events from the third book. In the latest season, fans will get to witness Nick and Charlie's relationship problems as they start a new chapter in their lives. They will also venture on a school trip to Paris.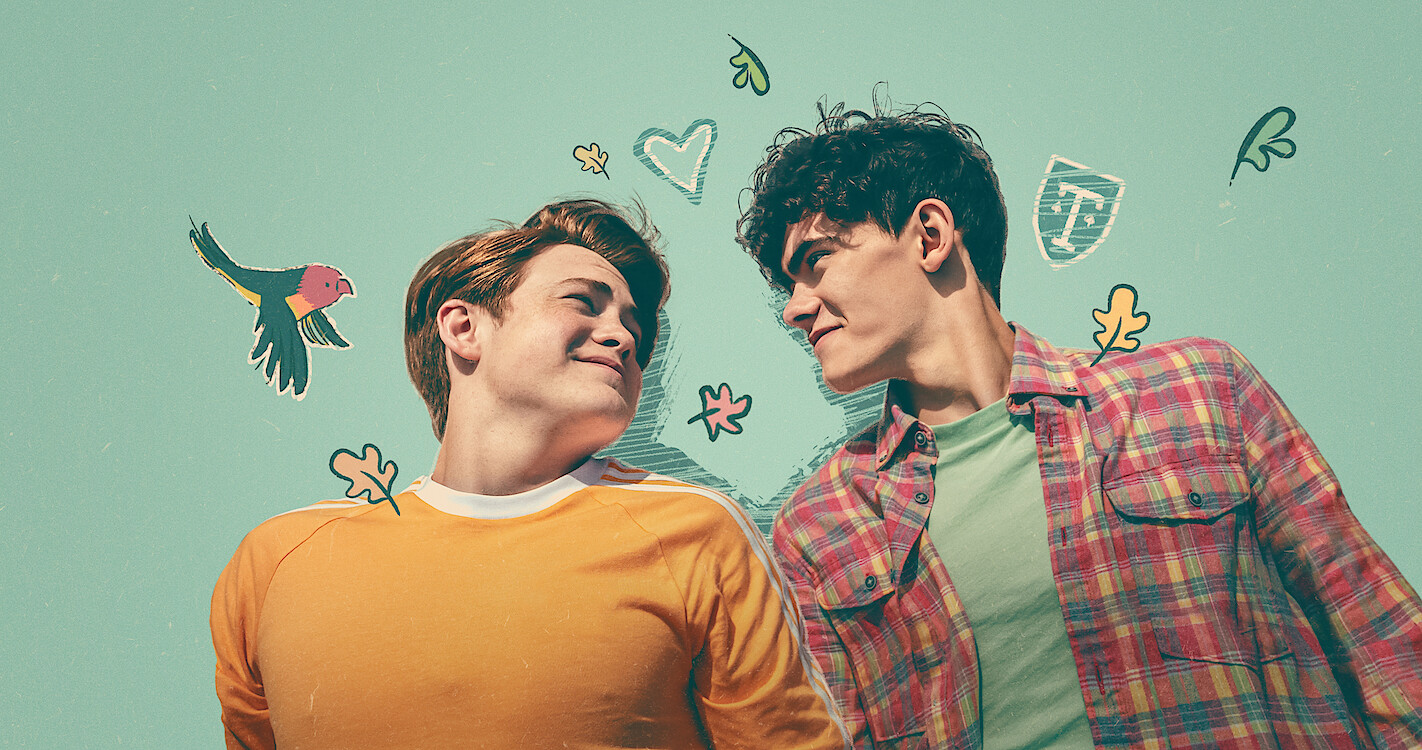 Netflix has acquired the streaming rights for the show and describes the synopsis as-
"Nick and Charlie navigate their new relationship; Tara and Darcy face unforeseen challenges and Tao and Elle work out if they can ever be more than just friends. With exams on the horizon, a school trip to Paris, and a prom to plan, the gang has a lot to juggle as they journey through the next stages of life, love, and friendship." Looks like the fan hunches were right — we're going to Paris!"