Google Chrome introduces new features for search and download options- Check details here
The Keyword
Google Chrome, one of the popular web browsers in the world is rolling out new features for easy accessibility. The platform has been working on making it more viable for the users to deal with. Also, to get every information just within a matter of seconds. The latest upgradation boosts the search and download experience.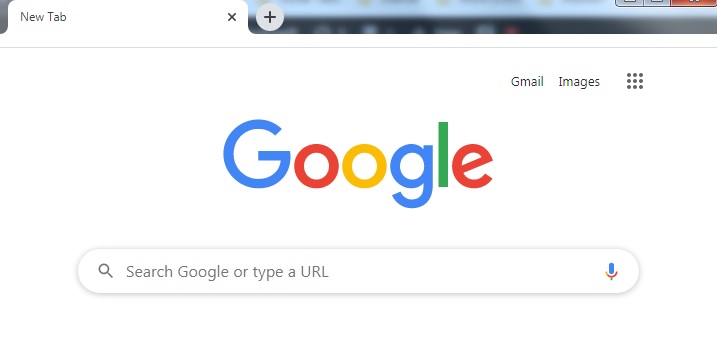 The primary change that has happened is that Chrome now showcases 'Trending searches' on the address bar on Android mobile phones. While this feature is currently unavailable for iOS users. It will probably be added later this year. In addition to that, Google Chrome will also provide relevant search recommendations on the address bar for Android and iOS users.
For example, if you are reading an article about Australia and after that click on the address bar, you will see a new section known as 'Related to this page' with suggestions such as famous beaches in Australia, ongoing tournaments to watch there, etc.
Moreover, another upgradation has been done to the 'Tap to search' function on the browser. This feature can be accessed while tapping and holding on the text. The new enhancement will now provide a plethora of related content. If you are reading an article and find something interesting. By holding on to the respective text topic, you can now find multiple new options that will provide information in the quickest and easiest manner.
On the other hand, Google has also launched an advanced download feature on macOS, ChromeOS, and Windows. This will benefit in interacting with the downloaded material on the portal. The latest download option is set on the top right of the address bar, indicating an animated ring. While downloading something, the ring will show the status and how much it is done. After the file is downloaded, the bar icon about the same will be reflected.