Top 10 Airlines in the World
Make a point of flying on one of these amazing airlines at least once this year to truly appreciate the luxurious amenities that have earned them a spot on this list. So, which one are you going to board first?
Image Source: Wallup.net
The airline business has been thrown into a frenzy by the surge in tourism in developing countries in recent decades. The airline industry is always in a cutthroat battle with fellow airliners, with the tourist sector accounting for more than 50% of airline growth. The top 10 airlines in the world in 2022 are determined by taking into account numerous key elements like as safety standards, passenger feedback, product and service offers. Here is a list of the finest airlines in the globe in 2022 to assist you choose which one to fly with on your next holiday.
Best Airlines in the World in 2022
Make a point of flying on one of these amazing airlines at least once this year to truly appreciate the luxurious amenities that have earned them a spot on this list. So, which one are you going to board first?
1. Singapore Airlines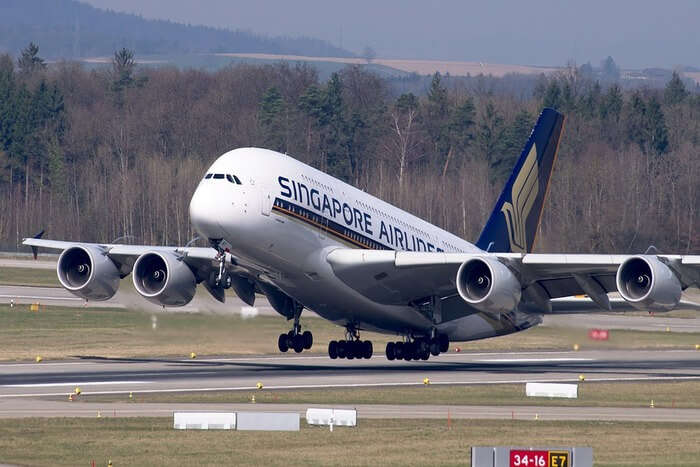 Singapore has risen to the top due to its comfy and stylish interiors, which can be found not only in its first-class suites and lavish business class, but also in its economy cabins. For regular international routes, this Asian carrier has adopted two more modern and fuel-efficient fleets (A350 and A787). Furthermore, within months of their negotiations, additional long-distance routes between the United States and Singapore began, making it the best airline in the world.
2. Air New Zealand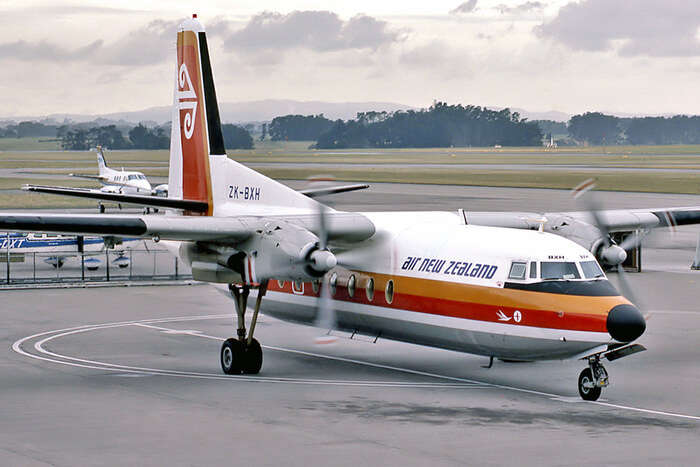 After four years in top place, the Kiwi carrier finished second this year after being first for four years in a row prior to 2018. The airline is well-known for its luxurious and cutting-edge in-flight entertainment and service options. It has been a staunch supporter of its nation, and each year it introduces new fleets and features. It has excellent connectivity on both national and international levels.
3. Qantas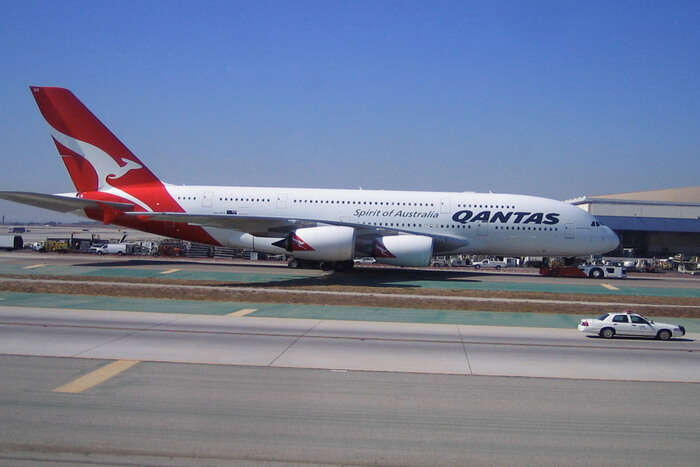 The Australian airliner is the world's oldest running airline, and it continues to improve over time. Customer feedback has been extremely positive for this airline, which has introduced completely reclined (flatbed) seats on both domestic and international flights. They've also recently inaugurated sumptuous long-haul flights from Australia to London, and their performance scores continue to be among the highest in the industry.
4. Qatar Airways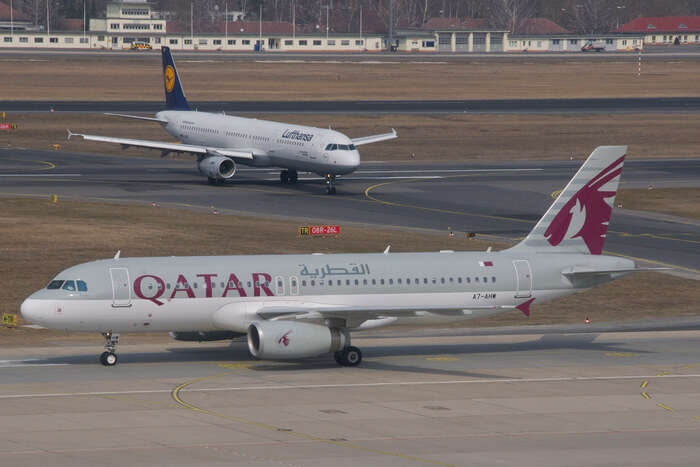 This year, Qatar Airways has slid to the fourth spot. However, it continues to be the top service provider on the planet. This year, the popular airlines have introduced new Qsuite business class suites that are just outstanding and unrivalled. For both domestic and international flights, the airliner has the world's youngest fleet. In their recently announced technologically advanced A350s, the business class section is a class apart. However, if they want to be in the top spot, they should concentrate on the economy class.
5. Virgin Australia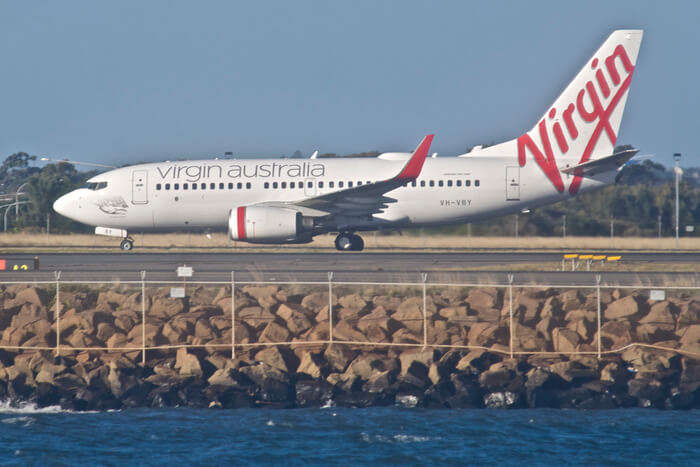 After Qantas, this Brisbane-based airline is Australia's second-largest airline. It boasts the world's largest fleet of Virgin Airlines planes. Virgin Australia joins the list this year thanks to the addition of premium economy and economy x classes to its fleets. The airline's business class service is likewise excellent, making it Australia's second most popular airline.
6. Emirates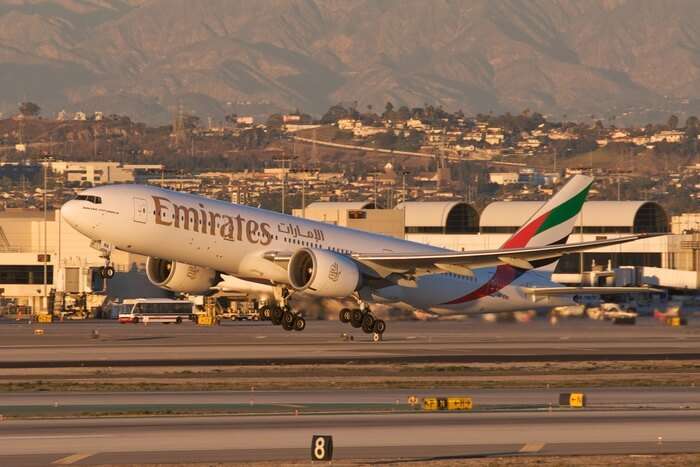 Emirates, situated in Dubai, is in sixth place, unchanged from last year. Emirates, which operates the world's youngest fleets of A380s and 777s, flies to more than 150 locations each year and is one of the world's most popular passenger carriers. It was the first airliner to introduce cutting-edge cabin service providers and plush seats. However, no major unique adjustments have been made in a few years, and the airline continues to provide world-class service on long-haul flights. For a long time, it has been one of the most well-known airlines in the world.
7. All Nippon Airways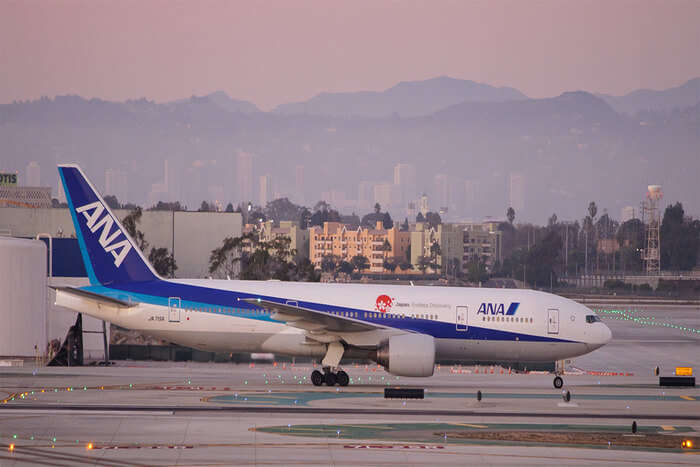 All Nippon Airways, based in Japan, is the world's largest airline by fleet size. The airline dropped to seventh place this year, although it maintains its position in the cabin innovation category. This airliner's customer reviews have always been positive, and its focus on comfort and timeliness has earned it a spot on the list of finest airlines in the world for 2022.
8. EVA Air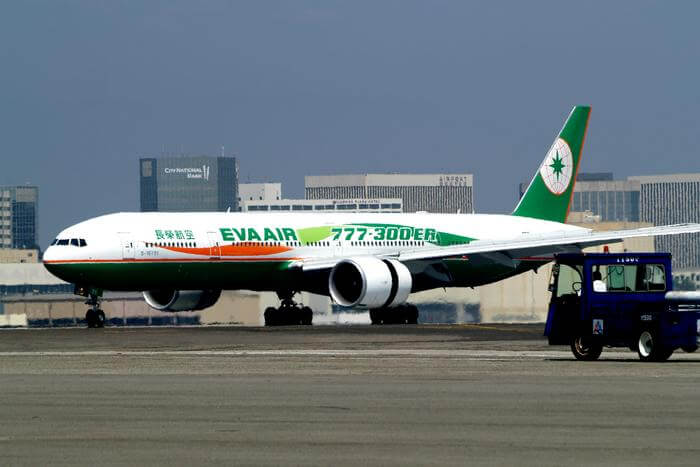 Evergreen Airways (EVA Air) is a Taiwanese airline that began operations with a cargo and passenger focus. With the advent of new premium economy class cabins, the airline has introduced new fleets and routes both locally and internationally, focusing on regular customer care. EVA Air, one of the most popular airlines based on customer satisfaction, maintains its position on the list this year as well.
9. Cathay Pacific Airways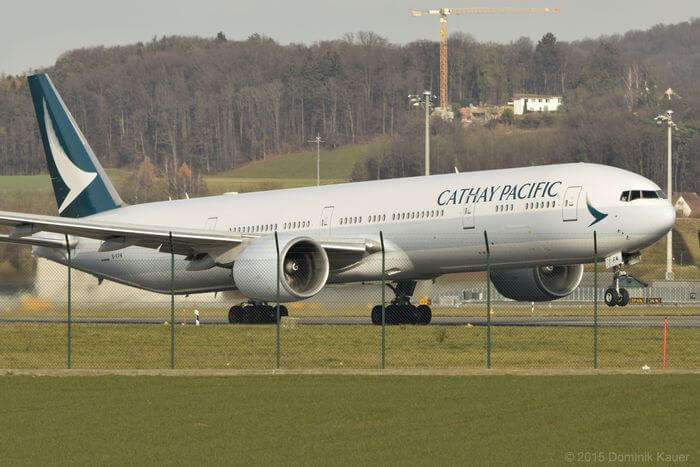 For more than a few years, Hong Kong's flag carrier has consistently ranked among the world's most prestigious airlines. Since 2013, the airline has won numerous honours for its focus on operational safety. It has introduced contemporary fleets like as the A330, which have enhanced air stability and spacious cabins with high ceilings for passenger comfort. It's worth mentioning the service in the first-class suites and business class.
10. Japan Airlines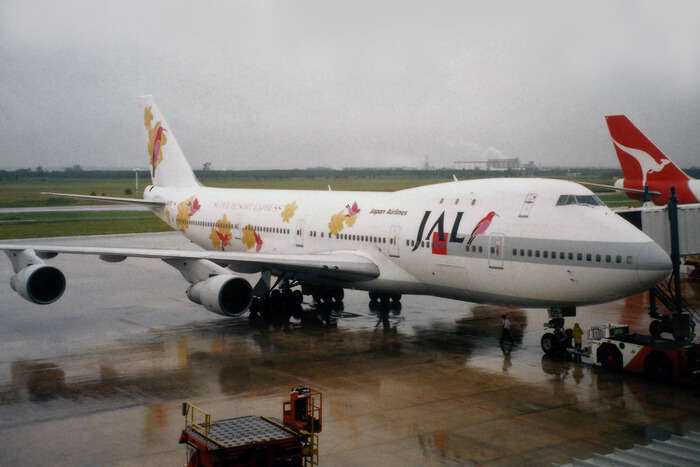 Last year, Japan Airlines beat Lufthansa and Hainan Airlines to be named among the top airlines in the world. The airlines' main goal is to provide excellent in-flight service and to appreciate their customers. The airline has the largest fleet in Japan, connecting the country's most distant islands. They've even improved their area economy by expanding their connectivity to overseas destinations with high-quality in-flight services.