The world's topmost successful and influential female entrepreneurs
If you examine both history and modern times, you'll see that women have played, and continue to play, a significant role in society.
It is frequently said that Men rule the world. However, if you examine both history and modern times, you'll see that women have played, and continue to play, a significant role in society. Even a few businesswomen outperformed their male counterparts. Today, you can observe that women are employed in every industry, including acting, sports, corporate, IT, and the media. However, today I'm going to discuss powerful and prosperous female entrepreneurs who have challenged society's perception that women are limited in their abilities. The top 10 most prosperous businesswomen are listed below.
Gina Rinehart
Australian entrepreneur Gina Hope Hancock, a billionaire, serves as chairman of the rapidly growing Hancock and Prospecting. For your knowledge, her father Lang Hancock created the business. With a Net Worth of over 2,140 crores USD (2022) Forbes, Gina stands at the Number 1 Position. She oversaw her late father's insolvent estate and transformed it into something more substantial. From the Roy Hill Mining enterprise, which began shipping goods to Asia in 2015, she amassed the largest wealth. She is the wealthiest individual in Australia and ranks 75th among all billionaires with a net worth of 14.5 billion dollars. She is ranked as the 36th most powerful woman by Forbes for 2019.
Denise Coates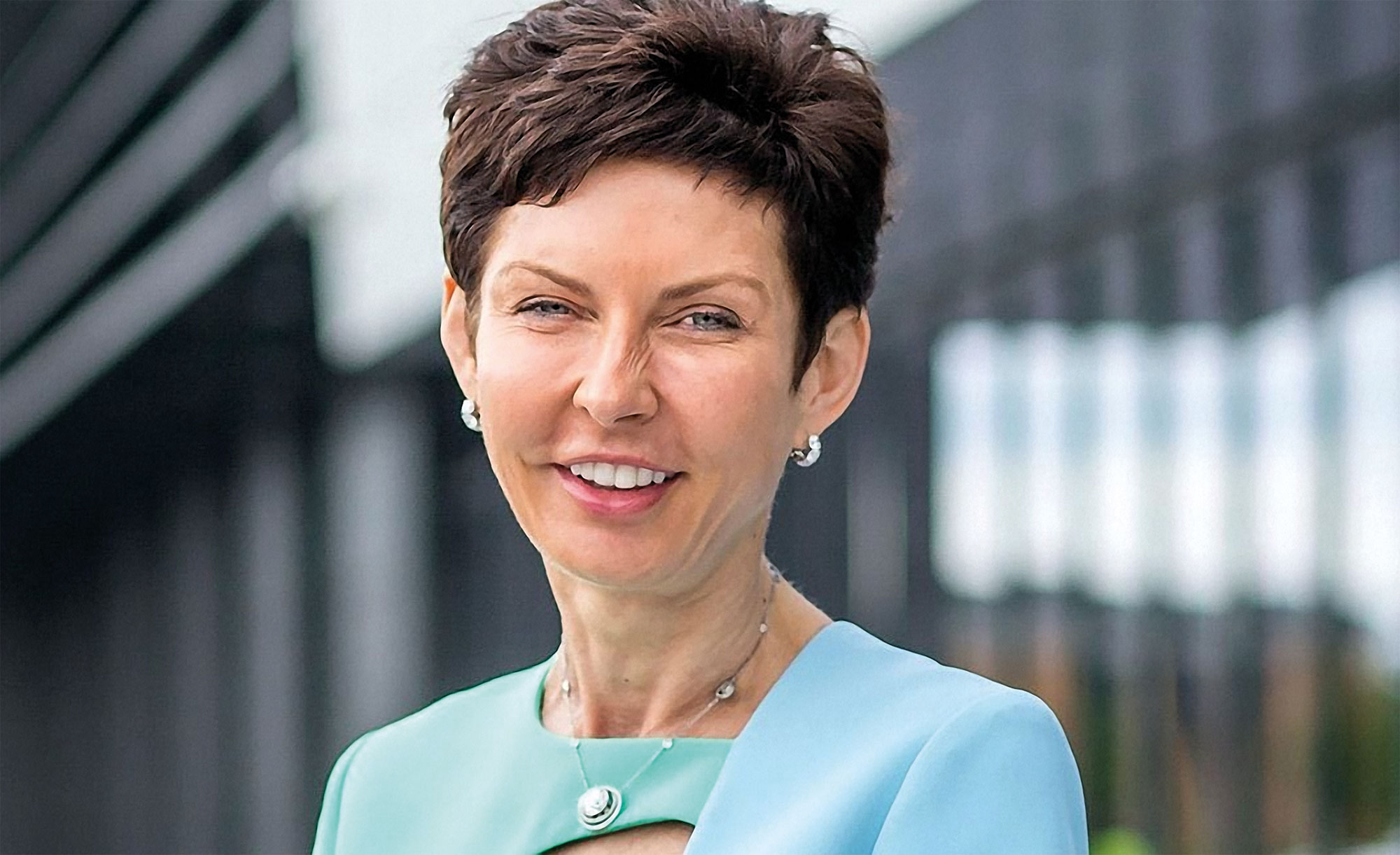 British businesswoman Denise Coates is an entrepreneur. She serves as the co-CEO of Bet365, an online gambling business. She began her career as an account trainee before purchasing many of her family's betting shops and selling them to book Coral. As she observed the popularity of online gaming companies, she acquired the domain Bet365.com in 2000 and launched the website to the public in 2001. About half of the privately held corporation, which generates bets worth over 65 billion dollars annually, is owned by Denise Coates. She is currently valued at $7 billion, according to Forbes, who ranked her 244th among billionaires in 2019.
Wang Laichun
Wang Laichun is a Chinese woman entrepreneur who works for the electronics manufacturer Luxshare Precession Industry. Apple is one of the company's clients. Wang Laichun was rated 1168th in the world and 71st in China in terms of wealth in 2019. Forbes estimates $6.5 billion. She started out working for Taiwanese billionaire Terry Gou's Hon. She assumed leadership of the position in 1999 and formed a team to buy Luxshare with her brother Wang Laisheng. She graduated from Tsinghua University Beijing with an EMBA.
Oprah Winfrey
With 25 years under her belt, Oprah Winfrey has her own talk programme. She converted her role as a newscaster into a 25-year talk show position. She earned about $2 billion from the programme. She hosted OWN on cable channel in 2011. She owns 25.5% of the network, which is estimated to be worth $75 million. Later, she struck a partnership with Apple's streaming services to produce original content, which would include documentaries, TV shows, and book clubs. She is currently ranked as the 20th most powerful woman in the world by Forbes and has a new net worth of $2.7 billion. She is also referred to as the 2019 10th American Self-Made Woman.
Shery Sandberg
Leanin.org founder and Facebook COO Shery Kara Sandberg has established a solid reputation for herself. She earned her MBA from Harvard, a highly esteemed institution. She joined Facebook's board of directors in 2008 after a board member resigned. It was quite difficult to imagine how the website would turn a profit commensurate with its estimated value. Since she took over as board chair, Facebook's user base has increased more than ten times, reaching almost 11% of the global population, and the business is on track to make a sizable profit. She is ranked as the 29th most powerful woman in the world by Forbes and has a current net worth of $1.6 billion.