Heart of Stone release date, plot, and everything you need to know- Check details here
The Quint
Good news for all the action-thriller fans as the most anticipated movie 'Heart of Stone' is all set to make a grand appearance on Netflix sooner than later. The film has been hyped over for a couple of months and fans have been eagerly waiting for every piece of detail that comes their way.
Heart of Stones features some of the most renowned celebrities such as Gal Gadot, Jamie Dornan, Alia Bhatt, Sophie Okonedo, and Matthias Schweighofer in key roles. The movie is directed by Tom Harper and is scheduled to release on the 11th of August.
Netflix will be streaming the movie and describes the plot as, "An intelligence operative for a shadowy global peacekeeping agency races to stop a hacker from stealing its most valuable-and dangerous-weapon."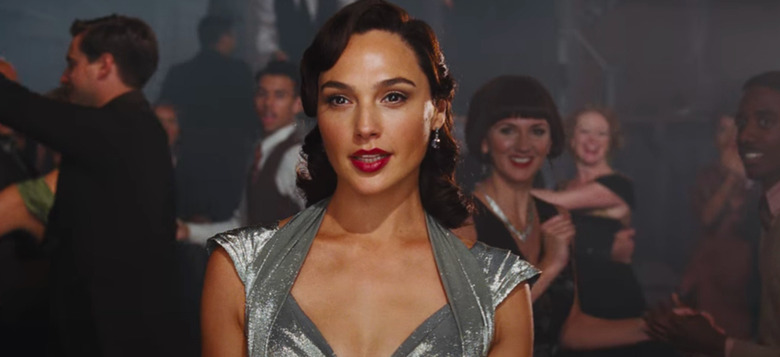 The official trailer of the movie was also released at Netflix's Tudum Global Fan Event on the 17th of June. The trailer gives little glimpses of the plot and what to expect from the high-budget movie. The difficulties faced by a skilled spy are also addressed by the narrator.
Gal Gadot is in the lead role showcasing killer stunts and also leaving the fans on edge with her performance. Alia Bhatt will also be seen in the film, which will mark her debut in the Bollywood industry.
While Jamie Dornan will be playing the part of Parker, an MI6 agent and Alia will play Keya Dhawan, who is an intellectual hacker who is also in search of the heart. The movie is filled with action-packed scenes and will surely move the audiences to their core with the crazy plot twists.