The complete timeline of Shershaah couple Kiara Advani-Siddharth Malhotra's dreamy love story
The Shershaah couple is reportedly ready to get married in February so here is all you need to know about their love story.
When the Shershaah Couple first met
Image Credit: HT
The gorgeous duo met at the party and they instantly clicked. Later Kiara and Siddharth met on the sets of Shershaah and fondness sparked dating rumours.
Their first trip together
Image Credit: TOI
The gorgeous couple had secretly gone on a travel trip together. Kiara and Siddharth were caught by fans when both shared pictures with the same backdrop.
Kiara Advani's birthday party
Image Credit: HT
The actor was also seen at his ladylove's house with her parents and her sister. In the picture, he looked very much at home.
The photoshoot
Image Credit: IndiaGlitz
The gorgeous duo's photoshoot shared on Instagram just added more fuel to the fire and their fans and followers loved their picture that oozed so much love.
The gorgeous couple at Armaan Jain's wedding
Image Credit: News Nation
Kiara and Siddharth were also seen dancing together at Armaan Jain's wedding.
Meet their respective parents
Image Credit: TOI
Kiara and Siddharth reportedly made each other meet their parents over an intimate dinner which was a big step for the pair.
Akshay Kumar's cryptic revelation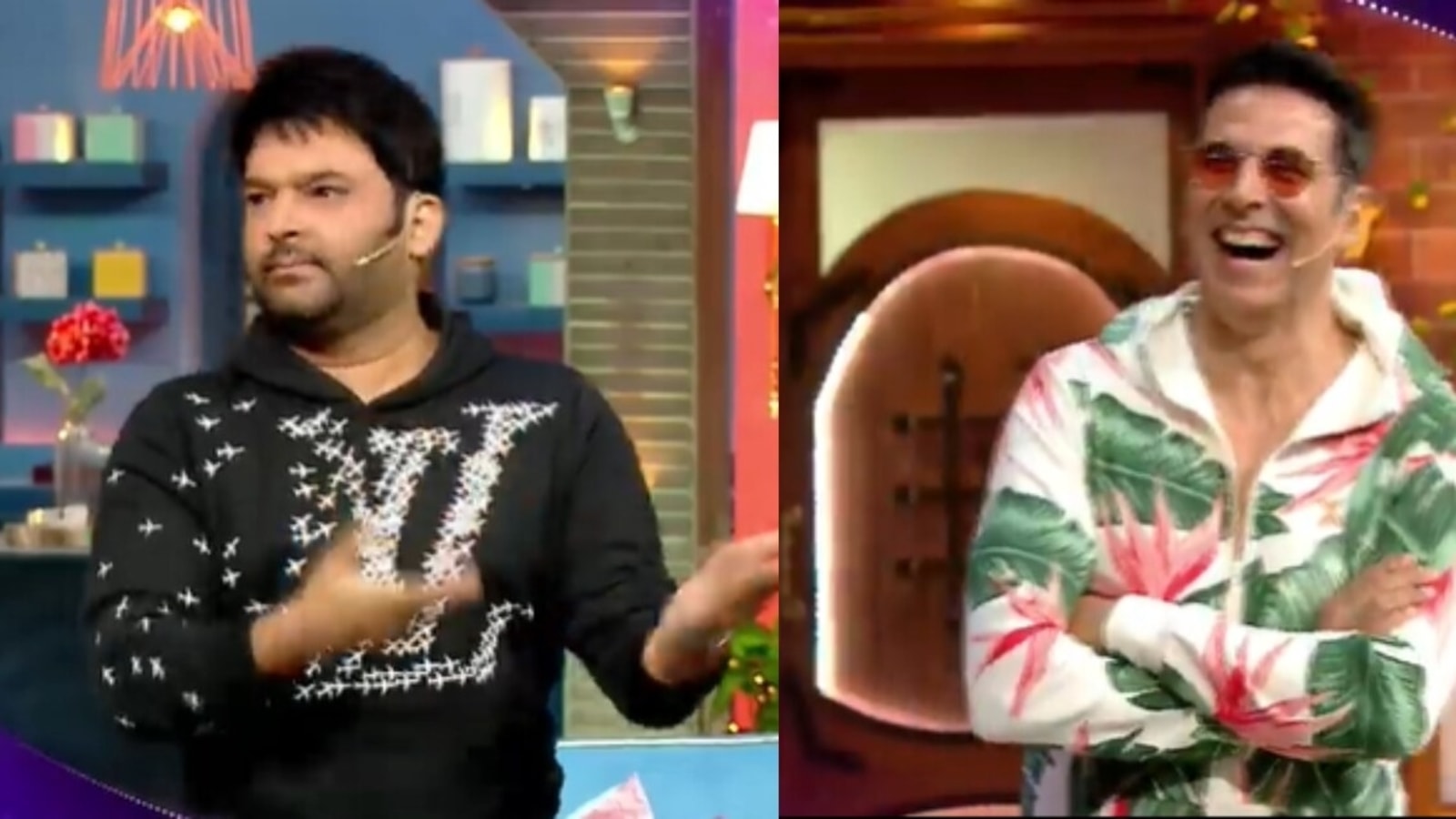 Image Credit: HT
During interviews for Akshay Kumar's film Laxxmi, the actor even dropped a hint as he said that Kiara Advani "Badi 'siddhanto'wali ladki hai".
The wedding rumours
Image Credit: HT
As per the latest report, the gorgeous couple will reportedly get married on February 6, in Rajasthan, while their pre-wedding festivities will happen on February 4 and 5.
Stay Tuned to Afternoon Headlines for more Bollywood Gossip.