YACSS Announces Dates for 2nd Annual YACSS SEO Conference in 2024
It is the world's only conference with special focus on cloud stacking and link building.
YACSS Announces Dates for 2nd Annual YACSS SEO Conference in 2024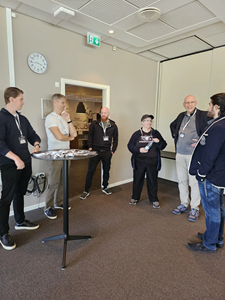 Aalborg, Denmark, Oct. 25, 2023 (GLOBE NEWSWIRE) — YACSS is pleased to announce the dates for its second annual YACSS SEO Conference in 2024. The three-day exclusive conference on cloud stacking and link building will be held between June 13 and June 16, 2024, Thursday through Sunday. The venue is the same as that of the 1st YACSS SEO Conference 2023, the luxurious Comwell Hotel Hvide Hus in Aalborg, Denmark. All business professionals, digital marketing enthusiasts, and SEO agency owners are welcome to participate in the marketing conference.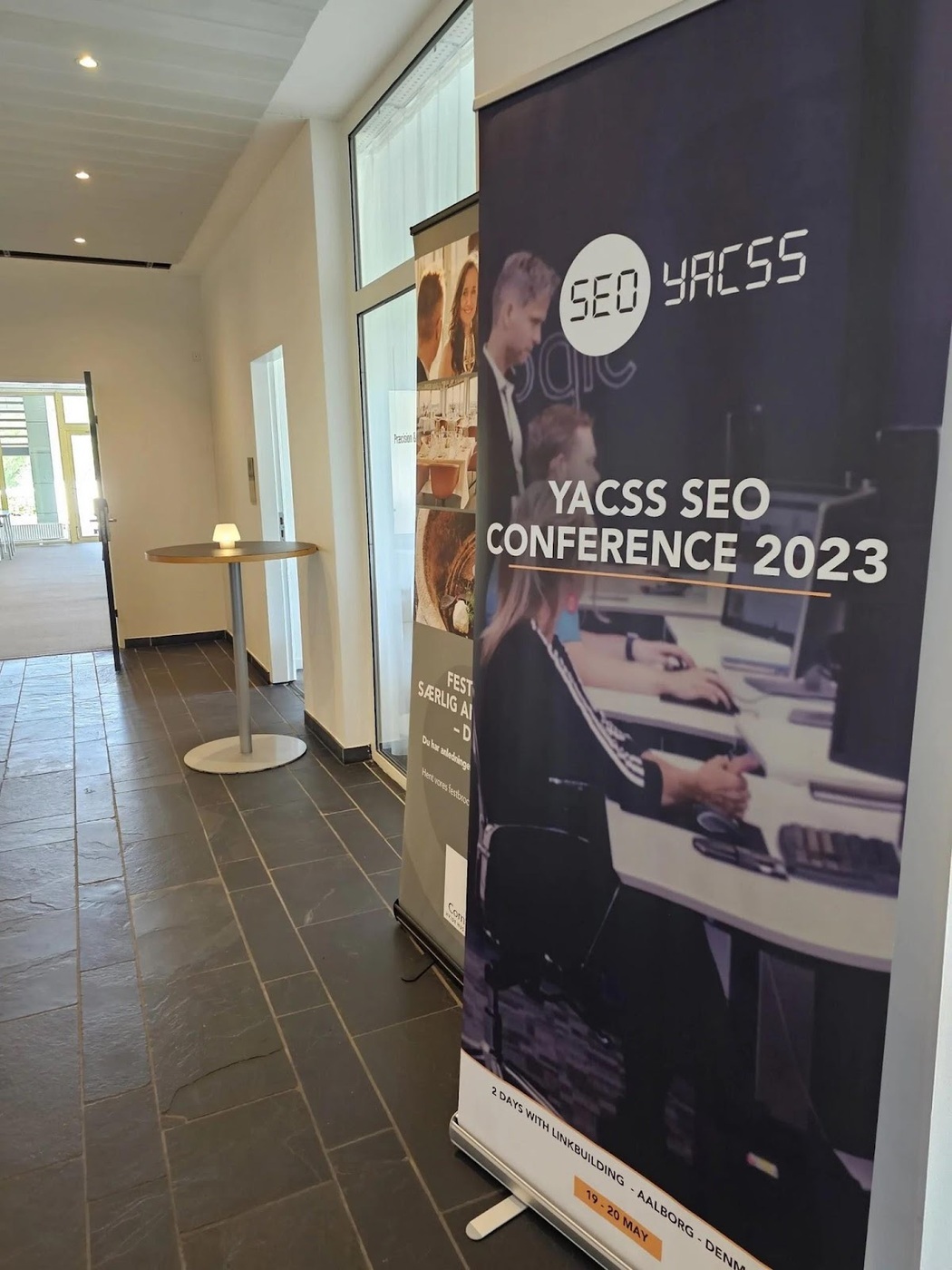 YACSS
Link building is considered one of the most effective strategies to rank higher on search engine result pages, yet it remains a difficult feat to achieve. Some of the challenges include demand for quality content by users, low-quality backlinks, not enough resources for link building, high competition from the niche, low domain authority, and so on. So those who want to know how link building can be used to build a robust and strong online presence must attend the YACSS SEO Conference 2024.
This link building conference is going to be an informative, instructive, and enlightening three-day session. Google has been misleading people that links are not as important as content. But link building experts say that links are powerful, and relevant links have the power to take the page ranking to a whole new level. Jesper Nissen, founder of YACSS, decided to arrange the only YACSS SEO Conference in 2023 to help industry people understand the importance of effective link building. The first annual conference was a huge success, with people from all around the world participating as speakers, delegates, and attendees.
The YACSS SEO Conference 2024 will have speakers talk about how they incorporate cloud stacking and supporting methods to achieve the desired results. Jesper will also share different ways to use YACSS. The conference will also have expert YACSS users sharing their experiences and connecting with other members in the conference. There are no recordings allowed, which means attendees will have access to firsthand information and get most value for their money. Those who will attend the YACSS SEO Conference 2024 will discover new ways of link building, learn how Google works today, know tested secrets by industry experts, and engage in knowledge sharing with other YACSS users. The VIP tickets are now on sale, and attendees will get an all-inclusive experience that includes four days' stay at a luxurious hotel, inclusive of meals.
To learn more, visit https://yacss.site/yacss-seo-conference/.
About YACSS
YACSS was created by Jesper Nissen, an SEO expert, entrepreneur, and public speaker. This cloud stacking software is a fully automated web-based software that allows users to build large websites in just a few minutes. Individuals and businesses can benefit from AI-generated websites with automated back linking on cloud sites such as Amazon, Google, Microsoft, and many others as well as expired domains. YACSS is more than an AI website and backlink builder. It is an entire SEO platform.
###
Contact
Jesper Nissen – YACSS
Address: C.A. Olesens Gade 4, 9000 Aalborg, Denmark
Phone: +45-29-87-11-13
Website: https://yacss.site/
Disclaimer:
This press release may contain forward-looking statements. Forward-looking statements describe future expectations, plans, results, or strategies (including product offerings, regulatory plans and business plans) and may change without notice. You are cautioned that such statements are subject to a multitude of risks and uncertainties that could cause future circumstances, events, or results to differ materially from those projected in the forward-looking statements, including the risks that actual results may differ materially from those projected in the forward-looking statements.
Attachment

Disclaimer: The above press release comes to you under an arrangement with GlobeNewswire. AfternoonHeadlines.com takes no editorial responsibility for the same.