Velar Protocol Unveils Velar Dharma Mainnet: Revolutionizing DeFi on Bitcoin
Velar announces the launch of Velar Dharma Mainnet
Dubai, UAE, July 31, 2023 (GLOBE NEWSWIRE) — Velar, the leading DeFi protocol with Bitcoin finality, is thrilled to announce the launch of Velar Dharma Mainnet, marking a groundbreaking milestone in the world of decentralized finance on Bitcoin. This highly anticipated release brings unparalleled opportunities for users to unlock the true potential of DeFi on the Bitcoin network.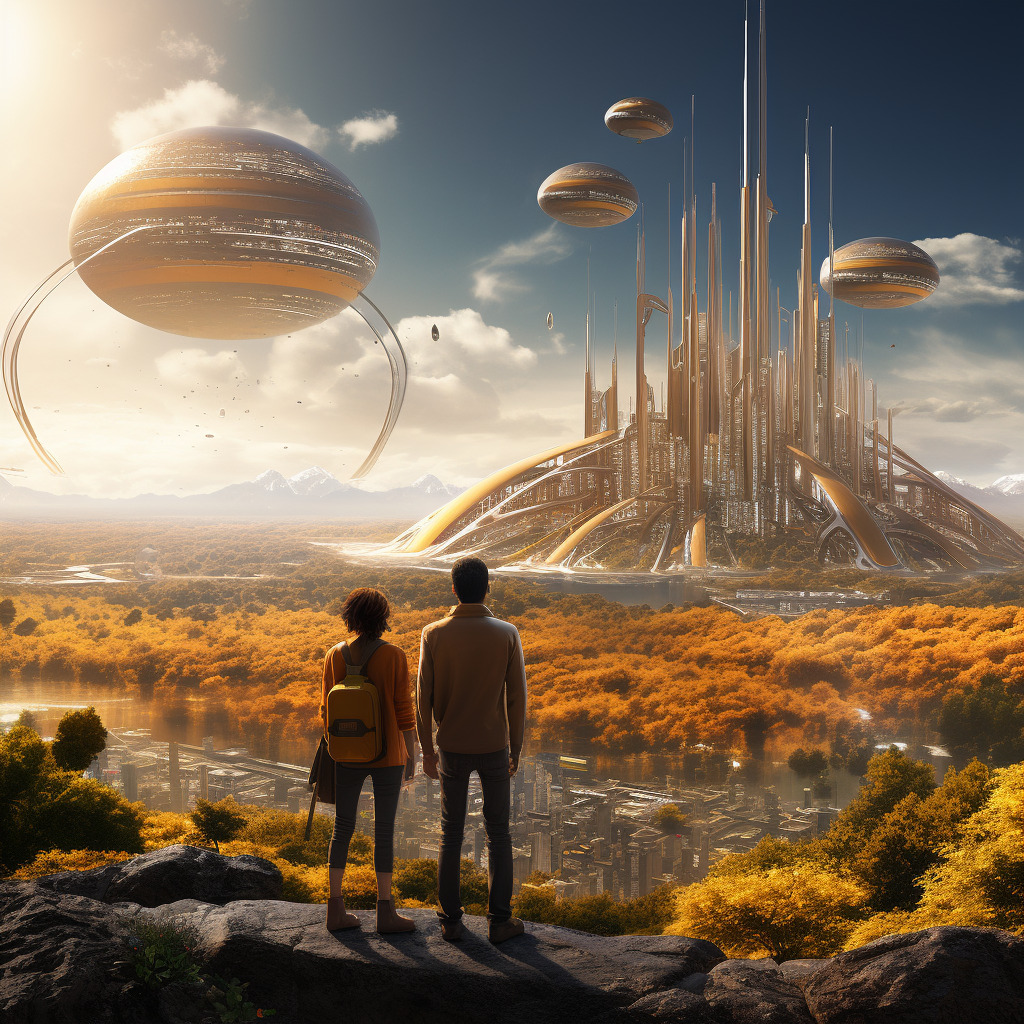 Velar Dharma Mainnet introduces a first-of-its-kind automated liquidity protocol on Bitcoin, providing users with a seamless and efficient DeFi experience. With the aim to unlock over $500 billion in potential liquid value of Bitcoin, Velar empowers individuals to launch and trade tokens on the Bitcoin network while earning rewards through liquidity provision.
The journey towards the Velar Dharma Mainnet launch has been driven by Velar's commitment to pushing boundaries and revolutionizing the financial landscape. The recent success of the Velar Incentivized Testnet, which attracted over 100,000 unique wallets and surpassed all expectations, exemplifies the immense interest and excitement surrounding the project.
"Our launch of Velar Dharma Mainnet represents a pivotal moment in the evolution of decentralized finance on Bitcoin," said Mithil Thakore, Co-founder and CEO of Velar. "We are thrilled to provide users with a secure, efficient, and transparent platform to harness the true potential of Bitcoin and reshape the financial industry."
Velar's strategic partnership with Bitcoin Startup Lab further solidifies its position as a trailblazer in the Bitcoin ecosystem. This collaboration brings together a vibrant community of founders, mentors, and investors, fostering unparalleled innovation and providing a springboard for the growth of DeFi on Bitcoin.
Looking ahead, Velar is set to release future versions, including Velar Artha, Kama, and Moksha, each introducing new features that will redefine the boundaries of DeFi on Bitcoin. These upgrades will include governance, an improvised DEX with concentrated liquidity, perpetual derivatives trading exchange with up to 20x leverage, and a cross-chain bridge for seamless asset movement across different L2 networks on Bitcoin.
Velar's journey has been built upon the strong foundation of Bitcoin's security, network effect, and decentralization, combined with the scalability and programmability of Stacks, a Bitcoin L2 solution. Aravind Sathyanandam, Chief Strategic Officer at Velar mentioned, "We are casting the foundations of DeFi on the bedrock of Bitcoin. With Dharma Mainnet, we embrace the spirit of decentralized finance, forging a path that combines the power of Bitcoin mother chain with the limitless possibilities of DeFi.".
For more information about Velar and the Velar Dharma Mainnet launch, please visit [insert website link]. Join us in shaping the future of DeFi on Bitcoin and be part of the Velar community. It's essential to keep in mind that this is a Beta mainnet launch, where the Velar team will test for security flaws and scaling issues. Users are advised to proceed with caution during swaps and not provide liquidity until the stable version of Mainnet is officially rolled out.
About Velar Protocol:
Velar Protocol is a leading DeFi protocol with Bitcoin finality, revolutionizing the way we interact with digital assets. Built on the Stacks L2 network and powered by Clarity language, Velar provides a comprehensive suite of DeFi products, including automated liquidity provision, token launches, and rewarding opportunities. Velar aims to unleash the full potential of Bitcoin and create a sustainable and inclusive financial ecosystem.
Disclaimer: There is no offer to sell, no solicitation of an offer to buy, and no recommendation of any security or any other product or service in this article. This is not investment advice. Please do your own research.
Website: https://velar.co
Media contact:
Name – Mithil Thakore
Company name – Velar
Email – [email protected]
Location – Dubai, UAE

Disclaimer: The above press release comes to you under an arrangement with GlobeNewswire. AfternoonHeadlines.com takes no editorial responsibility for the same.