TTNL Joins Forces With FIELDS Group
The top IT infrastructure provider takes the next step toward growth.
TTNL Joins Forces With FIELDS Group
Culemborg, Netherlands, Nov. 04, 2023 (GLOBE NEWSWIRE) — TTNL, the leading IT infrastructure provider in the Benelux area and other parts of the country, has joined forces with investor FIELDS Group to pave the way for its future growth and realize its true potential.
The IT infrastructure provider has become the go-to name for managed hybrid cloud solutions for companies that want to keep their critical data safe and easily accessible. Its end-to-end expertise in setting up, maintaining, and optimizing mission-critical hybrid multi-cloud IT infrastructures has hit the right spot with many clients, and its sterling reviews are a testament to the quality of services and support it provides.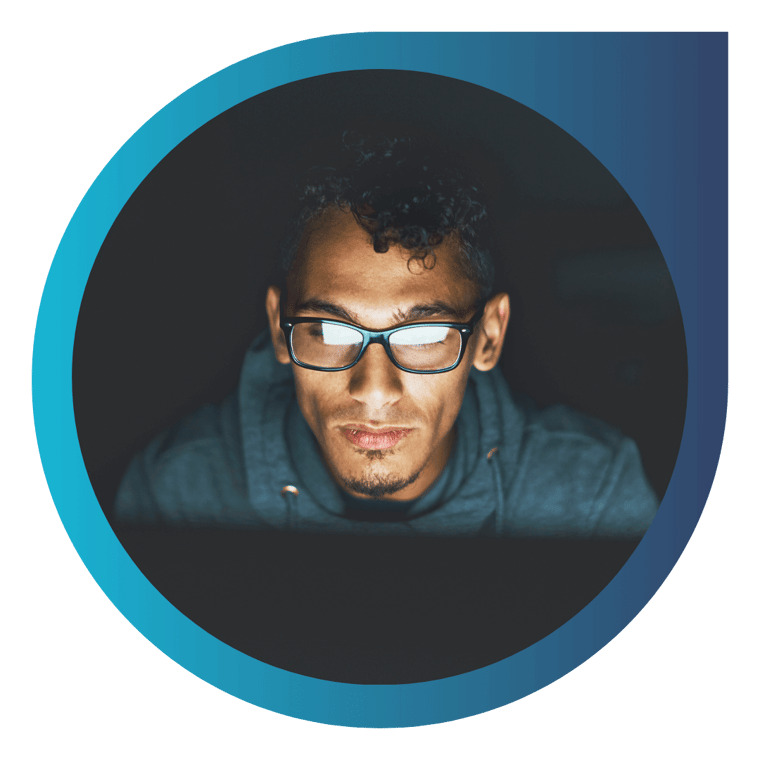 TTNL
Now, by partnering with FIELDS Group, the company is set to accomplish its mission of becoming the leading provider in Europe. With the partnership, the transition from Nicolai Kippersluis, founder and CEO, to Michel Luxembourg, CCO, and Derk-Jan Boon, CTO, will also be supported. The two will take on leading roles in the organization, with their eyes firmly focused on the future.
Nicolai Kippersluis himself is thrilled with the development as the company takes things to the next level after 30 years of establishment.
"We are happy to have found a strong partner to help us realize our goals. We want to replicate the success of TTNL in the Benelux market and other European markets, as well as to improve the support for our multinational customers," he said, looking ahead.
"The resources of the FIELDS Group will complement our successful organic sales and marketing strategy by broadening our European footprint via Buy & Build," said Michel Luxembourg.
Derk-Jan Boon also considers its technological strength as a data management partner when he said, "We have an opportunity to expand our knowledge, expertise, and experience by acquisitions and partnerships to become the go-to name for brands dealing with IT challenges of the modern world."
On their part, FIELDS Group, represented by investment manager André Reitz, had this to say, "We are proud to partner with TTNL. We are particularly looking forward to supporting Michel Derk-Jan and the rest of the team in their continuous move towards becoming a full-service data management provider for complex IT infrastructures and the further internationalization of the business."
The group is also pleased to have the continued insights and support of Nicolai Kippersluis, who will remain a co-shareholder.
To learn more about TTNL and the top-notch services it provides, one can visit https://ttnl.nl/.
About TTNL
The company, headquartered in Culemborg, Netherlands, has earned its reputation among clients with its cutting-edge data management services in the hybrid multi-cloud. Over the years, the company has built strategic partnerships with IBM, Red Hat, PureStorage, Netapp, Lenovo, Dell, and VMware and has become the go-to name for clients who want to keep their crucial data protected and accessible.
About FIELDS Group
Focused on promising companies in Benelux and the DACH region, the entrepreneurial hands-on investor has facilitated many business transformations and helped them achieve their true potential.
###
Media Contact
Bjorn – TTNL
Address: Kleine Buitenom 8, 4101 AP Culemborg, Netherlands
Phone: +31 (0) 345 547040
URL: https://ttnl.nl/
Email: [email protected]
Attachment

Disclaimer: The above press release comes to you under an arrangement with GlobeNewswire. AfternoonHeadlines.com takes no editorial responsibility for the same.