Top-Rated Dentist in Boca Raton Provides Comprehensive Dental Services
Lifeway Dental of Boca Raton offers dentistry with compassion for Boca Raton Patients.
Top-Rated Dentist in Boca Raton Provides Comprehensive Dental Services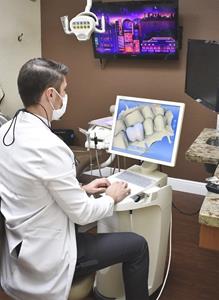 Boca Raton, FL, Aug. 31, 2023 (GLOBE NEWSWIRE) — Lifeway Dental of Boca and their top-rated dentists in Boca Raton provide a comprehensive range of quality general dentistry, cosmetic dentistry, and preventative dental services. This dentistry office boasts a state-of-the-art dental facility with the latest dental technology that helps them offer top-notch dental treatments and procedures and the highest-quality dental care for every patient who walks in. Lifeway Dental's general dentistry services include Arestin periodontal, dental implants, CEREC same-day crowns and porcelain fillings, partial and full dentures, root canal treatment, tooth extractions, and emergency dentistry.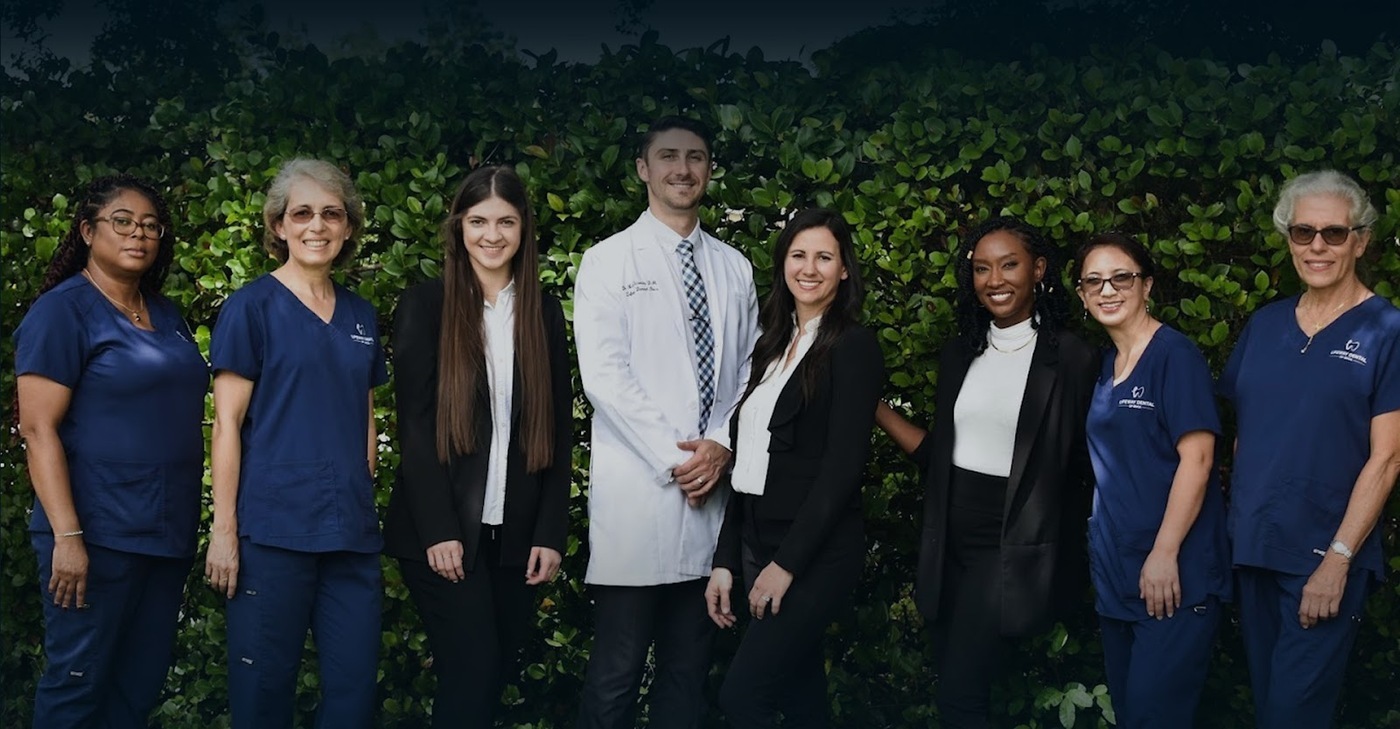 Lifeway Dental of Boca
Lifeway Dental offers the best dental implants in Boca Raton. Missing tooth or tooth loss cases are quite common. Luckily, the dentist's technology has advanced, and dentists can now restore a dental patient's smile without a trace. The procedures at Lifeway Dental are handled by qualified dentists in Boca Raton. The dental patient's missing tooth is replaced using a prosthesis that mimics the natural tooth's shape and color, something the Boca Raton dentist takes great pride in. Those looking to get their missing tooth back can call the Boca Raton dentist Nick Cicortas. This clinic has a proven track record of delivering undeniable results with their dental implants.
Meanwhile, its preventative dentistry services include Invisalign, mouth-body health, and periodontal health. Invisalign is a popular dental treatment and one of the best alternatives to metal braces. Metal braces use metal wires and brackets to correct certain orthodontic issues and often aren't handled by a dentist. The results are effective, but they're not visually appealing, which is why most dental patients prefer Invisalign. The dental office, dentists in Boca Raton (dentistry) offer a dental treatment plan using CAD/CAM technology, wherein 3D images will be used to create clear aligners that best fit the teeth. At Lifeway Dental, the dentists are committed to offering the best dental care to help dental patients gain self-confidence and boost their self-esteem. Lifeway Dental dentists are known for this and you can check out there Boca Raton Dentistry reviews.
Dental patients who visit this dentistry facility can be assured of getting the dental procedures done by the best dentists in Boca Raton. Their smile reconstruction services have gained immense popularity. The dentists use advanced diagnostic techniques for a complete reconstruction of the tooth structure. They can help restore worn-out, discolored, or short teeth. This dentists office also specializes in porcelain veneers that help fill the gap between the teeth. Dental crowns are also used for repairing and replacing teeth, thereby providing a harmonious teeth structure. Dentist's bonding and dentist fillings are done to repair minor cracks, chips, and cavities. Teeth whitening is also provided for those who have discolored teeth. The all-on-four implant dentures are suggested for individuals whose teeth are severely compromised or missing.
See the dentist: https://www.lifewaydentalboca.com/.
About Dentist Nick Cicortas, D.M.D., – Lifeway Dental of Boca
Dr. Nick Cicortas, D.M.D. is a top-rated dentist in Boca Raton, FL. Dr. Cicortas specializes in cosmetic dentistry, full mouth rehabilitation, dental implants, and surgery. Lifeway Dental of Boca offers a wide range of services, including cosmetic dentistry, general dentistry, and preventative dentistry. The clinic is equipped with state-of-the-art technology, including digital X-ray machines, intraoral cameras, oral cancer screenings with Velscope, Itero machine, CEREC same-day crowns & porcelain filling, and 3D Conebeam CT.
###
Media Contact
Nick Cicortas D.M.D. – Lifeway Dental of Boca
Address: 9101 Lakeridge Blvd #9, Boca Raton, FL 33496
Phone: 561-852-7700
Website: https://www.lifewaydentalboca.com/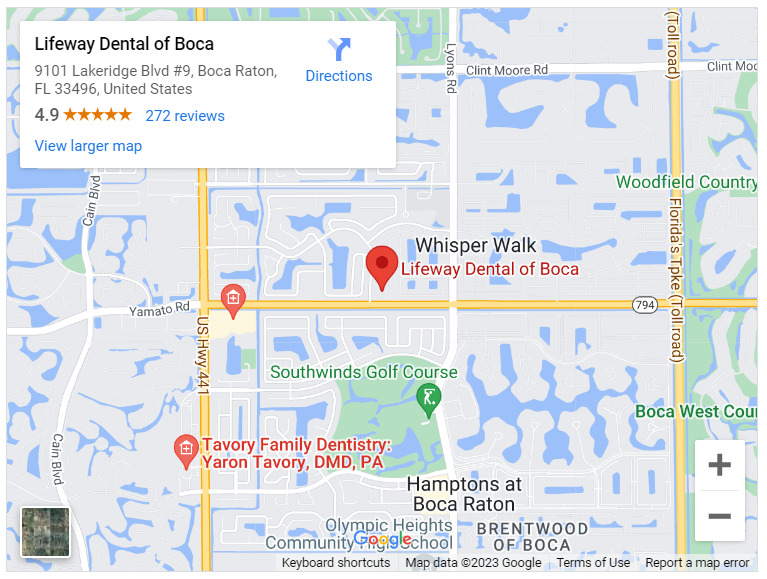 Attachment
Top-Rated Dentist in Boca Raton Provides Comprehensive Dental Services

Disclaimer: The above press release comes to you under an arrangement with GlobeNewswire. AfternoonHeadlines.com takes no editorial responsibility for the same.