Token Communities, Ltd. Announces Launch of its First Two Naturopathic Supplements
Detox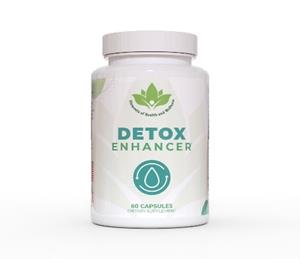 Cleaner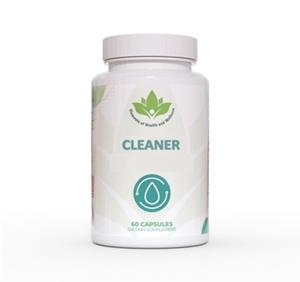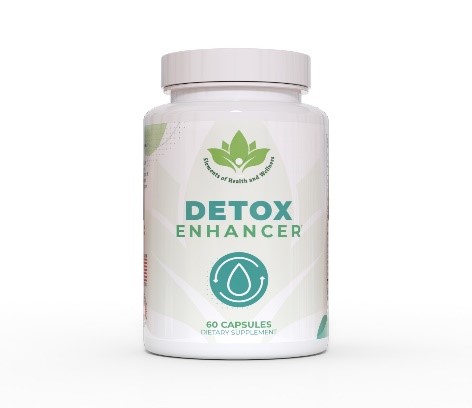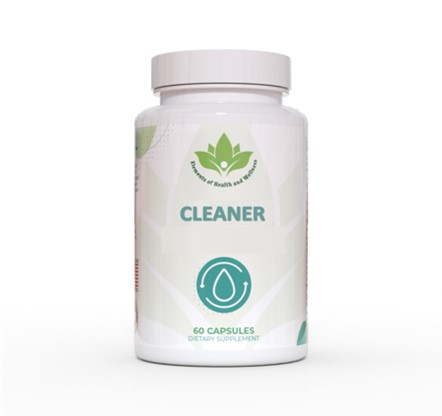 BRADENTON, Fla., June 16, 2023 (GLOBE NEWSWIRE) — Token Communities, Ltd. ("Token Communities" or the "Company"), today announced that the Company has launched the first two of its naturopathic supplements in the Asia Markets. The Company has engaged seven distributors in China to distribute the Company's products in seven different areas of China. The first product is our supplement that we refer to as "Detox." This supplement is a revolutionary Type 2 diabetes supplement designed to significantly improve Type-2 diabetes. It contains many effective clinically-proven ingredients, such as milk thistle, CoQ10, GABA and others which can detox the fatty liver and improve the endocrine disorder and blood sugar ( glucose ) management. The second product is our supplement called "Cleaner." This supplement is designed to clean blood lipids and impurities in blood vessels designed to lower blood pressure. This supplement contains apple cider vinegar, lemon extract along with a variety of other vitamins and minerals.  
"We are so pleased to announce that after working diligently for over one year the Company has announced the release of our first two supplements. After working tirelessly during this time we are excited that our first delivery of these supplements has cleared customs in China," commented David Chen, Chairman and CEO of Token Communities. "With the initial launch of our first supplements in China we are excited to begin exploring potential distribution partners in North America."
About the Company
We are actively engaged in the Health and Wellness Sector developing holistic and naturopathic products, including plant stem cell, natural supplements, cosmetic facial masks and more. We are developing an eCommerce platform to commence sales of all products.  
Forward-Looking Statements
Certain statements in this news release may contain forward-looking information within the meaning of Rule 175 under the Securities Act of 1933 and Rule 3b-6 under the Securities Exchange Act of 1934, and are subject to the safe harbor created by those rules. All statements, other than statements of fact, included in this release, including, without limitation, statements using the words "hope," "anticipate," "may" and statements regarding the effects of the supplements referred to herein, and future plans and objectives of the Company, are "forward-looking statements" (as defined in the Private Securities Litigation Reform Act of 1995). that involve significant risks, uncertainties and assumptions. Actual results could differ materially from current projections or implied results. There can be no assurance that such statements will prove to be accurate and actual results and future events could differ materially from those anticipated in such statements.   Technical complications, which may arise, could prevent the prompt implementation of any strategically significant plan(s) outlined above. The Company cautions that statements and assumptions made in this news release constitute forward-looking statements and make no guarantee of future performance. Forward-looking statements are based on estimates and opinions of management at the time statements are made. The information set forth herein speaks only as of the date hereof. The Company undertakes no duty to revise or update any forward-looking statements to reflect events or circumstances after the date of this release.
Food and Drug Administration Disclosure
The products featured in this release are not for use by or sale to persons under the age of 12. These products should be used only as directed on the label. Consult with a physician before use if you have a serious medical condition or use prescription medications. A doctor's advice should be sought before using these and any supplemental product. These statements have not been evaluated by the FDA. This product is not intended to diagnose, treat, cure or prevent any disease.
Investor Contact: David Chen, Chairman, CEO: [email protected]
Photos accompanying this announcement are available at
https://www.globenewswire.com/NewsRoom/AttachmentNg/87d3fbaa-1933-4bf9-a572-9dd089aabfad
https://www.globenewswire.com/NewsRoom/AttachmentNg/83dfd8d5-80b2-4d84-814f-175d9a6ab633

Disclaimer: The above press release comes to you under an arrangement with GlobeNewswire. AfternoonHeadlines.com takes no editorial responsibility for the same.