TEN Ltd. Celebrates 30 Years Since Inception
TEN Ltd. Celebrates 30 Years Since Inception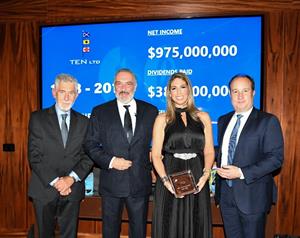 TEN Ltd. Celebrates 30 Years Since Inception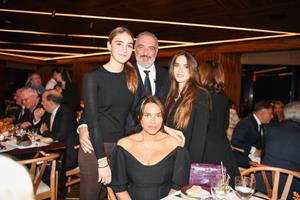 ATHENS, Greece, Oct. 12, 2023 (GLOBE NEWSWIRE) — TEN Ltd. ("TEN") (NYSE: TNP) (the "Company"), celebrated its 30th year as a publicly listed company. TEN was listed on the Oslo Stock Exchange in 1993 and transferred its listing to the New York Stock Exchange in March 2002.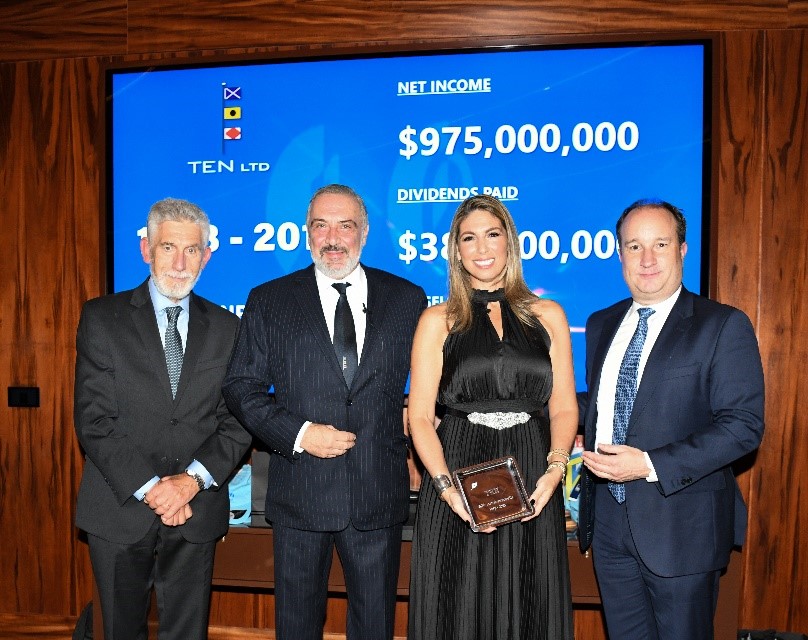 On October 10, 2023, Dr. Nikolaos P. Tsakos, Founder, CEO and his family hosted a memorable event in New York City along with members of the executive team. The event was attended by prominent financial journalist and anchor, Mrs. Nicole Petalides from Schwab Network, who delivered introductory remarks in the presence of Mr. Chris Taylor, Vice President and Global Head of Listings & Services at NYSE, Mr. Stefan Jekel, Head of International Listings at NYSE and other distinguished guests from the international shipping industry, banking and investment communities to mark this monumental occasion.
The Company proudly celebrated its journey which began 30 years ago with a fleet of four tankers to becoming one of the largest independent transporters of energy in the world owning a versatile fleet of 68 modern crude and product tankers, shuttle tankers and liquefied natural gas ("LNG") vessels. TEN Ltd. is the energy transporter of choice for major oil companies and other blue chip global energy concerns.  
TEN's focus on fleet modernity, operational excellence and balanced fleet employment has enabled the company to produce strong results throughout the market cycles. Over its 20-year presence on NYSE, TEN Ltd. has generated net income in excess of $2.5 billion and has made uninterrupted payments of common and preferred dividends in excess of $750 million, regardless of market cyclicality.
TEN Ltd. was among the first tanker companies to embrace the double hull vessel concept in the design and today remains committed to fleet modernization and green energy transition. TEN Ltd. has implemented a $6.0 billion newbuilding program on fleet expansion and renewal underpinning its prudent sustainable growth strategy aiming at reducing the Company's environmental footprint.
On September 25, 2023, TEN Ltd. took delivery of an LNG powered Aframax tanker, Njord DF, the first in a series of four high-spec eco designed vessels built against long-term employment to a major European state-owned oil concern. The introduction of this vessel kickstarts the delivery of the Company's existing green growth program with now nine remaining vessels which are expected to be gradually introduced to TEN's fleet over the next ten quarters.
As of today, TEN Ltd. has secured over $2.5 billion in fleet revenue backlog.
Dr. Nikolaos P. Tsakos, Founder and CEO of the Company commented:
"This exceptional moment represents a significant milestone in our history as a publicly traded company that not only celebrates its achievements but more importantly, it propels us to look ahead into our next chapter and continue to push forward to better our business and our practices. We are grateful and appreciative to all our associates for their efforts so far and remain enthusiastic as we embark on the next phase of the Company's development for the benefit of our shareholders.
ABOUT TSAKOS ENERGY NAVIGATION
TEN, founded in 1993 and celebrating this year 30 years as a public company, is one of the first and most established public shipping companies in the world. TEN's diversified energy fleet currently consists of 68 double-hull vessels, including four dual-fuel LNG powered aframax vessels, two DP2 shuttle tankers, two scrubber-fitted suezmax vessels and two scrubber-fitted MR product tankers under construction, constituting a mix of crude tankers, product tankers and LNG carriers, totaling 8.4 million dwt.
ABOUT FORWARD-LOOKING STATEMENTS
Except for the historical information contained herein, the matters discussed in this press release are forward-looking statements that involve risks and uncertainties that could cause actual results to differ materially from those predicted by such forward-looking statements. TEN undertakes no obligation to publicly update any forward-looking statement, whether as a result of new information, future events, or otherwise.
For further information, please contact:
Company
Tsakos Energy Navigation Ltd.
George Saroglou
COO
+30210 94 07 710
[email protected]
Investor Relations / Media
Capital Link, Inc.
Nicolas Bornozis
Markella Kara
+212 661 7566
[email protected]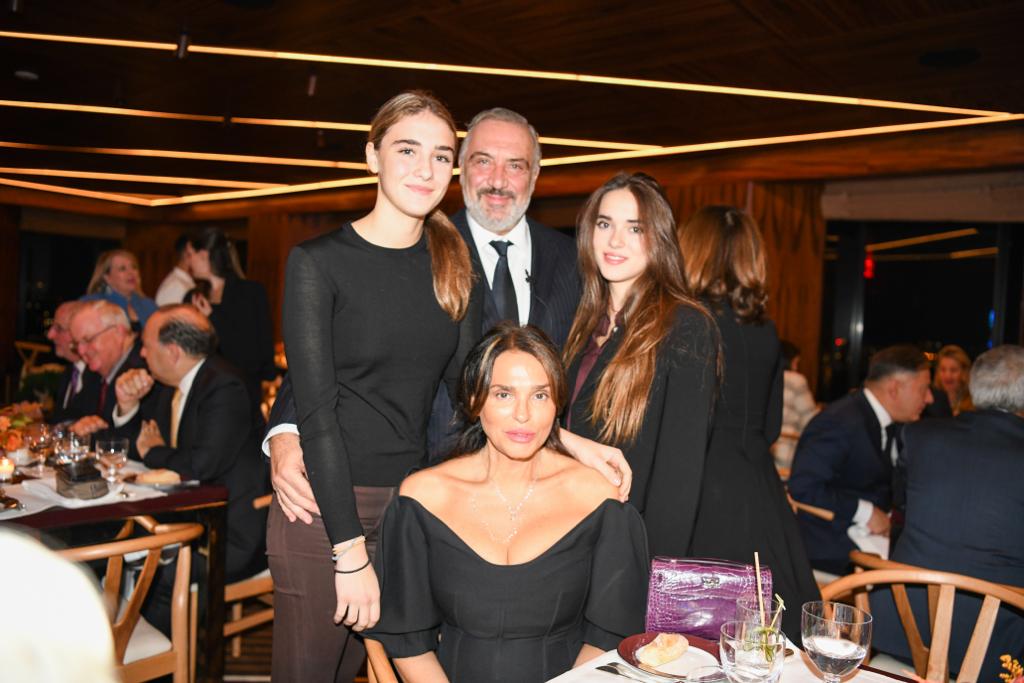 Photos accompanying this announcement are available at
https://www.globenewswire.com/NewsRoom/AttachmentNg/6b9376de-ac1e-40df-a3d0-6fbe72246b9e
https://www.globenewswire.com/NewsRoom/AttachmentNg/31b1c386-1e8e-4d4a-a2fa-a5ea1f8479e0

Disclaimer: The above press release comes to you under an arrangement with GlobeNewswire. AfternoonHeadlines.com takes no editorial responsibility for the same.