StreamRecorder Launches New Website and Service to Record Live Streams
The free online stream recorder allows users to automatically record their favorite live streams and watch them at a later time.
StreamRecorder Launches New Website and Service to Record Live Streams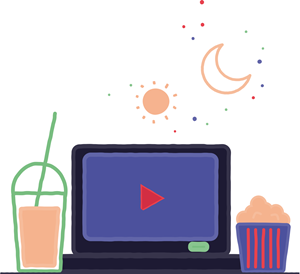 Dubai, UAE, Oct. 08, 2023 (GLOBE NEWSWIRE) — StreamRecorder is pleased to share that it has launched its new website and its much-awaited service that allows users to record Twitch streams. The free online stream recorder allows users to automatically capture Twitch streams and watch them at a later time. They can also download Twitch streams to their PC to avoid the hassle of manually recording the streams and leaving the computer running until the stream is recorded. One can simply create an account at Streamrecorder.io or log in with their own Google account and get ready to download Twitch VOD.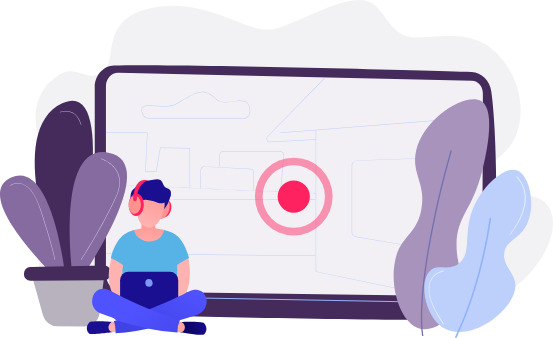 StreamRecorder
Right now, users can record live streams from Twitch.tv only, but the platform has plans to expand to other VOD providers. With Streamrecorder.io, users can enjoy watching their favorite streams anytime, anywhere. They can simply record Twitch streams using the automatic recording feature, which they can access at their own convenience using the built-in player. There is no need to worry about missing the live streams due to time zone differences or busy work schedules. This platform has got it all covered.
When a user downloads Twitch streams, they are saved securely on the online servers. Users will not lose access to these recorded streams, and they don't have to pay for storage. Currently, the platform offers two plans. One is the free plan, which allows users to record and capture Twitch streams for free in 720p quality. In this plan, they can record up to three streams at once. They can access their recorded streams anytime with the help of a built-in player, or they can download Twitch VOD at their convenience. Next is the premium plan. In this plan, users will have access to more features and benefits. They can record Twitch streams of up to 8k quality and access all recordings while enjoying fast download speed. This plan also allows them to record up to 100 streams at once. Anyone can upgrade to the premium plan.
Streamrecorder.io plans to expand its services and include automatic recording on additional platforms apart from Twitch. Users can capture Twitch streams for other purposes as well. For instance, content creators looking for good footage for their content can use the platform and record or download Twitch streams partially or fully.
To learn more, visit https://streamrecorder.io/.
About StreamRecorder
StreamRecorder.io, as its name suggests, is a hassle-free stream recording tool. It offers free and premium service plans for users to choose from. The free plan includes automatic recording of user-preferred streams in 720p quality. The premium plan includes access to other features and recording streams up to 8k quality. The platform provides a hassle-free experience with lots of convenience and flexibility.
###
Contact
StreamRecorder
Email: [email protected]
Website: https://streamrecorder.io/
Attachment
Disclaimer: The above press release comes to you under an arrangement with GlobeNewswire. AfternoonHeadlines.com takes no editorial responsibility for the same.