Sharpei Leading the Way in Retail-as-a-Service Transformation
A Game-Changer in the Retail Industry
Sharpei's payment method for rentals and subcriptions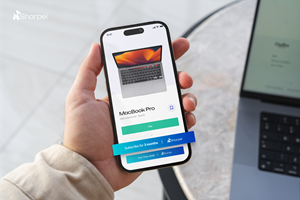 SAN FRANCISCO, Sept. 28, 2023 (GLOBE NEWSWIRE) — Sharpei is the groundbreaking new platform that accelerates the pay-per-use revolution in retail.
This innovative solution empowers retailers to easily incorporate rental, subscription, and second-hand options for their products directly into the checkout process, providing a win-win for businesses and consumers alike.
As consumers continue to seek more flexible and sustainable ways to access and enjoy products, Sharpei is at the forefront of recognizing this transformative shift. The platform offers a comprehensive solution that equips retailers to not only adapt but flourish in this evolving market.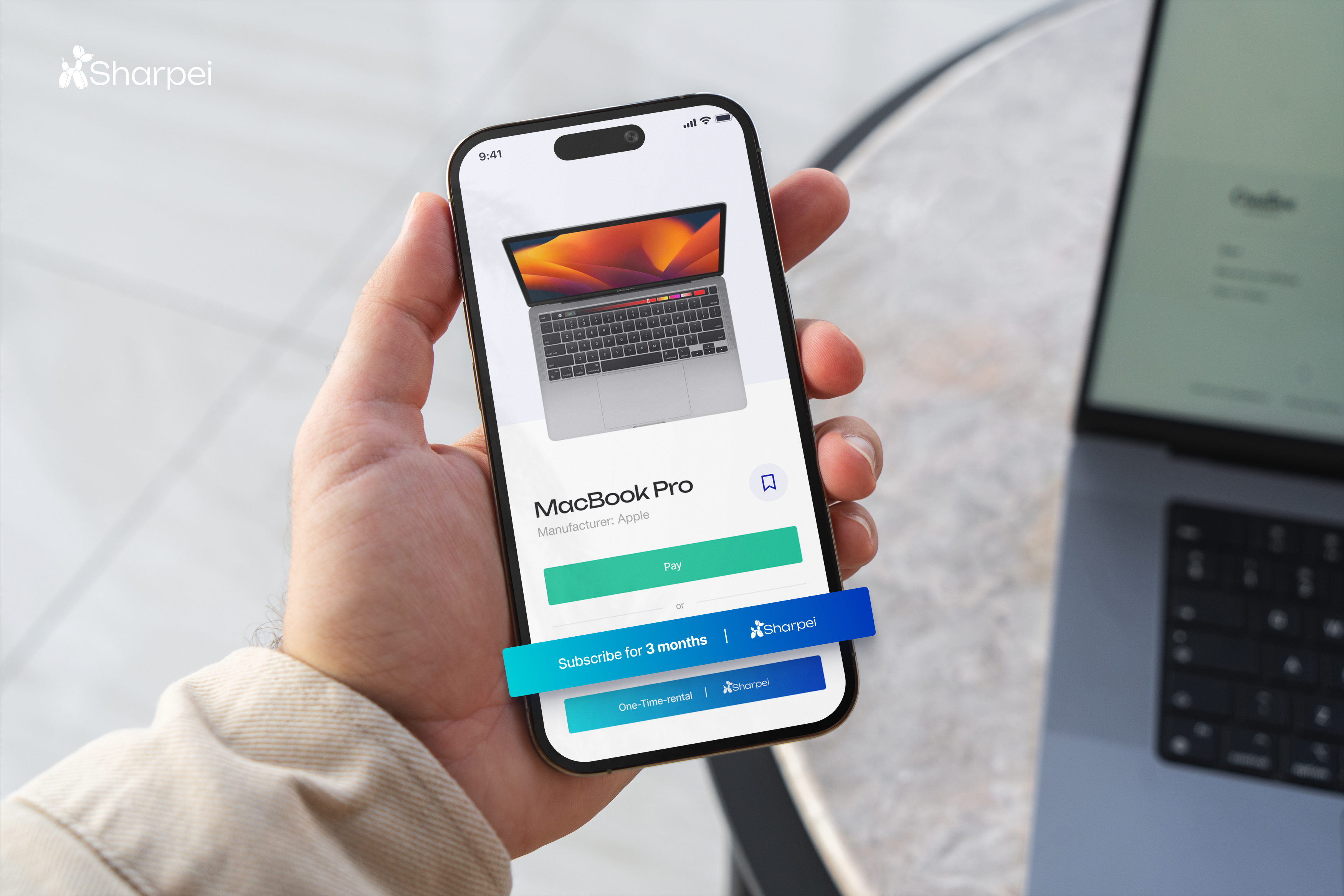 Key Features of Sharpei:
Streamlined Integration: Sharpei's user-friendly interface makes it a breeze for retailers to integrate rental, subscription and second-hand options into their existing checkout systems, eliminating the need for complex and costly overhauls.
Enhanced Customer Experience: Shoppers can now choose between purchasing products outright, renting them for a specified period, or subscribing to receive products on a recurring basis. This flexibility caters to diverse customer preferences, increasing brand loyalty and customer satisfaction.
Inventory Optimization: Retailers can better manage their inventory and reduce waste by offering rental and subscription options, ensuring that products are utilized to their fullest potential.
Data-Driven Insights: Sharpei provides retailers with valuable data and analytics to understand customer behavior, allowing for informed decision-making and personalized marketing strategies.
The interest shown by major global retailers in Sharpei reflects the platform's potential to reshape the industry. Retail giants understand that embracing this innovation will not only meet changing consumer demands but also drive revenue growth and profitability.
"Sharpei is the future of retail," says Maria Azofra, CEO and Founder of Sharpei. "We are thrilled to see the overwhelming interest from some of the world's largest retailers who recognize the importance of offering flexible options to their customers. Our platform is a game-changer, and we are excited to help retailers thrive in this dynamic retail environment."
Sharpei has already begun pilot programs with select retail partners, and the results have been impressive, showcasing increased sales, improved customer retention, and a more sustainable approach to retail.
For retailers looking to stay competitive and meet the ever-changing demands of today's consumers, Sharpei is the solution that bridges the gap between traditional and modern retail.
About Sharpei:
Sharpei is a cutting-edge technology platform that empowers retailers to seamlessly integrate rental, subscription, and second-hand options into their checkout processes. With a focus on enhancing the customer experience, optimizing inventory, and providing data-driven insights, Sharpei is revolutionizing the retail industry and helping businesses thrive in a rapidly evolving market.
A photo accompanying this announcement is available at https://www.globenewswire.com/NewsRoom/AttachmentNg/98fe59cd-5db6-4072-b759-f92ba42ba9e3
CONTACT: Maria Azofra - CEO & Co-founder +14153195393 [email protected]

Disclaimer: The above press release comes to you under an arrangement with GlobeNewswire. AfternoonHeadlines.com takes no editorial responsibility for the same.