Revolutionizing the Travel Landscape: Trossard Unveils Groundbreaking Travel-to-Earn System for Enhanced User Experience
Trossard offers a range of services that aim to transform the way users engage with travel
Seoul, South Korea, July 14, 2023 (GLOBE NEWSWIRE) — Trossard, a revolutionary platform, is redefining the travel landscape with its unique virtual asset-based travel-to-earn (T2E) system. This pioneering method incorporates rewards into various travel aspects, striving to enhance the overall user experience and satisfaction.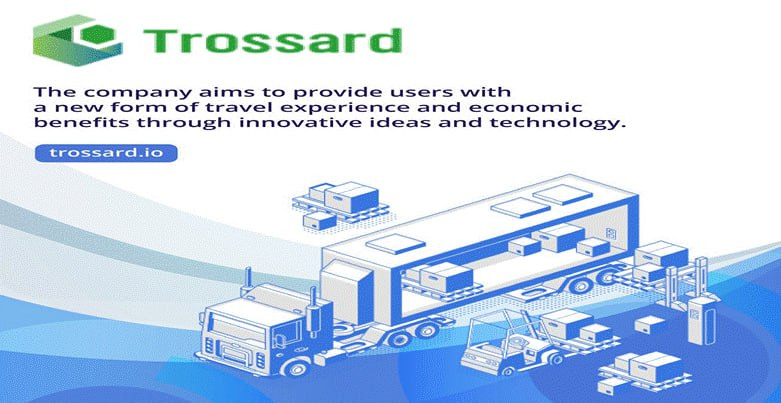 Users choosing designated accommodations within Trossard's network will be treated to exclusive rewards, thanks to the platform's partnerships with various properties. This initiative aims to improve the travel experience, foster collaboration within the industry, and ultimately increase user satisfaction.
The platform further integrates rewards into a wide range of travel activities. Users can earn rewards through participation in experiences such as hiking, snorkeling, yoga, and many more. Trossard is driving its users to broaden their horizons, explore diverse experiences, and reap unique rewards.
Trossard also rewards strategic travel. Users gain rewards for using specific modes of transport—trains, airplanes, and subways—to enrich their travel journey. The system encourages explorations along designated routes and increases the convenience of traversing their destinations.
Further enhancing the user journey, Trossard implements an arrival verification system for famous landmarks and tourist destinations. Users who verify their visit to these locations earn rewards, thus amplifying their sense of achievement and discovery.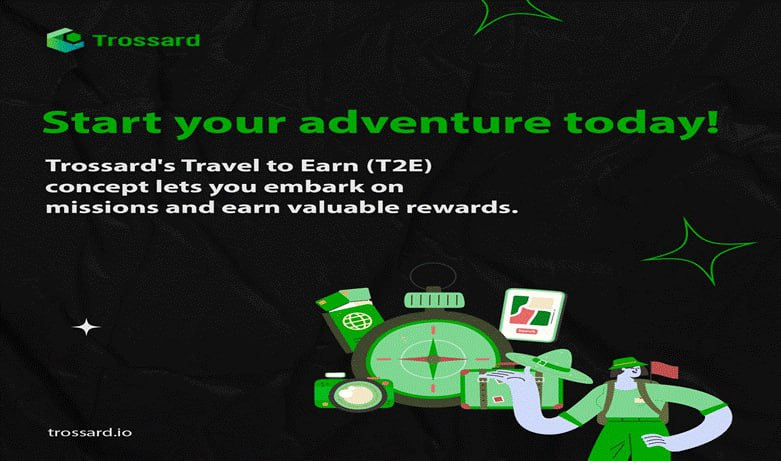 Beyond these features, Trossard provides an array of services to match its users' varied interests and needs, offering everything from local tours to cultural events and nature conservation activities.
About Trossard:
Trossard is a cutting-edge platform, transforming the traditional travel industry with its unique travel-to-earn (T2E) system. Offering an innovative array of rewards across accommodation, activities, transportation, landmarks, and more, Trossard seeks to elevate the journey of each traveller.
Connect with us today: Telegram Twitter Medium
Disclaimer: There is no offer to sell, no solicitation of an offer to buy, and no recommendation of any security or any other product or service in this article. This is not investment advice. Please do your own research.
Contact Details:
Company: Trossard
Name: Rohit Prakash
Location: Seoul, South Korea
Email: [email protected]

Disclaimer: The above press release comes to you under an arrangement with GlobeNewswire. AfternoonHeadlines.com takes no editorial responsibility for the same.