Peepo, a play from Pepe.
Why Peepo one of the fastest growing meme token of 2023?
MIAMI, FL, May 05, 2023 (GLOBE NEWSWIRE) — If you haven't heard about Peepo yet, where have you been? This adorable digital currency has captured the attention of investors and crypto enthusiasts everywhere, thanks to its irresistible cuteness, Peepo, a descendant of the popular Pepe meme
But Peepo is more than just a cute face – the team behind the project is committed to creating a strong foundation for the community to thrive. They've burned the LP tokens and renounced the contract, so you can invest with confidence and avoid any potential rug pulls or malicious activities.
But that's not all! Peepo's team has also created a hilarious AI Twitter bot that adds to the fun and friendly atmosphere surrounding the project. It's clear that the team is committed to creating a community that's just as cute and friendly as the Peepo.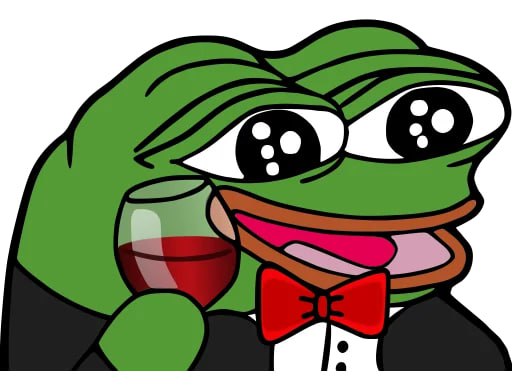 It's worth noting that there is 0% tax on the Peepo token, making it an attractive investment opportunity for those who want to avoid high fees.
In conclusion, Peepo is more than just a cute digital currency – it's a project with a strong foundation and a dedicated team working to build a thriving community. So why not join the Peepo army today and meme your dreams into reality?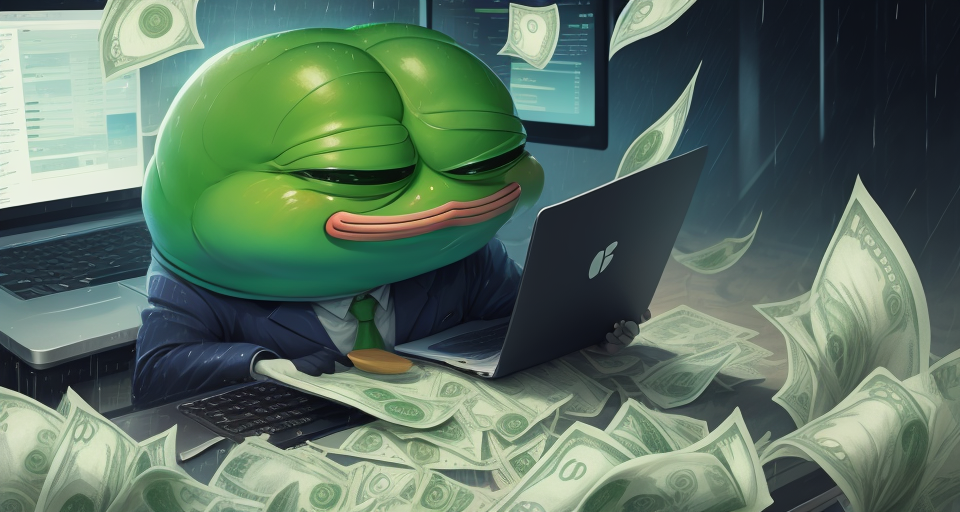 About the Company – $PEEPO
$Peepo is a meme coin based on the iconic Peepo character, a beloved and cute frog often associated with the 4chan and Twitch communities. The $PEEPO team comprises crypto enthusiasts and meme aficionados who share a passion for Peepo and its culture. The team's goal with $PEEPO is to create a credible token that stands out in the crowded cryptocurrency market. Unlike many other meme coins prone to rug pulls and scams, $PEEPO aims to provide a legitimate investment opportunity for its holders.
For further information, potential crypto traders and users can visit the following links:
Twitter: https://twitter.com/Peepopepito
Twitter BOT: https://twitter.com/dreamitpeepo
Website: https://www.peepo.army/
Linktree: https://linktr.ee/peepoarmy
Disclaimer: The information provided in this release is not investment advice, financial advice, or trading advice. It is recommended that you practice due diligence (including consultation with a professional financial advisor) before investing or trading securities and cryptocurrency.
CONTACT: Jeremy Peep $PEEPO PEEPO at PEEPO.ARMY

Disclaimer: The above press release comes to you under an arrangement with GlobeNewswire. AfternoonHeadlines.com takes no editorial responsibility for the same.