Notice of Adjustment of the Conversion Price of Mithra's EUR 125,000,000 Senior Unsecured Convertible Bonds due 2025 (ISIN: BE6325746855)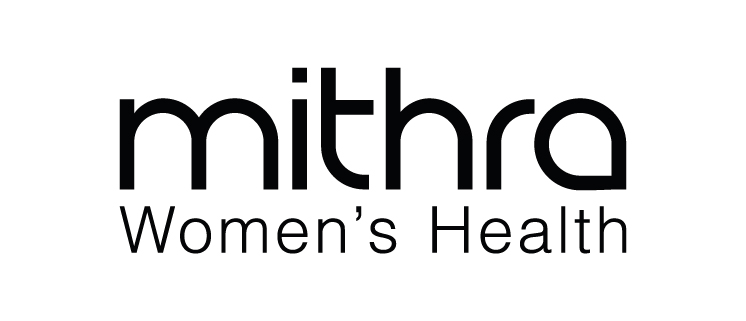 Notice of Adjustment of the Conversion Price of Mithra's EUR 125,000,000 Senior Unsecured Convertible Bonds due 2025
(ISIN: BE6325746855)
Liege, Belgium, 4 July 2023 – [17:45 CEST] – Mithra Pharmaceuticals SA (Euronext Brussels: MITRA) (the "Company" or "Mithra"), a company dedicated to Women's Health, confirms to Bondholders that, in accordance with the terms and conditions of the Company's EUR 125,000,000 senior unsecured convertible bonds due 2025 (ISIN: BE6325746855) (the "Bonds"), as a result of the drawing of second tranche by the Company announced on 31 October 2022 under the senior secured convertible facilities agreement and conversion agreement entered into by the Company and originally announced on 8 August 2022, pursuant to Condition 5(b)(vi), the Conversion Price of the Bonds has been adjusted from EUR 24.5425 to EUR 24.1256, effective as of 22 November 2022.
Capitalised terms not otherwise defined herein shall have the meanings given to them in the terms and conditions of the Bonds.
********
For more information, please contact:
Mithra Pharmaceuticals SA
David Horn Solomon
Chief Executive Officer
[email protected]
Investor & media relations
Chris Maggos
Cohesion Bureau
[email protected]
+41 79 367 6254
About Mithra
Mithra Pharmaceuticals SA (Euronext: MITRA) is a Belgian biopharmaceutical company dedicated to transforming Women's Health by offering new choices through innovation, with a particular focus on contraception and menopause. Mithra's goal is to develop products offering better efficacy, safety and convenience, meeting women's needs throughout their life span. Mithra explores the potential of the unique native estrogen estetrol in a wide range of applications in women health and beyond. After having successfully launched the first estetrol-based product in 2021, the contraceptive pill Estelle®, Mithra is now focusing on its second product Donesta®, the next-generation hormone therapy. Mithra also offers partners a complete spectrum of solutions from early drug development, clinical batches and commercial manufacturing of complex polymeric products (vaginal ring, implants) and complex liquid injectables and biologicals (vials, pre-filled syringes or cartridges) at its technological platform Mithra CDMO. Active in more than 100 countries around the world, is headquartered in Liège, Belgium. www.mithra.com
ESTELLE®, and DONESTA® are registered trademarks of Mithra Pharmaceuticals or one of its affiliates.
Important information
This document is not an offer to sell or a solicitation of an offer to buy (convertible) bonds, shares or other securities of Mithra. The information contained herein is not for release, publication or distribution in or into the United States or in or into Australia, Canada, Japan, South Africa or any other jurisdiction in which such distribution would be prohibited by applicable law.
Attachment
2023-07-04- Mithra – Second CB Conversion Price Adjustment Notice_FR_ FAST – clean 2
Disclaimer: The above press release comes to you under an arrangement with GlobeNewswire. AfternoonHeadlines.com takes no editorial responsibility for the same.