NexGami Achieves Major Milestone with Successful $2 Million Seed Round
NexGami secures $2M in seed funding, propelling the gamefi leader to a $20M valuation and paving the way for a transformative gaming experience.
VANCOUVER, CANADA, Oct. 02, 2023 (GLOBE NEWSWIRE) — NexGami, a pioneering force in the vibrant landscape of gamefi, is ecstatic to announce the successful completion of a $2 million seed funding round, marking a pivotal moment in the company's journey. This landmark achievement has propelled NexGami to a post-investment valuation of $20 million, demonstrating the robust faith that investors have in the company's vision and potential.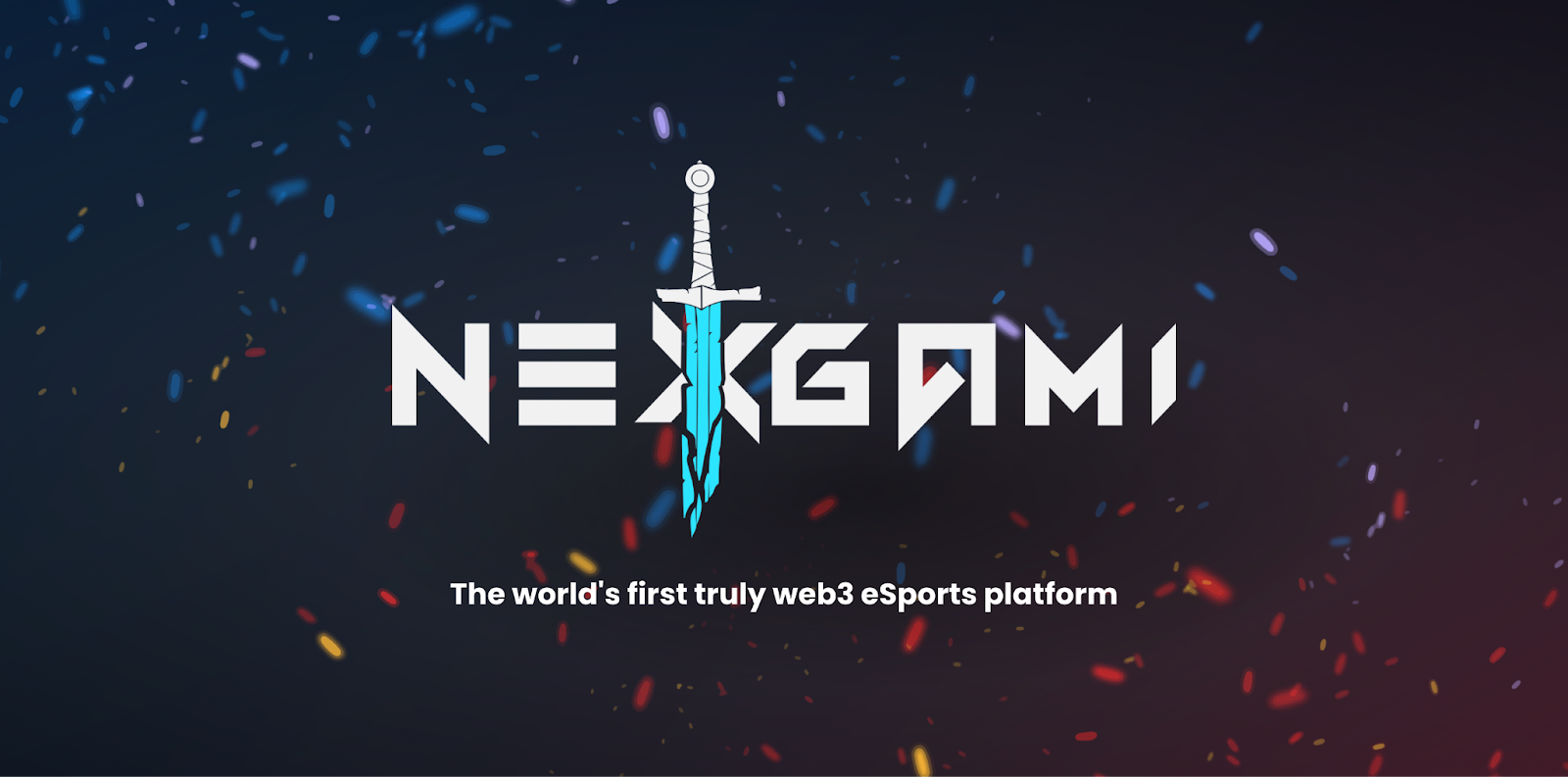 The seed round saw the enthusiastic participation of a consortium of renowned investment institutions and forward-thinking angel investors, reaffirming the widespread industry confidence in NexGami. Among the distinguished contributors to this round were Polygon Ventures, Fundamental Labs, and Ledger Capital, alongside other prominent entities.
Brice Bian, Founder and CEO of NexGami, expressed profound gratitude for the unwavering support of the investors, stating, "This funding represents a critical catalyst in advancing our vision. It positions us to welcome one million users into the gamefi ecosystem by 2024."
One of the most exciting aspects of this development is the strategic alignment of NexGami's platform within the dynamic Polygon gaming ecosystem. This development underscores NexGami's commitment to delivering seamless integration solutions and enhancing the gaming experience for users within the Polygon network.
NexGami is poised to revolutionize the gaming world by bridging the gap between traditional gaming and the burgeoning gamefi space. By integrating blockchain technology and decentralized finance elements, NexGami aims to usher in the next million gamers into the gamefi realm by 2024. The company is dedicated to fostering a thriving ecosystem within the eSports industry, providing gamers with exciting new opportunities and experiences.
About NexGami
NexGami stands at the forefront of innovation in the web3 sector, driven by a mission to empower the next generation of gamers and reshape the gaming landscape. With a steadfast commitment to the eSports industry, NexGami is poised to redefine gaming by offering a seamless bridge between traditional gaming and the exciting world of gamefi.
For more information about NexGami, please visit our website: https://www.nexgami.com.
Website | Twitter | Telegram | Discord

Polygon Ventures
Annu Shekhawat
[email protected]
Disclaimer:
The information provided in this release is not investment advice, financial advice, or trading advice. It is recommended that you practice due diligence (including consultation with a professional financial advisor) before investing or trading securities and cryptocurrency.
CONTACT: Belal Abdullah Anas NexGami baa at nexgami.com

Disclaimer: The above press release comes to you under an arrangement with GlobeNewswire. AfternoonHeadlines.com takes no editorial responsibility for the same.