Krump Society Seeks to Bring Krump to LA Youth and Drive Campaign to Make It an Olympic Sport
Krump Society, a nonprofit that seeks to spread Krump among the youth in Los Angeles, is looking for support to help keep children off the streets and work towards Krump becoming an Olympic sport.
Los Angeles, California , Nov. 07, 2023 (GLOBE NEWSWIRE) — Over the past decade or so, the style of African-American street dance known as Krump has gained popularity, both in the US and internationally. Krump has been featured in television, movies, and music videos of several popular pop and hip-hop artists, gaining mainstream attention.
The origins of Krump can be traced to South Central, Los Angeles in the early 2000s. It evolved from Clowning, a style of dance that originated in Compton, California in the 1990s. Considered more aggressive than its predecessor Clowning, Krump is composed of freestyle, expressive, sharp, and highly energetic movements, such as stomps, jabs, and chest pops. Krump is often done in dance battles, where competitors face off against each other and show self-expression. Many krumpers incorporate some sort of concept or storyline into their dances, expressing their feelings or a message to everyone watching.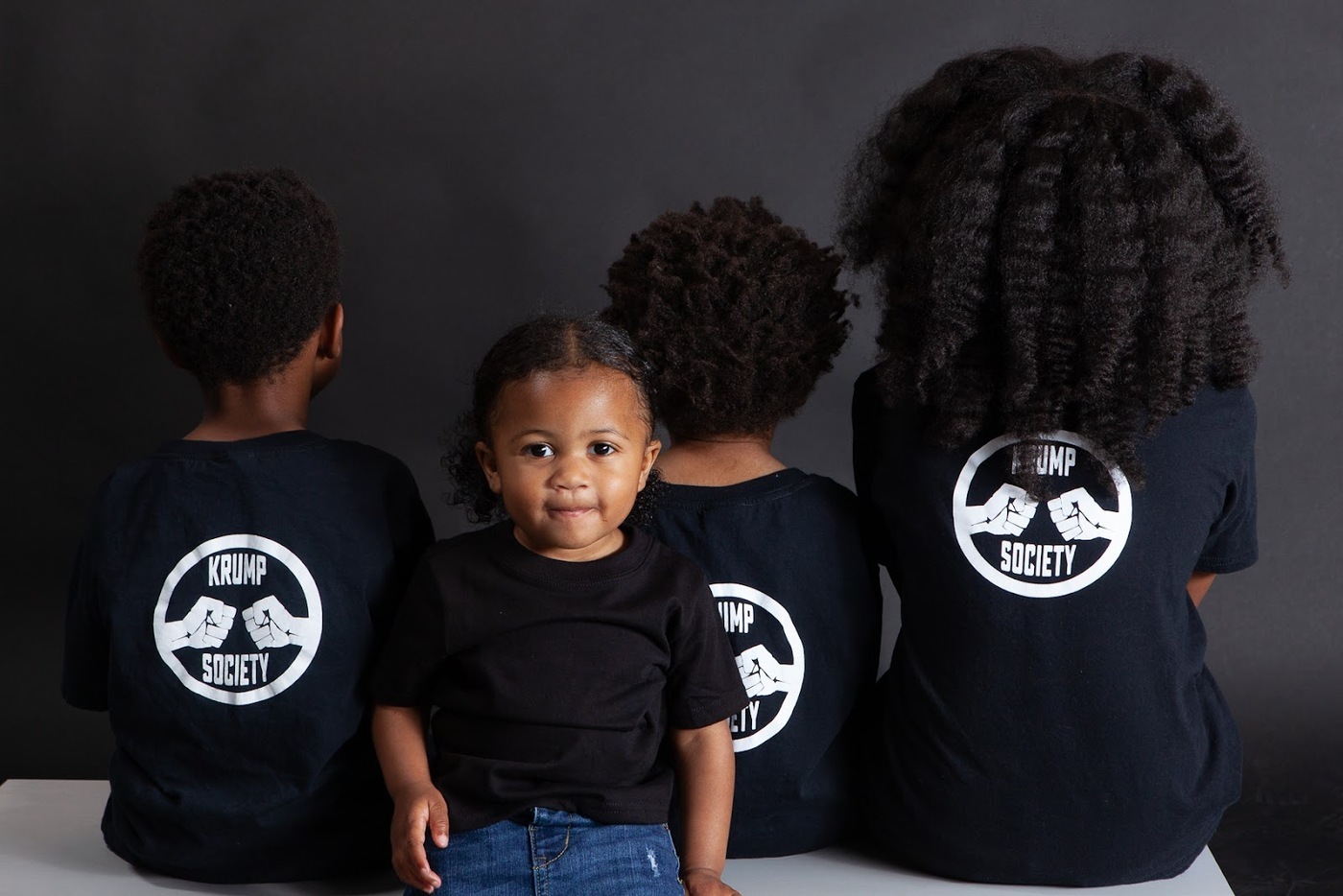 P.K.N. Screams, Krump Society
Credits to: Norris Photography
Norris "Cosmic" Duckett III, founder of nonprofit organization Krump Society, got into Krump due to an incident in high school, when he was a transfer student who other students were bullying. One of his classmates who stood up for him was a Clowning and Krump dancer, which led Norris to become involved with the community. He initially stood on the sidelines, just watching other people dance or providing the beat, but he eventually gained the self-confidence to dance himself. He became very passionate about Krump, participating day and night in "labs" or experimental dance sessions to refine his craft.
However, Norris had to lay off from Krump for some time, after becoming a father and suffering an aneurysm. After recovering, he went back to school to study and, one day, when he was studying for his master's degree, he had an idea to found an organization to spread the art of Krump to Black youth in the Los Angeles area in order to keep them safe and off the streets. Over the next two years, Norris came up with Krump Society's identity, such as its name and logo, and recruited members and sponsors. He consulted with several influential figures in Krump, gaining their support for the project.
In 2017, Krump Society officially opened its doors, actively assisting the youth of Los Angeles County by creating after-school activities, boosting professional job training, and contributing to community and family wellness. Krump Society is looking for partners to financially support its activities, which include giving youth a place to dance and learn more about Krump, creating a support system, and steering them away from dangerous activities such as drug abuse and petty crime.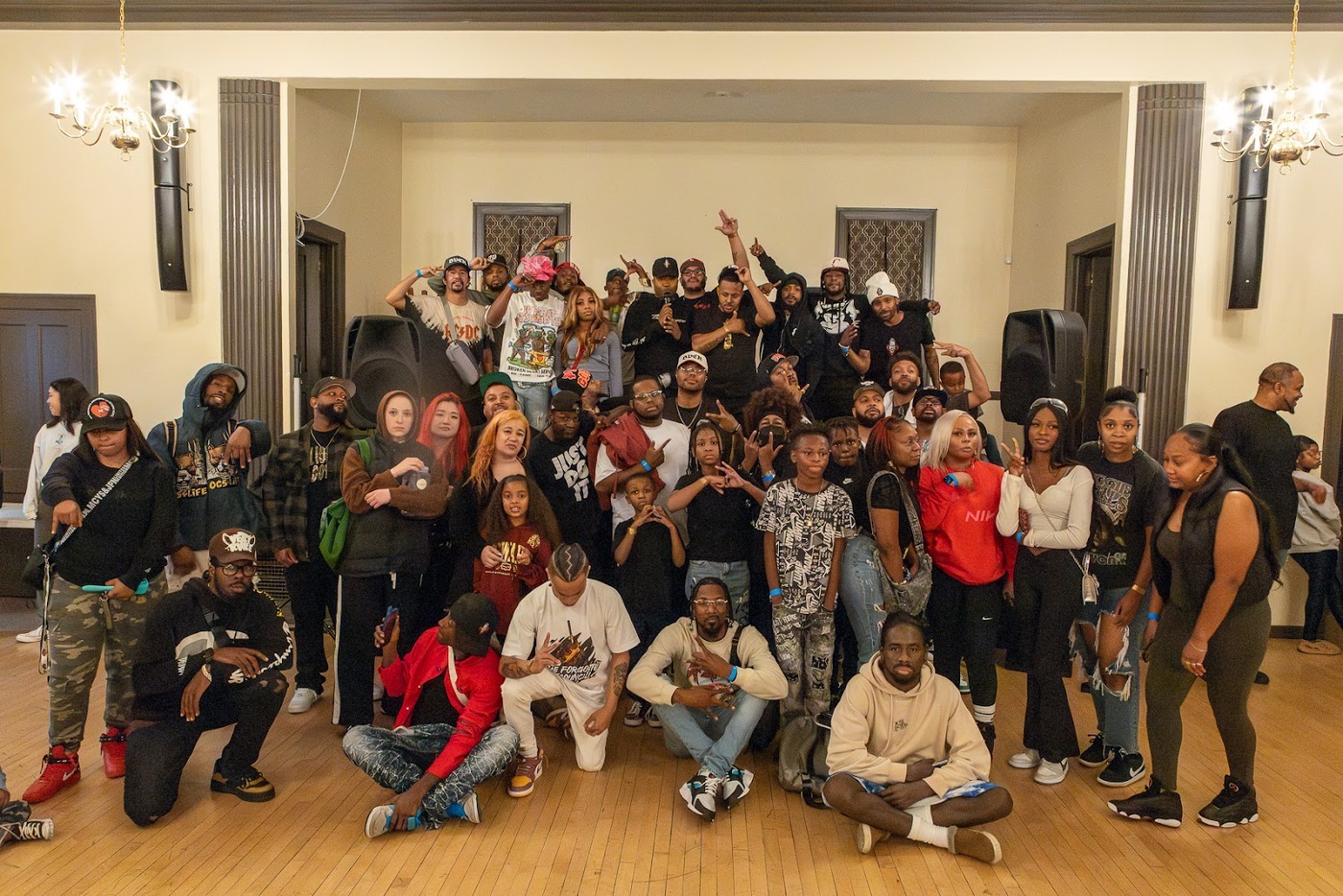 Mvyhem 2, krump event
Credits to: Norris Photography
Krump Society has another goal, which is to help Krump become recognized as an official Olympic sport for the 2028 Summer Games in Los Angeles. This follows breakdancing's inclusion in the 2024 Paris Olympics. Norris and Krump Society are raising awareness about Krump's Olympic push, especially among the Los Angeles community. He says that, by gaining enough public support, organizers will take heed of the demand and include Krump in 2028.
"Krump was born in LA, and the Olympics will be in LA in 2028, so it's coming full circle," Norris says. "Through a unified front, manifestation, and a more accepting Olympics community, Krump can mirror hip hop's trajectory, now being seen and heard everywhere. Krump has been gathering energy and the community can be found worldwide, so I believe Krump is next."
Media contact:
Name: Norris "Cosmic" Duckett III
Email: [email protected]

Disclaimer: The above press release comes to you under an arrangement with GlobeNewswire. AfternoonHeadlines.com takes no editorial responsibility for the same.