King Dental: David King, DMD Specializes in Dental Implants in Huntsville
Schedule a comprehensive dental implant consultation today with this dentist in Huntsville, AL
King Dental: David King, DMD Specializes in Dental Implants in Huntsville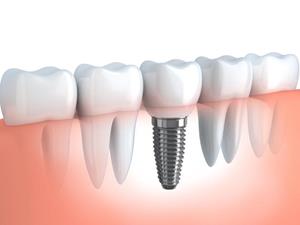 Huntsville, AL , Oct. 06, 2023 (GLOBE NEWSWIRE) — King Dental: David King, DMD is a dentist and an expert in dental implants. The dental implant clinic believes modern technology and cutting-edge treatments contribute to better and satisfactory results. They are incorporated into every procedure provided in the dental office. Specializing in several cosmetic dentistry procedures, this dentist is known for his top-notch dental implant services. Missing teeth can make people feel conscious about their smile, and they tend to hide them when they laugh. Chewing also becomes difficult, limiting their diet. This hits their confidence so bad that people shy away from social events.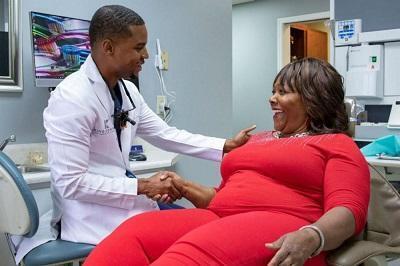 King Dental – Dr. David King, DMD
King Dental: David King, DMD strives to restore those smiles with the best dental implants in Huntsville. Dental implants are the most lifelike restorations currently available for missing teeth. They help the teeth look more realistic and are long-lasting. Dental implants don't just restore their smile but also help their self-confidence and dietary choices. The procedure also keeps the existing teeth from shifting into empty sockets. One can avoid issues such as bite misalignment and tooth loss in the future. The procedure is permanent, and the best thing is that it doesn't require special care. The implanted tooth or teeth are not removable and do not require adhesives.
King Dental of Huntsville: David King, DMD uses premier-grade titanium posts surgically implanted into the jaw. Titanium is one of the most trusted materials used in several dental and orthopedic surgeries. Dentists have been using titanium for decades not just because it is strong but because it is completely safe and the body readily accepts the foreign metal with no issues. Dental implants in Huntsville are only suggested after the patients pass the overall assessment. The dentist examines the patient's overall oral health and physical condition to determine whether dental implants are the right fit, especially if the patient has significant bone loss or other health issues. In rare cases, bone grafting is done to build up the jawbone that supports the dental implant.
King Dental of Huntsville, David King, DMD, incorporates modern technology into the implant placement procedure. The office uses 3D technology to ensure the precise and accurate placement of the implant. The implant is given some time to heal and integrate with the bone. This process, also known as osseointegration, may take around 3 to 6 months. The dentist will complete and place the restoration once the integration is healed and done. Patients can enjoy the aesthetics and functionality of their new tooth or teeth, which closely mimic a natural tooth. This dentist's office suggests that patients get the procedure done in the same clinic so there is no room for error and the procedure succeeds.
To learn more about dental implants in Huntsville, AL, visit https://www.drkingdentistry.com/services/dental-implants/.
About Dental Implants at King Dental: David King, DMD
King Dental of Huntsville, AL, is a state-of-the-art dental implant office specializing in professional teeth whitening, same-day crowns, Invisalign orthodontic solutions, lifetime tooth replacement with dental implants, porcelain veneers, complete and partial dentures, laser treatment, composite bonding, and other cosmetic dentistry treatments.
###
Media Contact
King Dental – Dr. David King, DMD
Address: 1108 Gleneagles Dr SW, Huntsville, AL 35801
Phone: +12568801884
Website: https://www.drkingdentistry.com/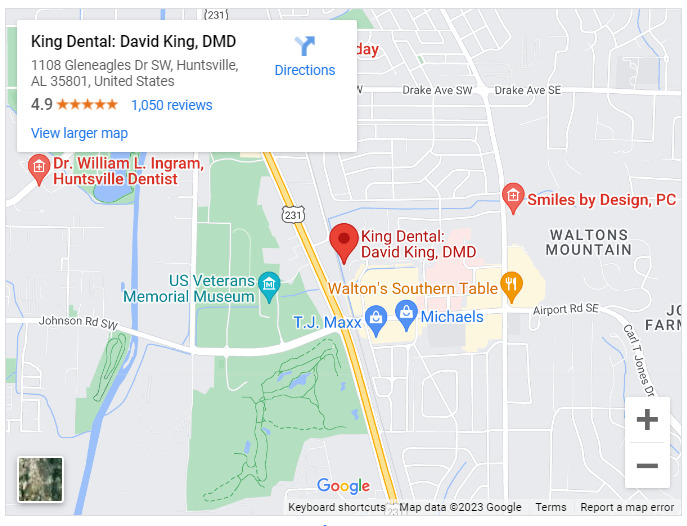 King Dental – Dr. David King, DMD
Attachment

Disclaimer: The above press release comes to you under an arrangement with GlobeNewswire. AfternoonHeadlines.com takes no editorial responsibility for the same.