Join the Future of Trading with Ingsai's Cutting-Edge AI Technology
SAN FRANCISCO, CALIFORNIA, March 29, 2023 (GLOBE NEWSWIRE) — Ingsai, a financial services company specializing in high-frequency and algorithmic trading, is proud to announce its latest innovation in the world of trading – the Ingsai AI bot. Developed in 2021, Ingsai's quantitative trading strategy has shown remarkable results in real-world market application, and the company is now preparing to launch its flagship product in 2023 after securing funding and restructuring.
The Ingsai AI bot is a cloud-based system that can simultaneously trade 10 different currencies across 4 exchanges, enabling effective risk management through diversification of investments. With its improved trade entry speed and faster reaction times compared to human traders, the Ingsai AI bot avoids missed opportunities resulting from slower decision-making, making it a valuable tool for traders looking to stay ahead of the game.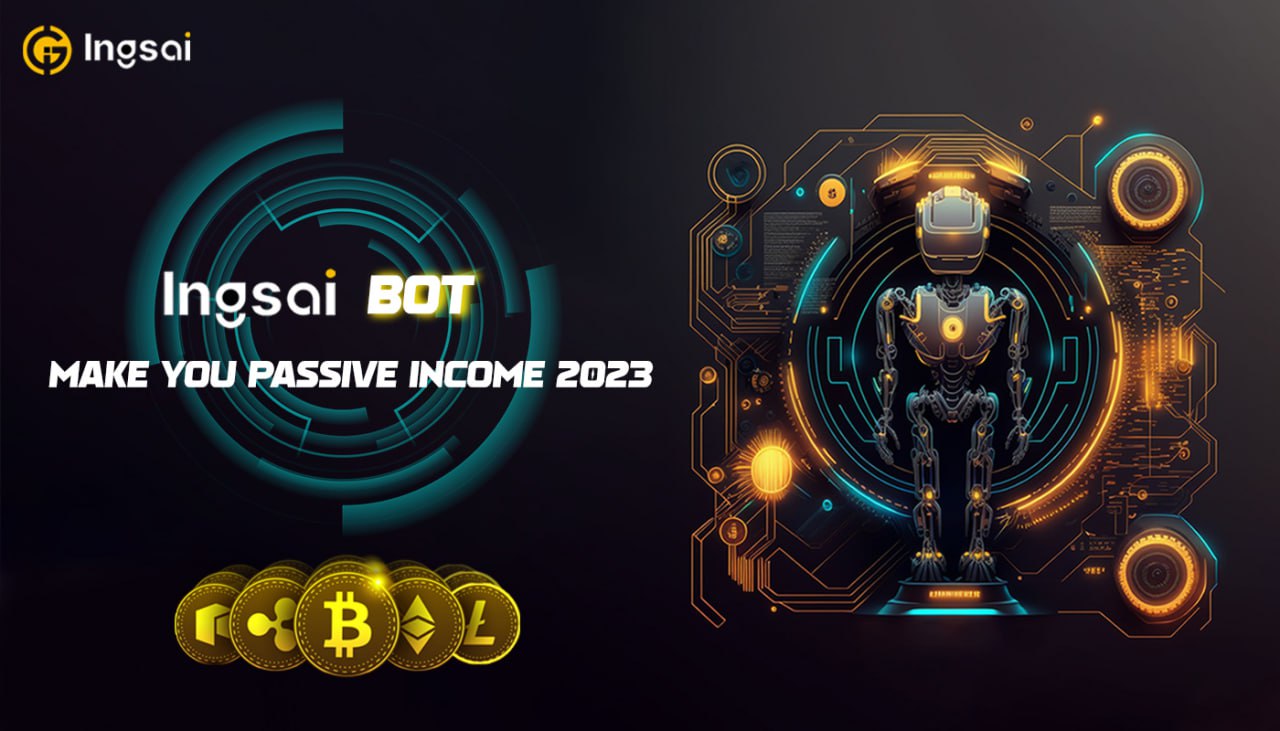 One of the key benefits of the Ingsai AI bot is eliminating the influence of emotions by making decisions objectively and without hesitation, unlike a human trader. This ensures disciplined trading and consistent application of rules, even in volatile markets. Emotional factors, such as fear and greed, are eliminated, resulting in objective and disciplined trading decisions.
The Ingsai AI bot also allows traders to back-test trading rules by applying them to historical market data. This fine-tunes the trading strategy for future trades, saving time and optimizing performance. Additionally, with the Ingsai AI bot, traders can utilize the robust Trading Station platform of Ingsai, gaining the assurance to actively participate in the markets.
Ingsai's cloud-based system ensures the highest level of security, with sensitive data safeguarded through cloud-based backups. With the Ingsai AI bot, traders can diversify their portfolio and make passive income, while still engaging confidently in the markets.
"At Ingsai, we are a results-driven team, and we are committed to providing cutting-edge technology for traders looking to succeed in today's fast-paced markets," said James Bolli, Ingsai founder. "We are excited to launch our flagship product, the Ingsai AI bot, and we believe it will revolutionize the way traders engage with the markets. Join us in the future of trading with Ingsai's cutting-edge AI technology."
For more information on Ingsai and its AI bot high-frequency quantitative strategy, please visit www.ingsai.com
CONTACT: Cohen Koch Marketing Manager Ingsai info at ingsai.com

Disclaimer: The above press release comes to you under an arrangement with GlobeNewswire. AfternoonHeadlines.com takes no editorial responsibility for the same.