Independent Care Company, Guardian Angel Carers, Explains the Need for Inclusivity Within the UK Home Care Sector
UK home care agency, Guardian Angel Carers, advocates greater recognition for quality home care to a younger audience beyond the current elderly focus.
Chichester, UK, June 29, 2023 (GLOBE NEWSWIRE) —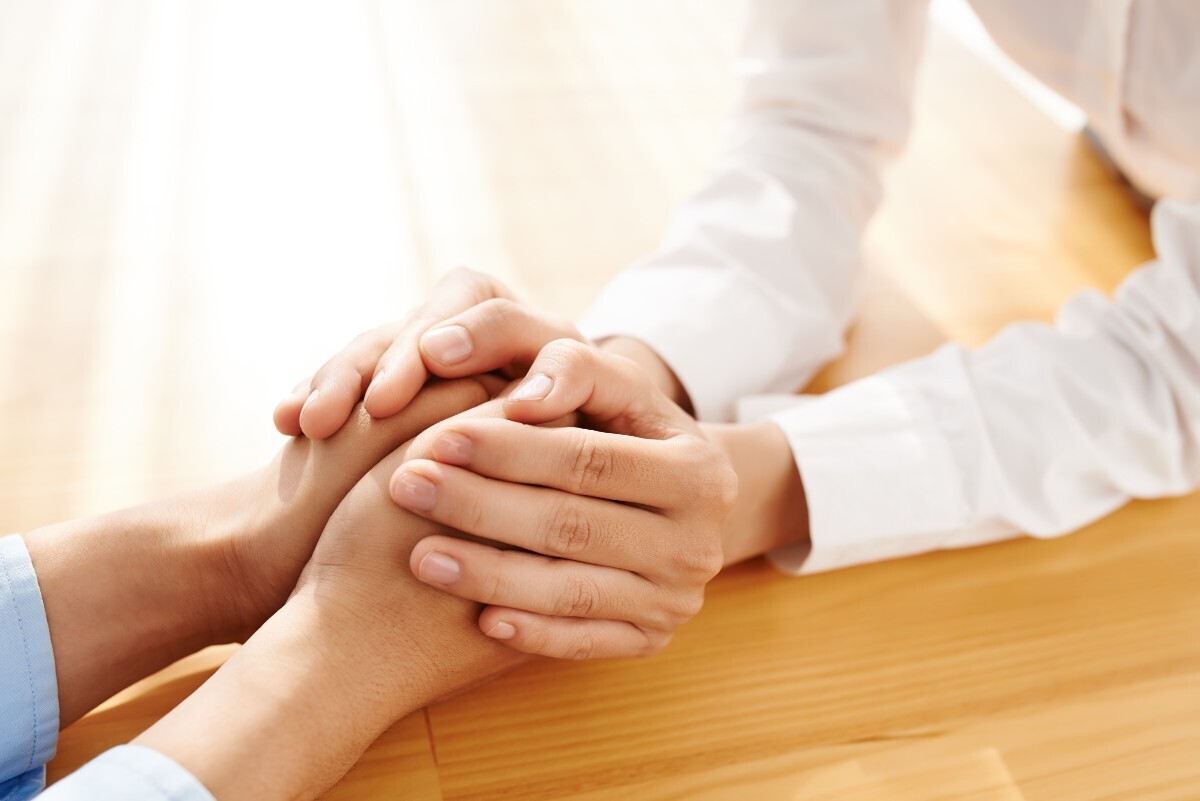 Independent Care Company, Guardian Angel Carers, Explains the Need for Inclusivity Within the UK Home Care Sector
Guardian Angel Carers, a UK home care agency across 16 territories, advocates for greater recognition within the home care sector to acknowledge the diversity and breadth of need for high-quality, regulated care in a home setting for those outside of the scope of care in older age.
While many home care agencies focus on care services for older adults, and conditions such as Dementia, Alzheimer's and frailty, the established agency advises that this approach disregards a significant group of younger people who require the same compassion, skill and assistance to remain comfortable and independent in their own homes.
UK Home Care Demographics and Statistics
Homecare.co.uk, the independent review site, reports that 814,000 individuals in England received domiciliary care in 2020, and almost 1 million across the UK, with projected significant increases in demand primarily due to an ageing population.
The Department of Health and Social Care expects that 57% more older adults, aged 65 or above, will require adult social care by 2038, compared to 2018.
However, these reports are based on care for older adults and those above statutory retirement age, seemingly missing out on swathes of families and individuals who rely on private home care providers for emotional, sympathetic, practical and personal care assistance in their homes.
In many cases, those with chronic diseases, degenerative conditions or mobility issues, and at a younger age, can be missed where the benefits of person-first care in the private and independent environment of their homes can make a profound difference to their quality of life and holistic well-being.
Although residential nursing and care homes can accommodate younger residents with complex needs and people who require specialist assistance with feeding and everyday tasks, Guardian Angel Carers indicates that the gap in provision within the home is significant and growing.
The Importance of Accessibility and Inclusivity in Private Home Care Provision
Standards around equality and inclusion apply across the health and social care sector, but the division between adult social care and children's services is often a concealed hindrance, where those who do not fall within the remit of any specific local service are left without the essential support they require.
The Social Care Institute for Excellence report on the promotion of dignity through inclusion and involvement specifies older adults and loneliness, without recognising that this exact scenario can exist for thousands of young and midlife adults who require home care to help them to cope with medical conditions, cognitive ability or mobility.
Assumptions that home care is reserved for older adults are incorrect, and many circumstances, such as disability, injury or illness, mean people of all ages develop short or long-term requirements for nursing, personal or home care services.
Provisions for PMLD (profound multiple learning disabilities) adults are better established. Still, many families who neither qualify for at-home nor residential care support do not meet the eligibility requirements for home care agencies working primarily with older adults, and find it hard to access the guidance, assistance and support network they need.
How Private Home Care Agencies Can Dispel Misconceptions Around Care Accessibility
Guardian Angel Carers, an independent network of home care franchise, including a Lincoln home care branch and Chichester, West Sussex HQ, highlights that awareness and understanding are crucial for agencies already under significant pressure to expand their capacity to meet the needs within their local communities.
Guardian Angel Carers Head of Operations, Vikki Craig-Vickers says: "For us, the need to support and assist the communities we serve is the fundamental reason we exist, and we often work closely with families and individuals who have, for too long, found that they do not fit the mould, and therefore lose out on both private and public sector home care support.
Adults of any age may require personalised, family-feel assistance tailored to their preferences, whether professional care adapted to a specific condition or health issue or practical, kind and empathetic support while managing chronic diseases and mobility issues.
We encourage every UK home care agency to consult, reflect and learn, identifying ways to make services originally designed solely to meet the requirements of older adults more inclusive and, essentially, accessible, shoring up those voids that can mean those in the greatest need of assistance from skilled, warm and friendly carers find that assurance is hard to come by."
Read more about Guardian Angel Carers – Guardian Angel Carers Announces Latest Good CQC Rating For Farnham Home Care Team 
Media Contact:
Vikki Craig-Vickers
03333 660550
www.gacarers.co.uk
About Guardian Angel Carers:
Guardian Angel Carers is a leading home care provider dedicated to delivering compassionate, personalised care services. With a strong focus on independence, dignity, and quality of life, the company supports individuals in the comfort of their own homes, offering a range of services from companionship to complex care needs.
******
Source Company – https://www.gacarers.co.uk/

Disclaimer: The above press release comes to you under an arrangement with GlobeNewswire. AfternoonHeadlines.com takes no editorial responsibility for the same.