HII Hosts U.S. State Department Official at Newport News Shipbuilding
HII Department of State Visit
NEWPORT NEWS, Va., Nov. 16, 2023 (GLOBE NEWSWIRE) — HII (NYSE: HII) hosted the U.S. Department of State Under Secretary for Arms Control and International Security at its Newport News Shipbuilding division today.
Ambassador Bonnie Jenkins leads the Department of State efforts in support of the trilateral Australia, United Kingdom and United States (AUKUS) partnership implementation. She met with NNS leadership and visited shipyard facilities that support construction of Virginia-class nuclear-powered attack submarines. Additionally, Ambassador Jenkins participated in a tour and discussion at the Newport News Shipbuilding Apprentice School that focused on HII's workforce development expertise.
The visit comes as HII continues its commitment to supporting AUKUS, which was announced in March and set in motion tasking across all three countries to determine the optimal pathway to provide Australia with conventionally armed, nuclear-powered submarines.
"We are grateful that Ambassador Jenkins invested time to see firsthand the incredible work our shipbuilders do in service of our nation," said Dr. Latitia McCane, director of education at the Newport News Shipbuilding Apprentice School. "We understand the important role HII plays in advancing the AUKUS partnership. Exploring ways to leverage our longstanding workforce development expertise, including what we do here at The Apprentice School, can be a key enabler to accelerating Australia's nuclear workforce readiness."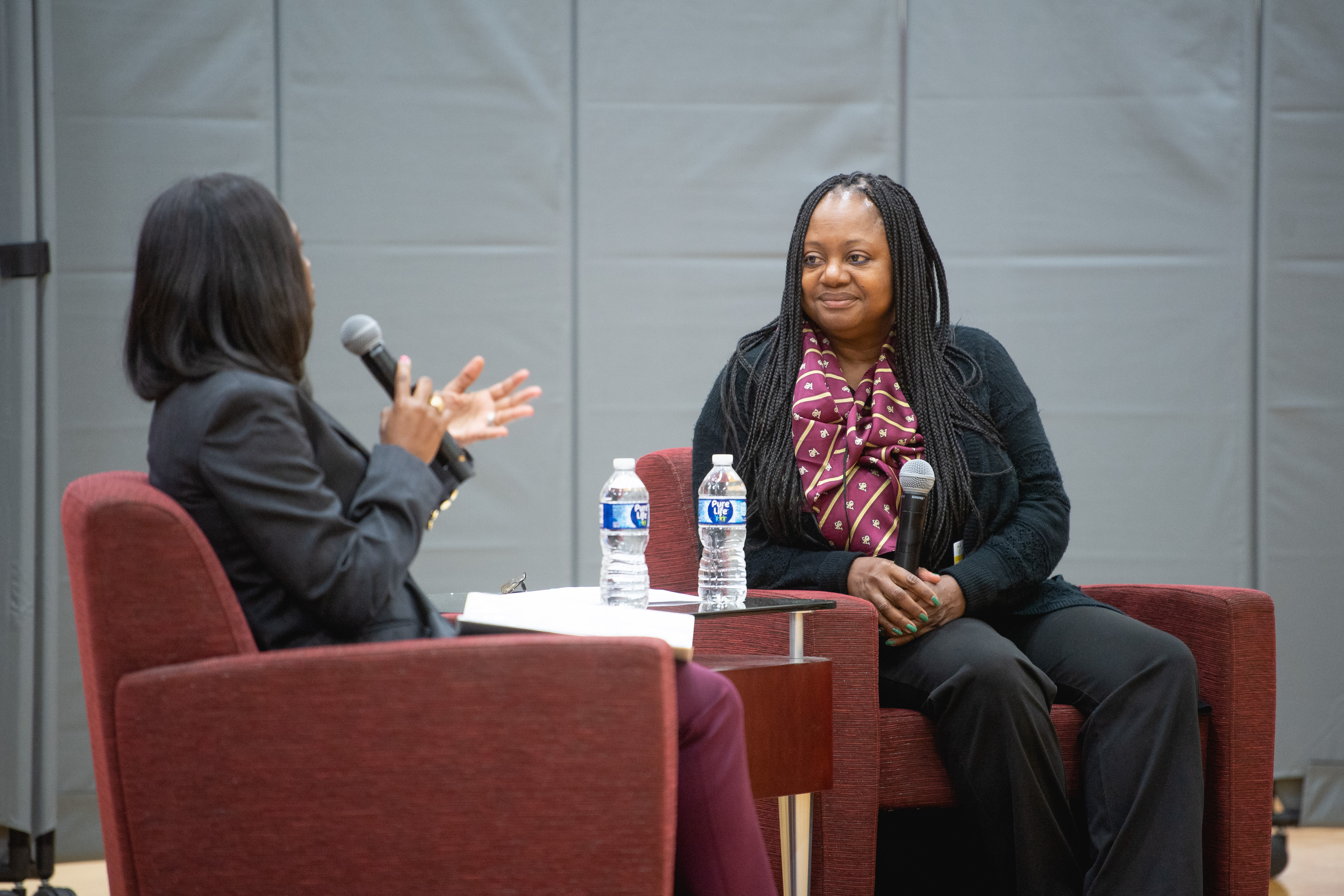 Photos accompanying this release are available at: https://hii.com/news/hii-hosts-state-department-newport-news-shipbuilding-aukus-2023.
"It was wonderful to visit Newport News Shipbuilding where I had the opportunity to speak at the Apprentice School and interact with the dedicated men and women building submarines at the shipyard," Jenkins said. "AUKUS is a generational opportunity. We are investing in the workforce of all three partner nations, in order to innovate, develop, and deliver the best skilled education and jobs to our own and our partners."
NNS is one of only two shipyards capable of designing and building nuclear-powered submarines for the U.S. Navy. HII is a member of the AUKUS Workforce Alliance (AWA), a dedicated partnership committed to preparing a skilled workforce in support of all steps of Australia's optimal pathway to sovereign nuclear-powered submarines.
About HII
HII is a global, all-domain defense provider. HII's mission is to deliver the world's most powerful ships and all-domain solutions in service of the nation, creating the advantage for our customers to protect peace and freedom around the world.
As the nation's largest military shipbuilder, and with a more than 135-year history of advancing U.S. national security, HII delivers critical capabilities extending from ships to unmanned systems, cyber, ISR, AI/ML and synthetic training. Headquartered in Virginia, HII's workforce is 44,000 strong. For more information, visit:
Contact:
Todd Corillo
[email protected]
(757) 688-3220
A photo accompanying this announcement is available at https://www.globenewswire.com/NewsRoom/AttachmentNg/016e37d5-282f-4145-b67d-ca122d40ecbe

Disclaimer: The above press release comes to you under an arrangement with GlobeNewswire. AfternoonHeadlines.com takes no editorial responsibility for the same.