Healthy Directions Launches New Doctors' Preferred Supplement Line, While Accelerating Retail Distribution Through Meijer Partnership
Doctors' Preferred Omega Q Plus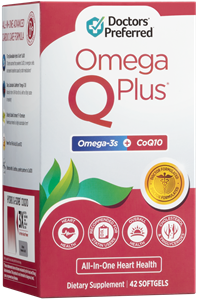 Doctors' Preferred Focal Point Plus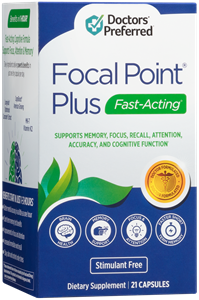 Doctors' Preferred Sleep Answer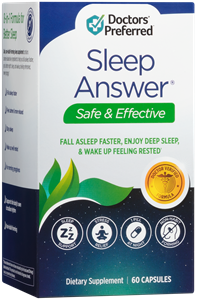 BETHESDA, Md., June 12, 2023 (GLOBE NEWSWIRE) — Healthy Directions, a leading health and wellness company, has announced a new partnership with Meijer, a family-owned regional retailer, credited with pioneering the modern supercenter concept and recently honored as the "Retailer of the Year" by Progressive Grocer magazine. Health-conscious customers can now purchase three supplement formulas from Healthy Directions' new Doctors' Preferred brand in many of Meijer's supercenters throughout Illinois, Indiana, Kentucky, Michigan, Ohio and Wisconsin. This collaboration brings together two respected industry leaders, renowned for their innovation, commitment to quality, and community involvement.
"Our Doctors' Preferred supplement line epitomizes the forefront of doctor-formulated products in our portfolio. We are delighted to collaborate directly with Meijer, offering their shoppers cost-effective, premium solutions that are both effective and meticulously crafted to meet advanced scientific and quality benchmarks," said Ben Teicher, president of Healthy Directions. "This partnership signifies a pivotal stride in Healthy Directions' robust multichannel expansion strategy."
Each Doctors' Preferred supplement is designed to enhance quality of life, delivering tangible and impactful results that can be experienced every single day. The first three products launched at Meijer in May of this year address some of the most common health concerns most Americans face including:
Doctors' Preferred Omega Q Plus: Cardiologist-formulated combination of omega-3s, Coenzyme Q10 (CoQ10), Crominex-3, L-carnitine, and B vitamins providing advanced, all-in-one support for heart health; and recommended for all adults, including statin drug users.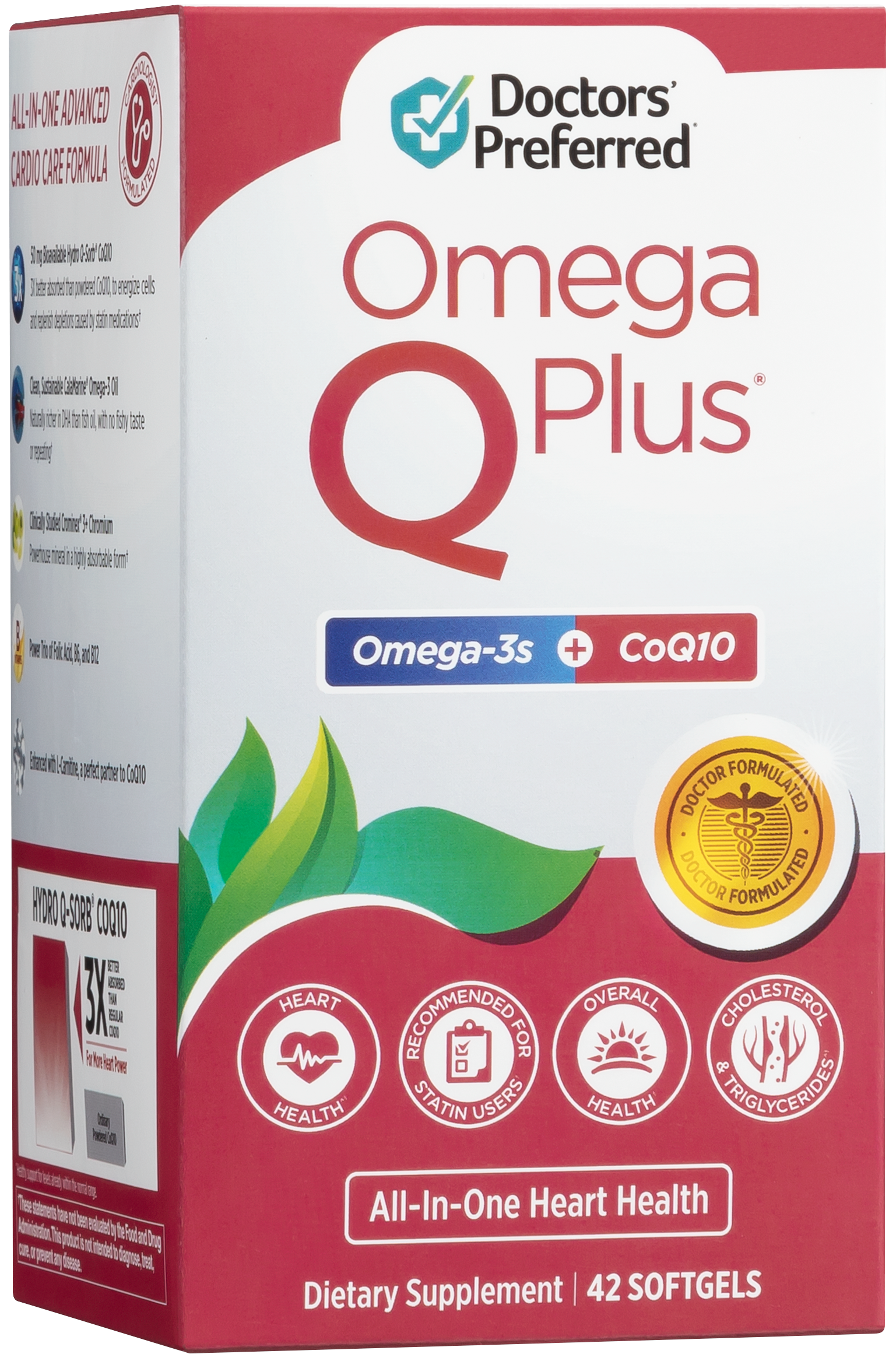 Doctors' Preferred Focal Point Plus: Powerful and fast-acting nutrient trio that enhances mental accuracy within just one hour; providing improved focus, attention, immediate word recall, and support for short-term memory and overall stress management.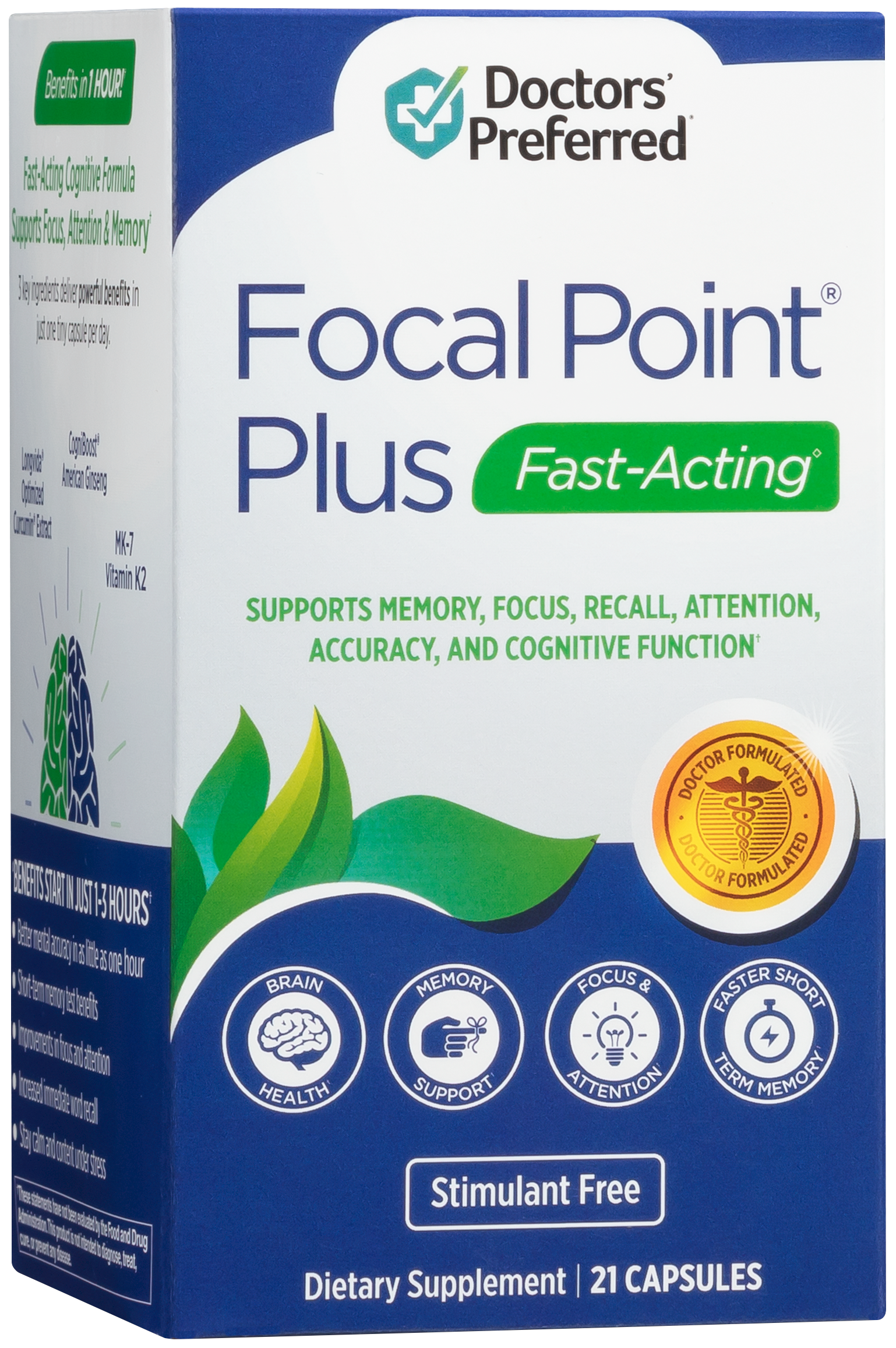 Doctors' Preferred Sleep Answer: Safe, non-habit-forming combination of melatonin and calming herbs providing eight benefits in one capsule including enhancing the ability to quickly achieve a restful, deeper sleep, while waking up refreshed.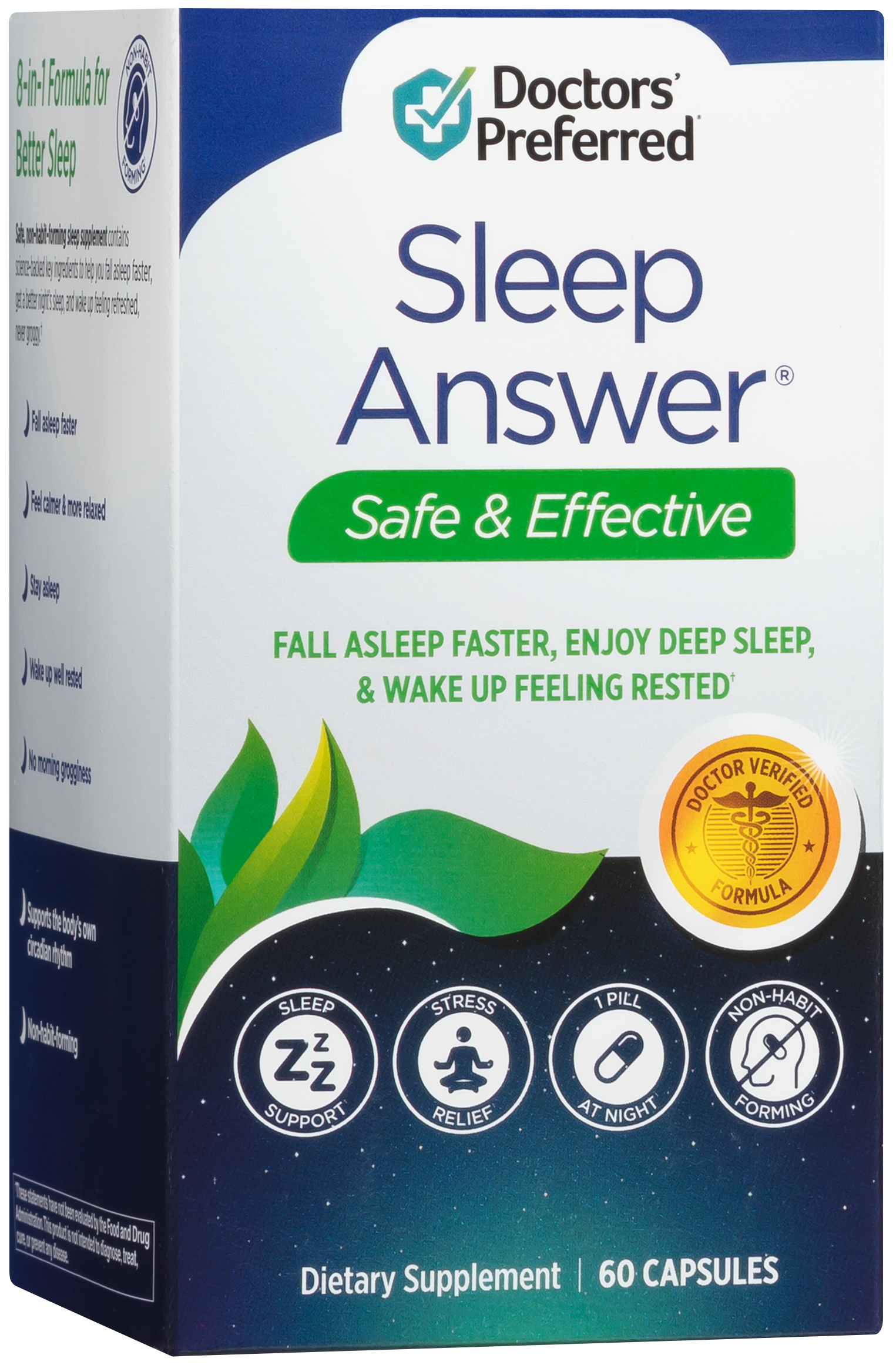 Each Doctors' Preferred formula follows an industry-leading Triple Testing Program that includes careful screening of all raw materials for identity, quality, purity, and potency; inspection and testing of each batch during production; and independent laboratory testing to verify purity and potency. Healthy Directions is pleased to partner with Meijer on its launch of Doctors' Preferred supplements, which involves utilizing its wide range of marketing channels to enhance visibility and foster substantial sales growth. Learn more about Healthy Directions Doctors' Preferred at www.doctorspreferred.com.
About Healthy Directions:
Healthy Directions LLC, a subsidiary of Wellful LLC, is a leading provider of premier doctor-formulated nutritional supplements and skincare products dedicated to providing people with a better path to better health. For 30 years, Healthy Directions has provided expert guidance and advanced nutritional supplements from some of America's most knowledgeable and highly respected integrative and alternative health doctors, including Dr. Julian Whitaker; Dr. David Williams; Dr. Stephen Sinatra; Dr. Drew Sinatra; Dr. Briana Sinatra; Dr. Kulreet Chaudhary, Dr. Rudrani Banik, Dr. Ken Redcross and Dr. Joseph Pergolizzi, Jr. For more information, visit: www.healthydirections.com/about-us, www.doctorspreferred.com and www.wellful.com.
About Meijer:
Meijer is a Grand Rapids, Mich.-based retailer that operates 262 supercenters, neighborhood markets, Meijer Grocery and Express locations throughout Michigan, Ohio, Indiana, Illinois, Kentucky and Wisconsin. A privately-owned and family-operated company since 1934, Meijer has a fundamental philosophy aimed at strengthening the communities it serves and proudly donates more than 6% of its net profit each year to charities throughout the Midwest. With hunger as a corporate philanthropic focus, Meijer partners with hundreds of food banks and pantries through its "Simply Give" and food rescue programs. The retailer's other primary pillars of giving include Diversity & Inclusion, local giving, sustainability, and health and wellness. For additional information on Meijer, please visit www.meijer.com. Follow Meijer on Twitter @twitter.com/Meijer and @twitter.com/MeijerPR or become a fan at www.facebook.com/meijer.
Photos accompanying this announcement are available at:
https://www.globenewswire.com/NewsRoom/AttachmentNg/1d4032a6-3e12-43a3-8b2a-2f8f5d834471
https://www.globenewswire.com/NewsRoom/AttachmentNg/b850e799-d152-4805-9b1b-c60c02f0363c
https://www.globenewswire.com/NewsRoom/AttachmentNg/fc1697b4-cb66-43cc-94df-17ce087bc978
CONTACT: Media Contact: Amy Summers 212-757-3419 | [email protected] Pitch Publicity®

Disclaimer: The above press release comes to you under an arrangement with GlobeNewswire. AfternoonHeadlines.com takes no editorial responsibility for the same.