Get Homeschooled Publishes Step-by-Step Guide To Homeschooling
Boothville, June 19, 2023 (GLOBE NEWSWIRE) — Boothville, England –
UK based Get Homeschooled recently published a blog post about homeschooling. The post is intended to act as a step-by-step guide to successful homeschooling, teaching parents who are new to homeschooling how to go about giving their children the very best education possible. The blog post can be found here: https://gethomeschooled.com/how-to-start-homeschooling-a-step-by-step-guide-for-new-homeschoolers/.
Homeschooling is one of the most popular alternatives to formal schooling. Some parents may be dissatisfied with the traditional formal schooling system, for instance, or simply want to have greater control over the education of their children. Such parents then opt to educate their children at home.
"Homeschooling is an exciting journey for any family, and starting out can seem a bit daunting," says the post. "But with the right preparation and guidance, it doesn't have to be overwhelming! As a homeschooling curriculum expert, I'm here to show you how easy it can be to begin your own homeschooling adventure. In this guide, I'll walk you through the steps necessary to get started homeschooling – from making sure your child has all they need to complying with legal requirements in your state or country."
Switching to homeschooling, as with switching to any lifestyle, can be a daunting prospect. A lot of parents who choose to homeschool have never been homeschooled themselves and may not always know exactly how to begin. Homeschooling can be an incredibly rewarding experience when done properly, however, and with a bit of guidance from an experienced professional, both parent and child will benefit greatly.
Among the benefits associated with homeschooling is the fact that it provides parents with the opportunity to build a closer bond with their children by being involved in their learning journey directly. It allows the parents to tailor the curriculum according to the needs and interests of their child, which can mean more time for both academic work and extracurricular activities.
Before starting the process of homeschooling, it is important to assess the needs of the family as a whole as well the children in question. Creating an environment that is conducive to learning is one of the most important parts of the homeschooling process. This includes setting up part of the home as a learning area and establishing a support network to help the child get the most out of their learning experience.
It is also important to research homeschooling laws and regulations. Each state has its own rules and regulations regarding homeschooling, and it is important to understand all the legal requirements before homeschooling begins. Each state's Department of Education has a website where parents can read about all the rules and regulations associated with homeschooling. They can also contact a local education agency.
Choosing the curriculum means choosing from one of the many options that are available to homeschoolers. These options include traditional textbooks, online programs and homeschool networks, to name a few. Parents who choose to use traditional textbooks and online programs follow a preset program designed to help homeschooled children follow the standard school syllabi or a course with many of the same learning goals. Homeschool networks, however, offer access to resources specifically designed for home education students, along with activities like field trips.
"As a new homeschooler, creating an educational plan can seem overwhelming," the blog post says. "But with careful thought and consideration of your child's learning style, you will be able to craft a plan that works for everyone involved in the process. Think of it like going on vacation: you need to determine what activities, sightseeing spots and attractions are most important to see during your time together. This is similar to constructing an effective homeschooling curriculum — you must decide which topics are essential for success as well as how much time should be devoted to each subject area."
Get Homeschooled provides homeschooling parents and children with all the information and resources they need to succeed. Interested parties may visit Get Homeschooled's Facebook page at https://www.facebook.com/gethomeschooled to get started.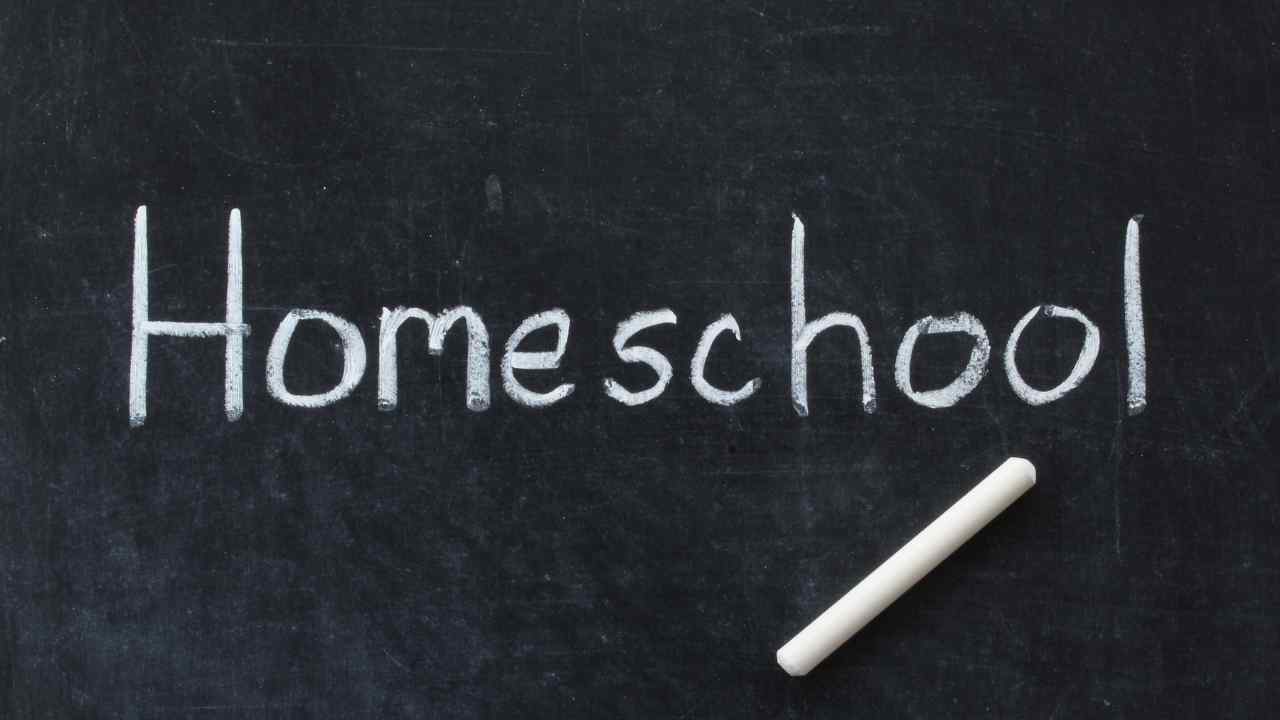 ###
For more information about Get Homeschooled, contact the company here:
Get Homeschooled
Simon Kensington-Fellows
07824552060
[email protected]
The Learning Lounge
Drayton Road
Lowick
Kettering
Northamptonshire
United Kingdom
CONTACT: Simon Kensington-Fellows

Disclaimer: The above press release comes to you under an arrangement with GlobeNewswire. AfternoonHeadlines.com takes no editorial responsibility for the same.