Events Tech Startup Rave Me Away Seeks Investment to Accelerate Development of Crowd Safety Solutions
Rave Me Away is searching for investors and tech partners to help it develop a crowd tracking and emergency signaling system for live events such as music festivals and sports matches.
Norwalk, Connecticut, Nov. 03, 2023 (GLOBE NEWSWIRE) — Crowd management is one of the toughest challenges of most live events, and proper safety protocols and emergency medical systems to prevent nightmare scenarios such as crowd crushes. Over the last 10 years, there have been around 70,000 people seriously injured and 232 people killed at over 300 live events in the US. One such incident was at a 2021 music festival in Houston Texas, where 10 people died and more than 300 sustained various injuries.
Graduate student Charles Hinnant was at that festival and, fortunately, got out mostly unharmed. However, the incident served as a catalyst and inspired him to look for ways to make live events safer for everyone. Several months later, Hinnant, who loves attending festivals both in the US and overseas, founded Rave Me Away, an events technology startup that seeks to reduce safety and liability concerns for event goers and event owners alike.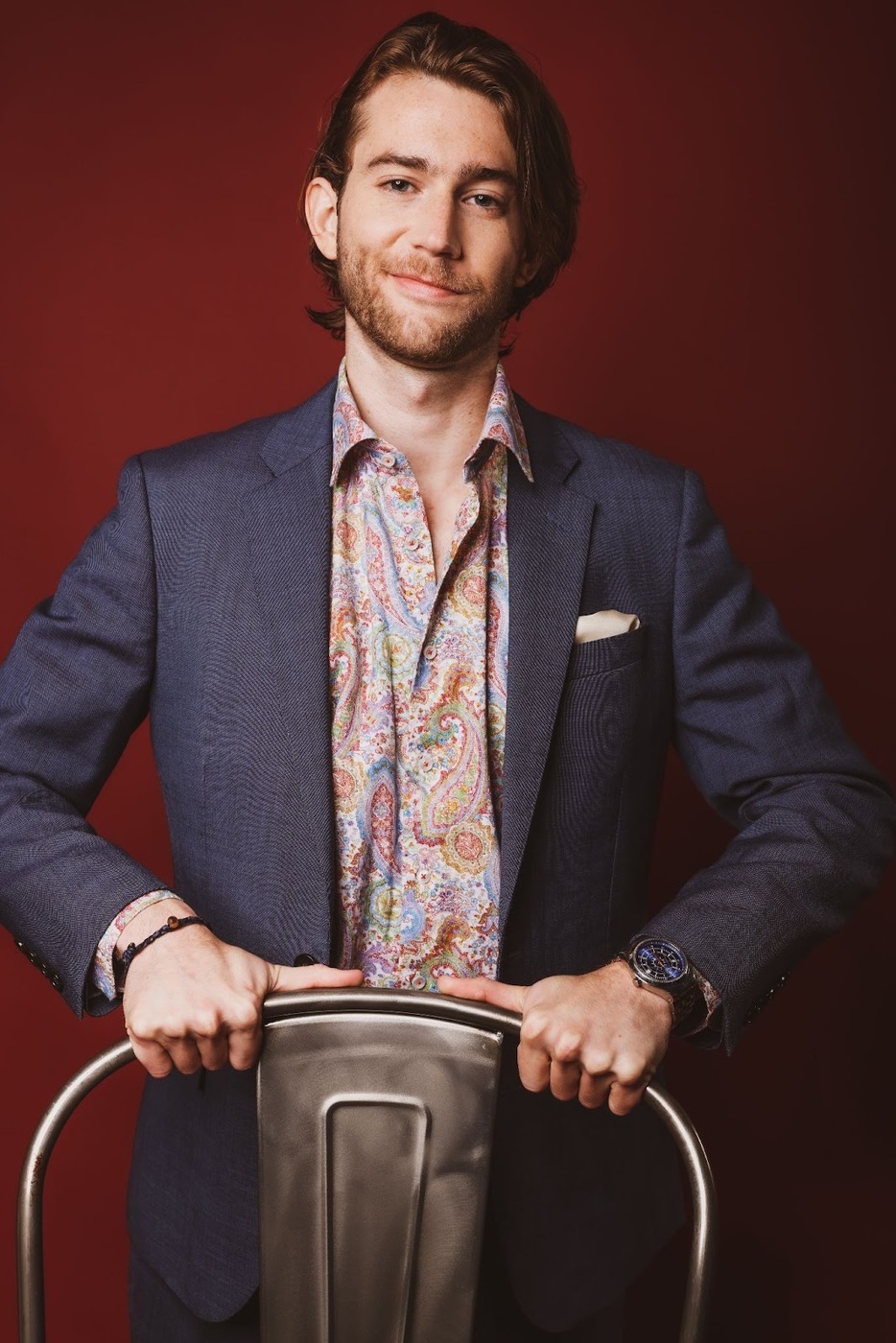 Charles Hinnant, Founder of Rave Me Away
According to Hinnant, most of the tools used by emergency responders are quite primitive in terms of 21st century technology. Most of them still rely on paper maps and flashlight cones and are incredibly outnumbered. These severely hamper their capability to respond to emergency situations, sometimes taking more than an hour to find a critically injured person, even though every second counts when it comes to survival.
Despite applicable technologies such as radio frequency identification (RFID), geofencing, and geomapping existing for several years now, none of them are targeted towards consumers. Rave Me Away is using these base technologies to develop a solution that tracks event attendees within the venue, assisting with proper crowd management and reducing emergency response times. The solution is made up of two components – a mobile application and a wristband.
Rave Me Away's mobile application, which is set to launch in a few months' time, includes a panic button function to ask for help from event staff and gives out the user's exact location within the predefined venue perimeter, using Bluetooth technology. Event staff are also equipped with a device connected to Rave Me Away's network, giving them real-time information and updates. However, many people lose their phones at crowded events, which is why Rave Me Away is also developing a wristband, which provides the same functionalities but is more securely connected to the wearer. The wristband is expected to be released sometime in 2024.
By partnering with event organizers, Rave Me Away will be able to integrate its wristband technology with the ticketing system, providing additional features to the generic wristbands that are being sold to consumers as their event ticket. Currently, most events' wristbands have one-way RFID chips, but Rave Me Away will upgrade it with two-way functionality, improving its tracking capabilities. The wristbands will be powered by active RFID Bluetooth chips that are tied to data visualization software and only tracked while the user is inside the event grounds. The data insights gathered can also help organizers better plan future events by improving venue layout and other aspects.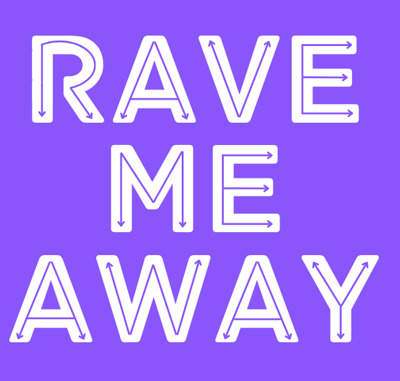 Rave Me Away company logo
Since its establishment in 2021, Rave Me Away has developed its minimum viable product (MVP) and is currently building its user interface, while having filed for several provisional patents on its technology. Rave Me Away has been named a finalist at the 2022 Spring Rocket Pitch competition at Georgetown University, Hinnant's alma mater. Georgetown Summer 2022 Launch Incubator, and it currently has a cohort of five interns helping it develop its products under the supervision of program advisors.
To date, Rave Me Away has received $100,000 in funding from angel investors, and Hinnant says that the company is looking to raise an additional $500,000 from investors and technology providers. This will allow it to roll out its solutions quicker and more effectively. For the longer term, Hinnant plans to enter strategic partnerships with major event organizing companies in the US to enable wider adoption of its technology.
"I'm a huge proponent of live events, having been an avid attendee of music festivals since I was in high school. I really love the ambience and the social atmosphere they provide," Hinnant says. "However, there are so many crowd management and safety issues that have resulted in serious injuries and tragic loss of life. I founded Rave Me Away to create a technology-based solution that addresses many of these issues. Today, we are looking to bring more investors and partners on board to bring us closer to achieving our goal of providing safer and more enjoyable experiences for everyone."
Media contact:
Name: Charles Hinnant
Email: [email protected]
There is no offer to sell, no solicitation of an offer to buy, and no recommendation of any security or any other product or service in this article. Moreover, nothing contained in this should be construed as a recommendation to buy, sell, or hold any investment or security, or to engage in any investment strategy or transaction. It is your responsibility to determine whether any investment, investment strategy, security, or related transaction is appropriate for you based on your investment objectives, financial circumstances, and risk tolerance. Consult your business advisor, attorney, or tax advisor regarding your specific business, legal, or tax situation.

Disclaimer: The above press release comes to you under an arrangement with GlobeNewswire. AfternoonHeadlines.com takes no editorial responsibility for the same.