Coresky Launches Private Sale of OORT, a Cloud Service Provider with $6.2 Million Funding.
Coresky, a well-established platform of innovative technology solutions, has announced its private sale of OORT, a cloud service provider that has recently secured substantial funding of $6.2 million.
TAICHUNG, TAIWAN, Nov. 03, 2023 (GLOBE NEWSWIRE) — To address the latest innovation, Coresky announced the private sale of OORT, which emerged as a cloud service provider with $6.2 million in funding. This initiative marks a significant development in cloud services and has garnered attention from industry leaders and investors worldwide. 
OORT is poised to disrupt the cloud service industry with impressive back funding. This private sale launch is a pivotal moment for Coresky and OORT and has a far-reaching impact on the technology landscape.

Through the private sale of OORT, Coresky gives the opportunity for both investors and tech enthusiasts to maximize privacy and cost savings by integrating global computing and storage resources. As the demand for cloud services continues to rise, driven by the rapid expansion of data-driven businesses and the advancement of generative AI technologies, OORT's decentralized data cloud platform is committed to delivering cutting-edge solutions.
In addition, OORT's platform maximizes privacy while offering substantial cost savings to its users. It provides a suite of enterprise-grade decentralized cloud-based solutions tailored to the specific needs of generative AI and data-driven businesses. The private sale opens up an opportunity for investors to get on board with OORT early, potentially reaping substantial rewards as the company continues to grow and make its mark in the cloud services sector.
Including more, OORT's decentralized data cloud platform aims to bring a new level of security and efficiency to data management. As businesses increasingly rely on data to drive decision-making and AI algorithms for growth, the platform provides secure, cost-effective, and scalable cloud services.
Coresky's Asset-Packaged NFTs revolutionize NFT trading by releasing tokens from top-tier Web3 projects into NFTs. The platform has rigorously curated a selection of outstanding projects for investors. By completing this private sale participation tutorial, each "OORT-Packaged NFT" could generate a profit of 93.24 USD. It is anticipated that the investors will receive 666 OORT tokens, with a potential profit difference of 0.14 USDT for the native OORT token.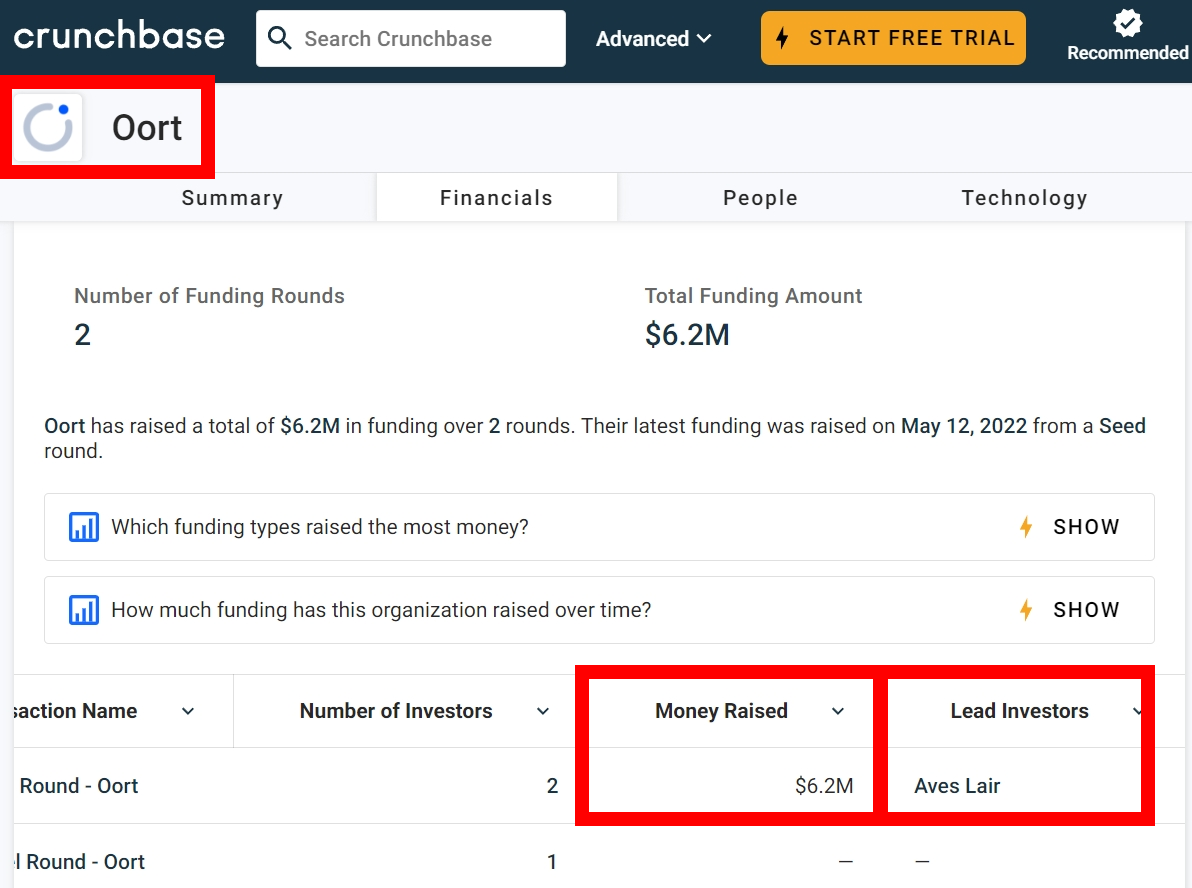 Furthermore, as the private sale of OORT commences, the project emerging as a cloud service provider will disrupt the industry and drive innovation forward. With $6.2 million in funding, OORT is on the brink of reshaping the future of cloud services. 
* By completing the tutorial to participate in this private sale, each "Oort-Packaged NFT" has the potential to generate a profit of up to $93.24 in USDT.
<Click the link to purchase Oort-packaged NFT on CORESKY> 
https://share.coresky.com/1121023005
*Seeking "Start-ups in Need of VC (Venture Capital)" or "Partners for Collaboration."
Seeking Early-stage Companies in Need of Funding and Collaborative Partners:
1. If you are an early-stage enterprise in need of capital and have a stellar team and product, please get in touch with us. We maintain close ties with 450 venture capital firms in Asia. You can check out the list of VC firms here: https://bit.ly/3tSmSsR.
2. We are actively seeking outstanding partners for collaboration. We invite the following to reach out to us:
2.1Key Opinion Leaders (KOLs)
2.2Community Managers
2.3BD, CM, MOD professionals
2.4Entities able to connect with KOLs or trading groups.
Contact Info: TG: @BTCLOGAN777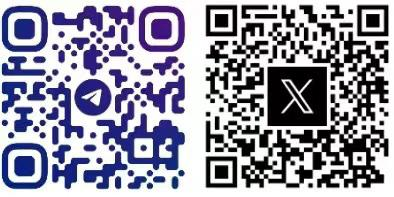 About Coresky:
Coresky, a leading platform in the technology industry, specializing in innovative solutions and services that push the boundaries in the digital world. Coresky Launchpad addresses a critical issue by providing our retail investors access to projects in the primary market. 
The platform enables users to mint, bind, and upgrade their CoreCards to participate in Launchpad projects in a seamless process to access and trade primary-market token shares of top-tier Web3 projects, lowering their access & investment costs. With a commitment to excellence and a track record of success, Coresky is a platform dedicated to making a significant impact on technology and business.
*Official Links:
CORESKY Official Website:  https://share.coresky.com/1121023005
CORESKY Official Twitter: https://twitter.com/Coreskyofficial 
OORT Official Twitter: https://twitter.com/oortech 
CORESKY TG (Telegram): https://t.me/Coreskyofficial
CORESKY DC (Discord): https://discord.gg/coresky
Disclaimer:
The information provided in this release is not investment advice, financial advice, or trading advice. It is recommended that you practice due diligence (including consultation with a professional financial advisor) before investing or trading securities and cryptocurrency.
CONTACT: Logan Chen CORESKY info at coresky.com

Disclaimer: The above press release comes to you under an arrangement with GlobeNewswire. AfternoonHeadlines.com takes no editorial responsibility for the same.