Collège Boréal unveils its new website and brand image
Collège Boréal launches a new visual identity and website reflecting the diversity of its communities and the wide range of activities managed by this French-language institution across its vast provincial network.
Collège Boréal's new Website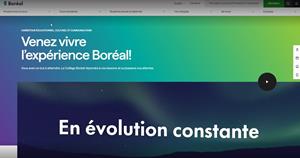 Collège Boréal's new brand image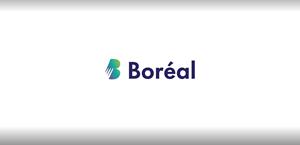 SUDBURY, Ontario, June 19, 2023 (GLOBE NEWSWIRE) —
Today, Collège Boréal proudly presents its new website and brand image to all the partners and francophone communities it serves in Ontario and internationally. This redesign coincides with a significant evolution in the institution's mission in recent years, aligning with the needs of the Franco-Ontarian population and organizations consulted during the development of its 2020-2025 Strategic Plan.
A college of applied arts and technology and one of Canada's Top 50 research colleges, Boréal offers close to 80 post-secondary programs up to the bachelor's level, as well as a wide range of apprenticeship, upgrading, academic upgrading, continuing education and corporate training programs. It also offers important services to newcomers to Canada, such as settlement services, language courses, socio-economic integration support and other immigration-related programs. In addition, Boréal provides employment services in many regions of Ontario under the banner of Employment Options.
New brand image
Featuring a streamlined, more contemporary logo, Collège Boréal's new brand image revives the visual identity of the school's beginnings. With its gradient of colours symbolizing constant evolution, the new logo evokes the Northern lights, the three rays representing the educational, cultural and community crossroads that Boréal embodies. It also enhances recognition of the institution, bringing together under one banner all the services offered by Collège Boréal across the province and providing a unified brand image to all individuals, staff members and companies it collaborates with, regardless of the communication platforms used.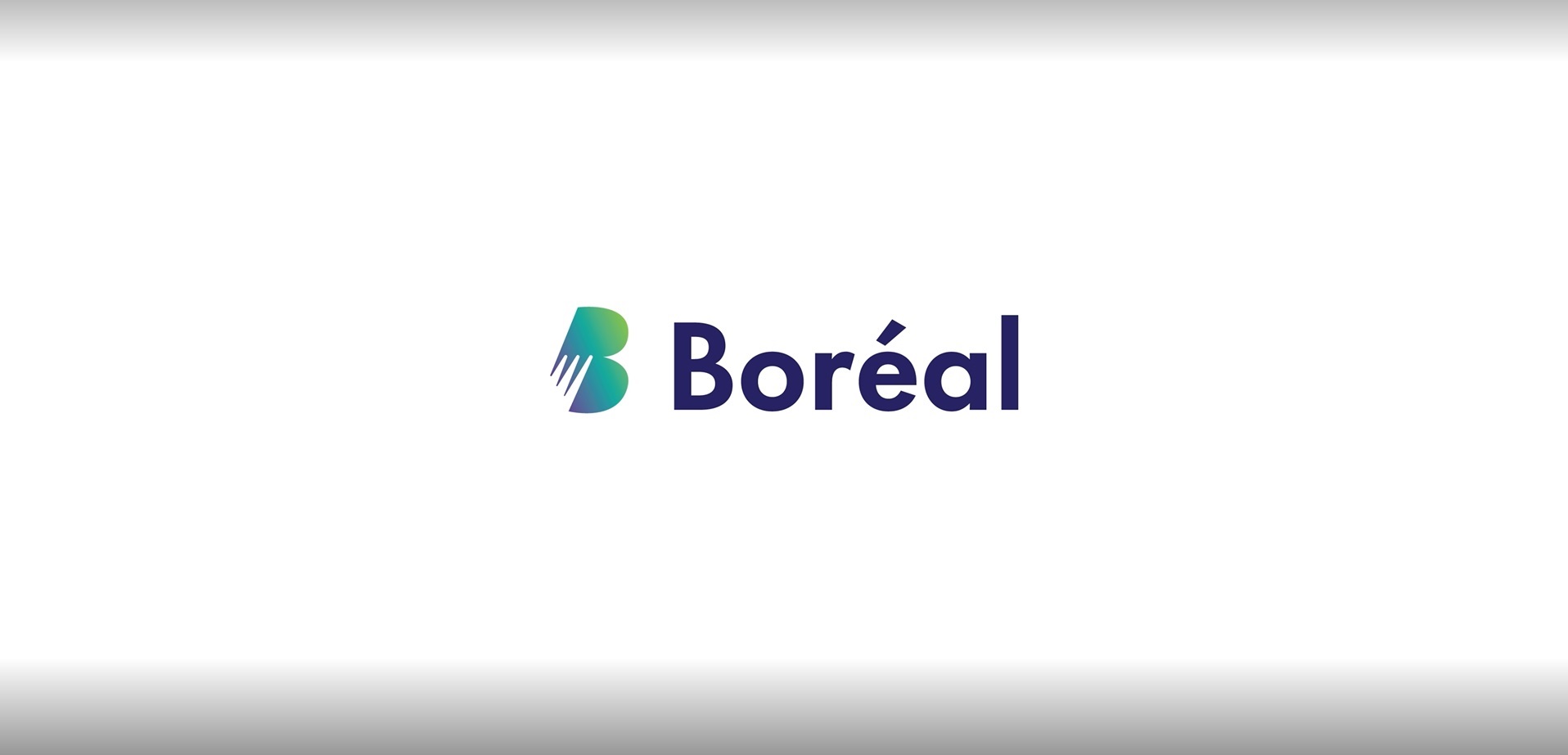 New website
Eighteen months in the making, Collège Boréal's new website offers a simplified, user-friendly experience thanks to a contemporary interface design that responds more effectively to the browsing needs of the school's students and partners. Showcasing Boréal's various campuses, this new site places the Boréal experience and its wide range of services at the forefront, becoming more than ever a one-stop shop designed to optimize services for its diverse clientele.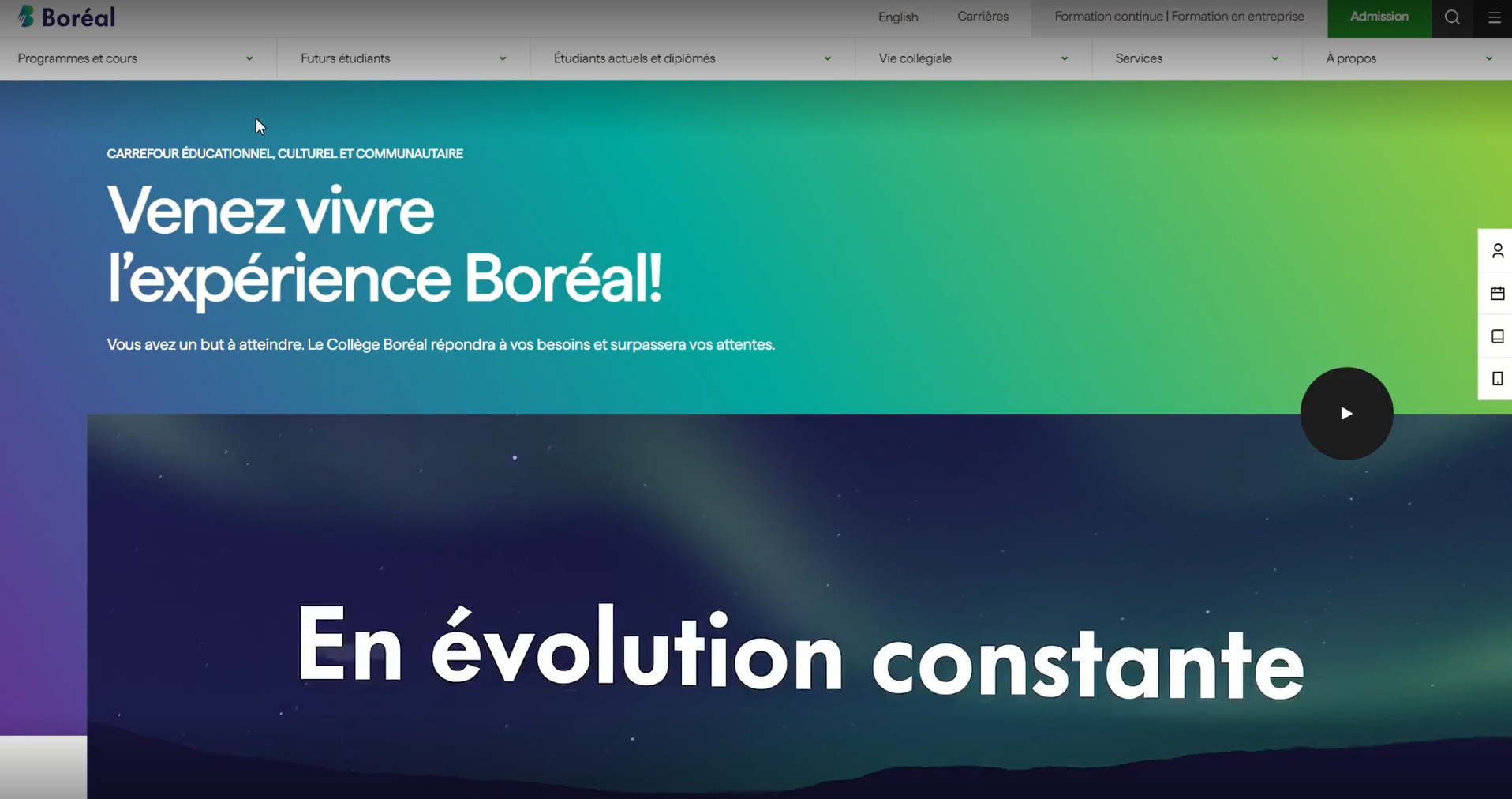 Quote
"Collège Boréal's new brand image, both modern and close to our roots, reflects our institution's major evolution since its creation. Today, Boréal is proud to serve one of the richest and most multicultural Franco-Ontarian communities, assuming more than ever a leadership role as reflected in its new visual, universal and unifying signature."
Daniel Giroux – President of Collège Boréal

Quick facts
Collège Boréal has over 5,000 students across 37 sites, including 7 campuses province-wide (post-secondary, apprenticeship, academic upgrading, and continuing education).
Over 5,700 people used Boréal immigration services in 2022-23.
Boréal has the highest graduation and graduate satisfaction rates of Ontario's 24 colleges (20th and 17th, respectively, in 23 years).
Information
Benoît Clément
Manager – Communications and Media Relations
705-560-6673, ext. 2722
[email protected]
Photos accompanying this announcement are available at
https://www.globenewswire.com/NewsRoom/AttachmentNg/7e7d0188-e88c-437f-ac7e-fde2e039e601
https://www.globenewswire.com/NewsRoom/AttachmentNg/c867b413-285b-45bf-992e-e71f1a1320eb

Disclaimer: The above press release comes to you under an arrangement with GlobeNewswire. AfternoonHeadlines.com takes no editorial responsibility for the same.