Chase Buchanan Wealth Management Announces Latest Expansion with a New France Office and Team of Experts
Global expat wealth management specialists, Chase Buchanan, are delighted to announce the opening of their latest office and expert team in Bordeaux, France
Paphos, July 17, 2023 (GLOBE NEWSWIRE) —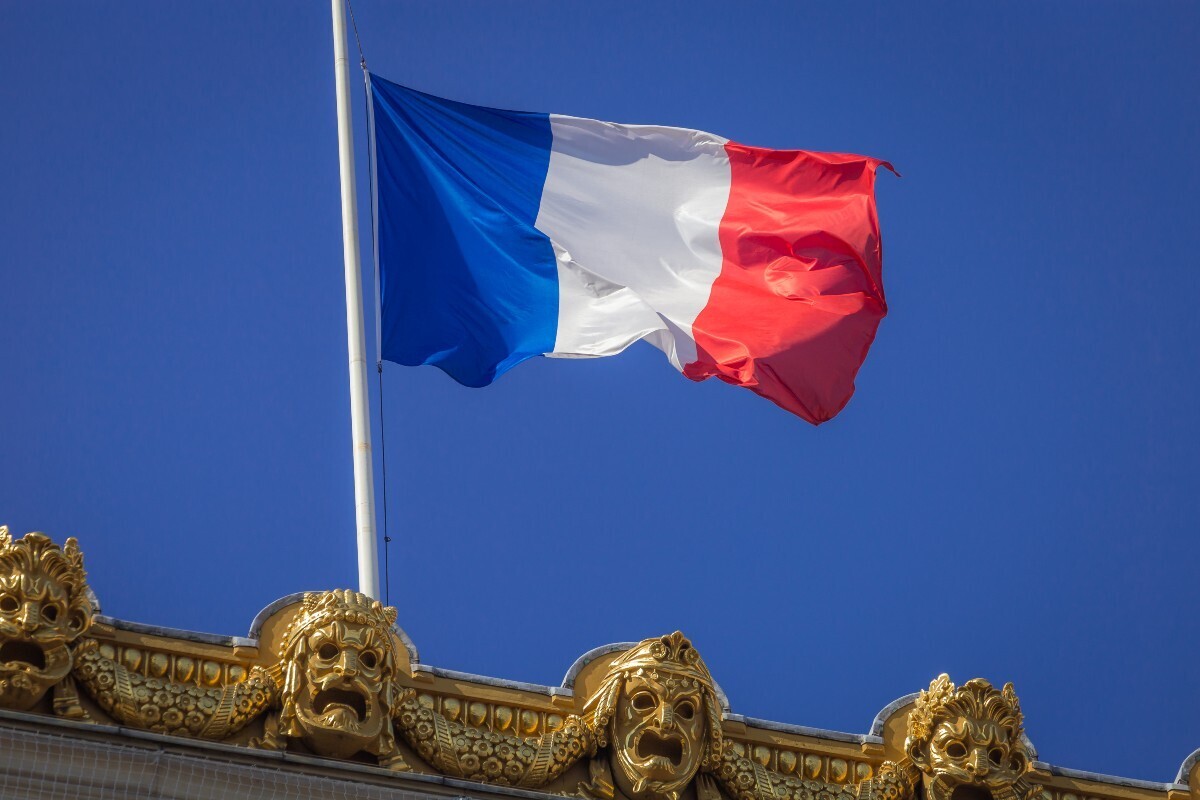 Chase Buchanan Wealth Management Announces Latest Expansion with a New Office and Team of Experts in France
Chase Buchanan, the expert expat financial advice and global wealth management firm, has strengthened its presence in Europe as a leading provider of bespoke financial guidance with a new French office positioned in a prime location in Bordeaux.
The city in southwest France has long been a hub for foreign nationals and businesses, attracted by the culture, exceptional wines and riverfront living.
This newest location complements other Chase Buchanan offices in Belgium, Cyprus, Portugal, Spain, Malta and Tenerife, supporting private and corporate wealth management clients with every aspect of their finances, from tax planning to retirement, estate and succession planning to investment and insurance.
Specialist Expat Wealth Management Support in Bordeaux
With a full team behind them in the French Office our two most Senior Advisers include Jean Pierre Çarçabal and Malcolm McDowell. Both are highly experienced wealth managers and financial advisers in France bringing together years of expertise advising British expatriates living in or relocating to the EU. The focus is on holistic financing planning, ensuring clients have all the information they require to make informed, confident and secure decisions to the benefit of their financial future.
Çarçabal has previously represented several other private investment groups, financial institutions and advisory firms, and is certified by the Autorité des Marchés Financiers, the Association Nationale des Conseils Financiers and Orias, the Organisme pour le Registre des Intermédiaires en Assurance.
Çarçabal says, "I am delighted to be joining Chase Buchanan and to be part of this new team in Bordeaux, combining skill, insight and in-depth understanding of the tax regimes, investment landscapes and financial sectors in France and varied locations across Europe."
McDowell is a pensions and lifetime allowance specialist with a long-standing reputation for his expertise, having worked in private wealth management across the US, Canada, the Middle East and Europe over the last 20 years.
He says: "Chase Buchanan's emphasis on personal relationships, truly tailored advice and fostering long-term dialogues to support and assist clients through each stage of life overseas is cohesive with my personal approach to wealth management and financial advice, streamlining the complexity of tax planning and portfolio management. I am very much looking forward to working alongside Jean Pierre, and the rest of the team, in the newly launched Bordeaux advisory centre."
This level of collective expertise makes a strong, experienced team with comprehensive knowledge across the scope of wealth management and expatriate financial advice.
Demand for Financial Advisory Services for Expats in France
Undoubtedly, the post-Brexit environment has significantly impacted expats considering a European location and foreign nationals already resident in an EU country.
However, France remains a key country for global expats, with the most recently available metrics from Statista showing that almost 180,000 UK citizens were living in France in 2019 – the third most popular country throughout the EU.
Private financial advice is essential in many scenarios but can be particularly relevant for expatriates moving abroad to retire, looking to relocate with their families, or launching a business or professional trade in a different country.
Chase Buchanan already has a range of free resources for expats living in France. Still, this new hub is expected to widen its reach and enable more UK nationals to access independent, professional and customised guidance as they navigate the challenges of moving to a country with a different tax regime.
Lee Eldridge, Group CEO and Head of Investment Advisory, says: "Jean Pierre is a fantastic addition to our network of world-class financial advisory professionals who deliver on our key values and objectives, with the knowledge, skill and enthusiasm our clients value.
Supported by a distinguished team of wealth management advisers and local finance experts, alongside our LTA specialist, Malcolm, we are excited to extend our services in France, and provide additional touchpoints for every client who would benefit from independent, specialist advice delivered in a confidential and in-person setting."
Resources available now from the Chase Buchanan website include a Guide to Expat Taxes in France. 
Bordeaux as a Relocation Destination for International Expats
Bordeaux is a carefully selected location, with a large community of expats looking for a laidback and family-friendly lifestyle.
The city is also popular with expats with children keen to enrol in the Bordeaux International School, a bilingual educational establishment with an outstanding reputation.
Having a base in Bordeaux allows Chase Buchanan Wealth Management to provide the tailored, professional and reliable advice it is known for, with face-to-face consultations and meetings available immediately. Expats and those interested in high-quality wealth management support or assistance with specific aspects of their finances can contact Chase Buchanan's new Bordeaux office to arrange a convenient time to discuss their requirements.
Read more about Chase Buchanan – Chase Buchanan Wealth Management Republishes Comprehensive Library of Expat Tax and Residency Guides for 2023 
Media Contact:
Chase Buchanan Ltd
+357 2501 0455
About Chase Buchanan Private Wealth Management
Chase Buchanan is a highly regulated wealth management company who specialises in providing global finance solutions for those with a global lifestyle. We are global financial advisers, supporting expatriates around the world from our regulated European headquarters, and local offices across Belgium, Canada, Canary Islands, Cyprus, Malta, Portugal, Spain, UK and the USA.
Chase Buchanan Ltd is authorised and regulated by the Cyprus Securities and Exchange Commission with CIF Licence 287/15.
******
Source Company – https://chasebuchanan.com/

Disclaimer: The above press release comes to you under an arrangement with GlobeNewswire. AfternoonHeadlines.com takes no editorial responsibility for the same.