Brew Espresso Coffee Launch New Coffee Website That Focuses On Espresso, Featuring Brewing Guides, Tips, And Equipment Reviews
Ottawa, Ontario, July 07, 2023 (GLOBE NEWSWIRE) —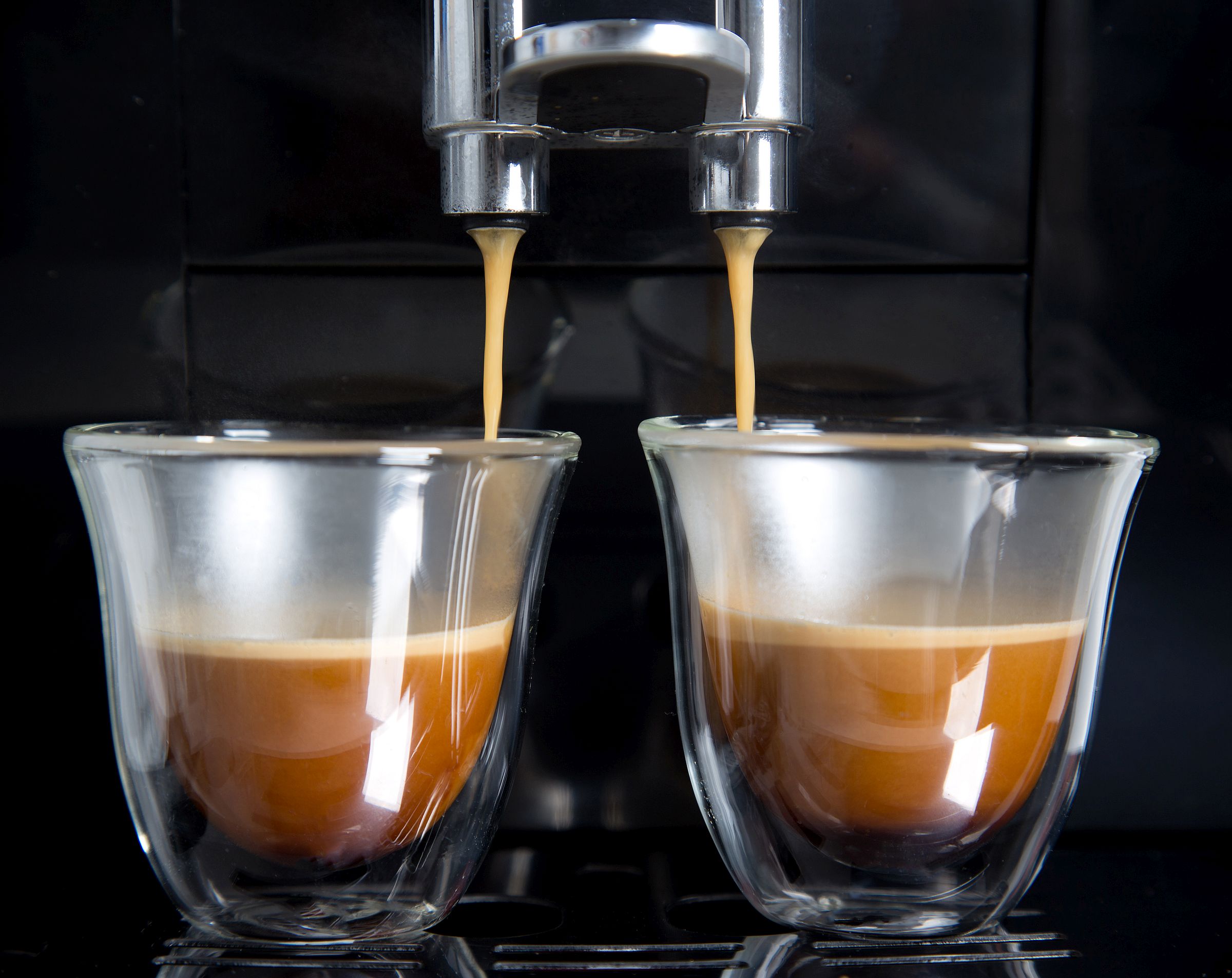 Brew Espresso Coffee has recently announced the launch of its new coffee website that focuses on espresso and features a selection of articles that share useful tips, brewing guides, and equipment reviews to help visitors prepare the perfect espresso shot.
The newly launched espresso website, offers article ranging from beginner tutorials to advanced guides, such as how to brew espresso at home, finding the perfect espresso roast, the best espresso beans storage containers, the ideal espresso machines and the latest methods, including insight into advanced techniques, such as the Weiss Distribution Technique.
Founder of the website, Dorian Bodnariuc, said, "My name is Dorian, and I am a barista and coffee lover. As an espresso lover, I decided to start this website to expose bad coffee and promote good brewing practices. I love espresso, and I want to show it. On this website we only write about espresso. New trends in the industry, equipment reviews, coffee bean recommendations, and technical articles to advance your espresso brewing skills. Our site is dedicated to all baristas from beginners to more experienced – with a wide selection of articles. Our goal is to provide our readers with all the information necessary so they can pull great espresso shots."
What is Espresso
Brew Espresso Coffee (https://brewespressocoffee.com/) provides visitors to the website with a variety of informative articles to demystify the process of making espresso so they can save money and brew the drink at home.
The website offers a series of tutorials on variations of the neat espresso, such as Lungo, Ristretto and Americano, as well as how to make popular drinks and aperitifs like cappuccino or an affogato.
Brew Espresso Coffee's Introductory article, 'What Is Espresso?', delves into the history of the popular brewing method and explains the process of making the most delicious shot. An extract of the article has been included below:
The espresso beverage, as it is known today, dates back to 1947 when Gaggia introduced the first machine capable of creating consistent high pressure during the shot pulling. The machine was called 'Gaggia Crema Caffe' and was intended for normal commercial use. Before the Gaggia Crema Caffe, almost every commercial and consumer espresso machine was steam driven, similar to the modern-day Moka pot brewer.
Espresso is just one of the many coffee brewing methods. There are many different ways of preparing coffee, including the Moka pot, French press, drip coffee (many times incorrectly referred to as brewed coffee), vacuum pot and others.
Espresso coffee is brewed in its own special way. It is a beverage that is produced by pushing hot water, between 192F and 204F, at high pressures, through a bed of finely ground, compacted coffee.
A normal single shot (solo – normale) is approximately 1 to 1.5 ounces of beverage, using approximately 7 grams of ground coffee. A normal double is between 2 and 3 ounces, using double the volume of coffee grounds.
The shot is brewed or pulled for 20 to 30 seconds. The brewing time stays the same for both a single and double shot. Usually, double baskets are bigger, with more screen area, allowing the shot to flow faster. The single baskets restrict the flow more, producing approximately 1 ounce in 25 seconds.
The resulting beverage, either a single or a double, has a dark golden cream called crema. Crema is one of the visual indicators of a good-quality espresso shot.
Espresso, from a technical perspective and the use of high pressure, is a unique coffee-making process. There are other brewing methods that use pressure during brewing, including Moka pot and some single-serve coffee makers; however, none of them use the high pressure that a modern pump-driven espresso machine uses.
More information
To find out more about Brew Espresso Coffee and the launch of its new coffee website or to read more useful espresso articles, please visit the website at brewespressocoffee.com.
Source: https://thenewsfront.com/brew-espresso-coffee-launch-new-coffee-website-that-focuses-on-espresso-featuring-brewing-guides-tips-and-equipment-reviews/
CONTACT: Brew Espresso Coffee 1103 Marconi Ave Ottawa Ontario K2K0C6 Canada 6135925251 https://brewespressocoffee.com/

Disclaimer: The above press release comes to you under an arrangement with GlobeNewswire. AfternoonHeadlines.com takes no editorial responsibility for the same.